Housing Assistance Fund Promoted as Foreclosures Gradually Increase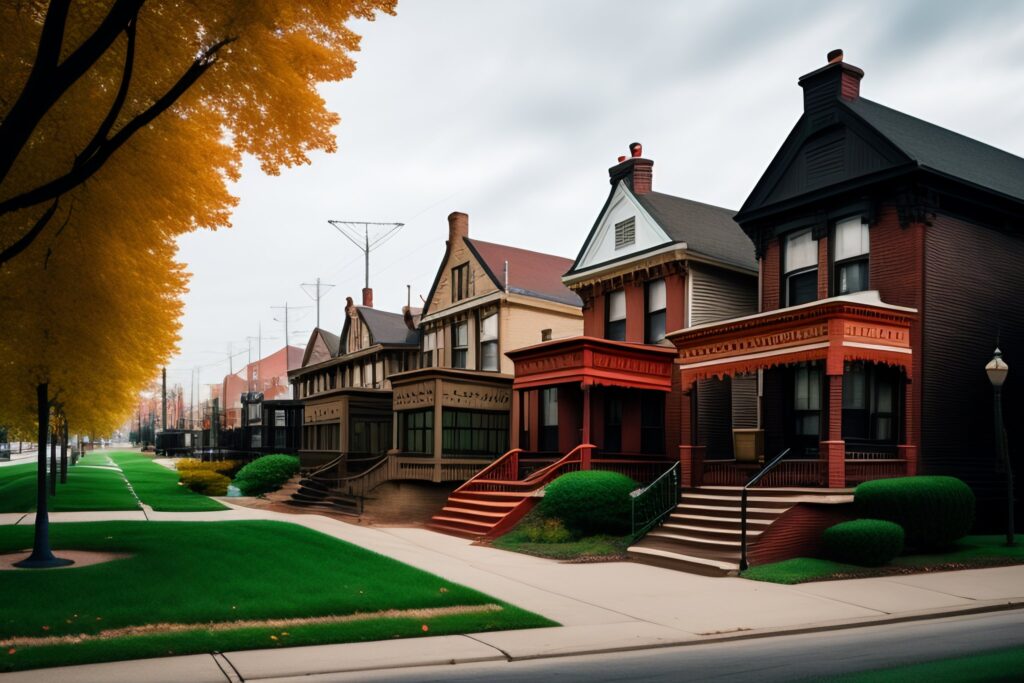 Foreclosures in New Hampshire have started to increase following the end of federal government support programs, despite dropping during the years post-COVID-19. A property data firm, ATTOM, has reported a 149.72% increase in the rate of foreclosure filings from 2021 to 2023.
The surge, according to housing experts, was expected as the lifting of the moratorium last year affected many borrowers. As rental aid expired in 2022, both evictions and foreclosures have been increasing, although the latter tend to have slower processing times.
However, New Hampshire is countering these trends by accepting applications for its Homeowners Assistance Fund. This fund provides financial support for mortgage payments, property taxes, utilities, and other expenses for eligible homeowners. Even though more foreclosures are anticipated, housing experts are urging more families to apply for assistance.
Foreclosure rates, while higher than last year, are still not at pre-pandemic levels. New Hampshire ranks 40th in the country for foreclosure rates, and increases so far are not causing concern, according to Ben Frost, deputy executive officer at New Hampshire Housing.
Nonetheless, any foreclosure can be a traumatic event for families, especially with the current housing market conditions. Legal advocates are working to connect families with available aid to prevent foreclosure, as was done following the Great Recession. The Homeowners Assistance Fund has emerged as a useful tool, providing thousands of dollars to struggling homeowners.
Eligibility for the fund is broad, as it requires residents to have been financially impacted in any way by the COVID-19 pandemic. Housing experts encourage people to apply, even if unsure about their eligibility.