Housing Industry Receives MBA Chief Broeksmit's Warning: 'Washington, D.C. as an Adversary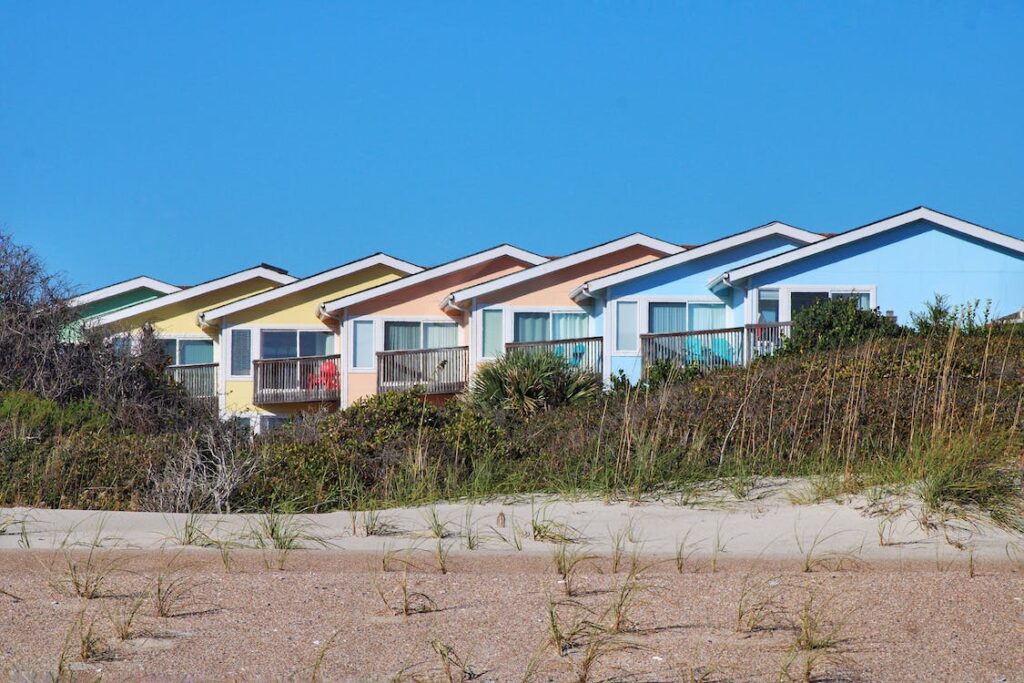 Bob Broeksmit, the President and CEO of the Mortgage Bankers Association (MBA), kicked off the 2023 Annual Convention & Expo with a passionate critique of the federal government's policies, which he believes are causing significant harm to the housing market and the livelihoods of mortgage bankers.
In his opening speech at the convention, Broeksmit left no room for ambiguity, asserting, "While you're fighting to survive, and while we're fighting for you, Washington, D.C. is fighting against you." He expressed deep concern that instead of providing relief during challenging times, the mortgage industry faces the looming threat of excessive overregulation. He argued that this overregulation, coupled with a lack of stability, is detrimental not only to mortgage professionals but also to American families, particularly those from minority, low-income, and first-time homebuyer backgrounds. Broeksmit stressed the urgency of halting this "madness" before it inflicts irreversible damage.
Broeksmit highlighted the alarming surge in the 30-year fixed-rate mortgage, which has soared to nearly 8%, a level not witnessed since the Clinton administration era. Simultaneously, mortgage applications have plummeted. He specifically called out the Federal Reserve, demanding an immediate cessation of interest rate hikes and an end to the selling of Mortgage-Backed Securities (MBS) holdings until market spreads return to normalcy and stability is restored. He warned that an even more significant threat looms ominously on the horizon, underscoring the critical need for action.
His address reflects the MBA's unwavering commitment to advocating for the interests of mortgage professionals and preserving the integrity of the housing market. Broeksmit's impassioned plea serves as a stark reminder of the challenges faced by the industry and the importance of proactive measures to safeguard it from further destabilization.
In conclusion, Bob Broeksmit's forceful opening speech at the MBA's Annual Convention & Expo underscores the critical issues facing the housing market and mortgage industry today. It calls upon policymakers to recognize the potential consequences of their actions and prioritize the well-being of American families and the stability of the housing market.