How to Tap into New Jersey's Lucrative Solar Programs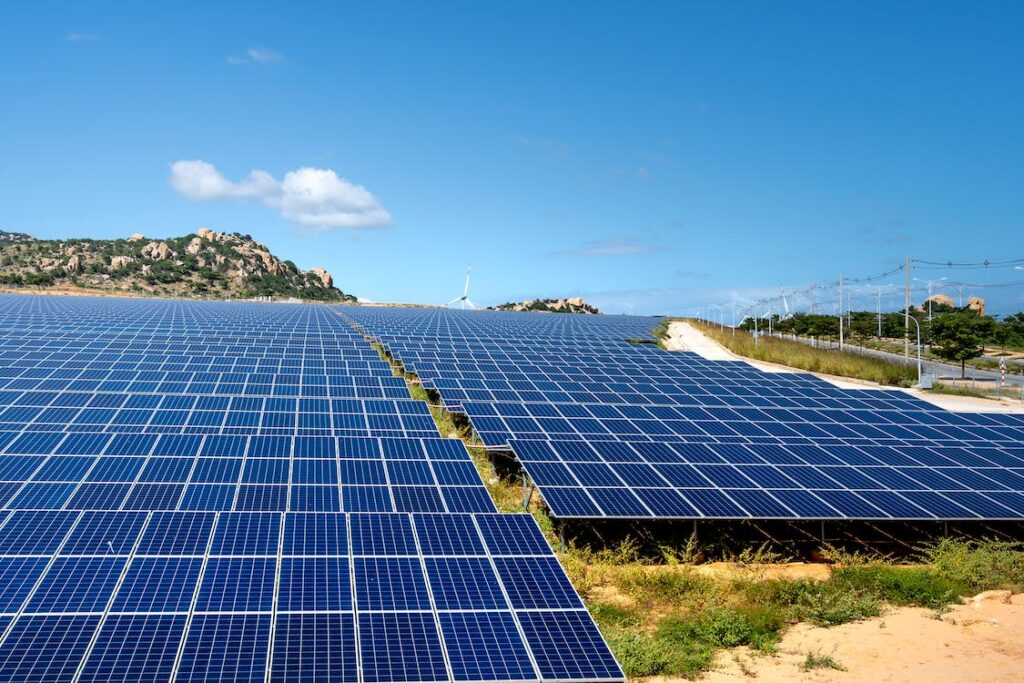 Solar panels might be a fantastic way to go green and cut your energy costs, but let's face it: they're not exactly cheap. In New Jersey, however, you might be surprised by the numerous incentives, rebates, and programs designed to make solar energy more accessible. So, if you're wondering whether New Jersey has a solar panel program, the answer is a resounding yes!
Free Solar Panels, But Not the Way You Think
While you may not receive solar panels completely free of charge, there are various options that can make them much more affordable. You could opt for a solar lease or Power Purchase Agreement (PPA), but if you prefer owning your system outright, New Jersey offers several incentives to lighten the financial burden.
Successor Solar Incentive Program (SuSI)
Often referred to as SREC-II, the Successor Solar Incentive Program rewards you with energy credits for every megawatt-hour (mWh) your solar system generates. Unlike the fluctuating payout rates of the SREC program, the SuSI program fixes the rate at $90 per credit. However, keep in mind that this program has a limited number of slots, so it's best to apply early.
Sales Tax Exemption for Solar Installations
High-quality solar panels can come with a hefty price tag, but New Jersey's Sales Tax Exemption makes them more budget-friendly. When purchasing a solar system, New Jersey residents are exempt from the standard 6.625% sales tax. That means on a $21,000 system, you could save $1,391! However, this exemption only applies to ground-mounted or rooftop installations.
The Perks of Buying Over Leasing
Initially, buying a solar panel system might seem more expensive than signing a solar lease or PPA. However, with the option to take out a solar loan, you can enjoy the benefits of ownership without a huge upfront cost. Plus, owning your system allows you to take full advantage of various state and federal incentives.
Federal Solar Tax Credit
This is a game-changer. You could qualify for a 30% tax credit on your solar panel system, slashing the overall cost substantially.
Selling Your Energy Back with SRECs or SuSI
New Jersey's programs don't just stop at installation; you can actually earn money by selling your excess solar energy back to the grid through SRECs or the SuSI program.
Double Tax Benefits
Apart from the sales tax exemption, installing a solar system increases your property value without affecting your property tax. So, if your solar system is valued at $25,000, you could save an additional $1,656.25 based on the 6.625% sales tax rate.
Net Metering Advantage
With net metering, any extra energy you produce can be credited to your utility bill, offering yet another way to recoup your investment.
Although free solar panels in the traditional sense may not exist in New Jersey, the state's robust array of incentives and programs make solar systems surprisingly affordable. It's clear that New Jersey is making a strong push for clean, sustainable energy, offering residents ample opportunities to make the switch without breaking the bank. So, while the prospect of getting "free solar panels" initially drew us in, the reality is even better—New Jersey's solar incentives can offer us something nearly as good as free.