FEMA Will Provide Millions in Flood Assistance Funds to 4 States Affected by Hurricane Ida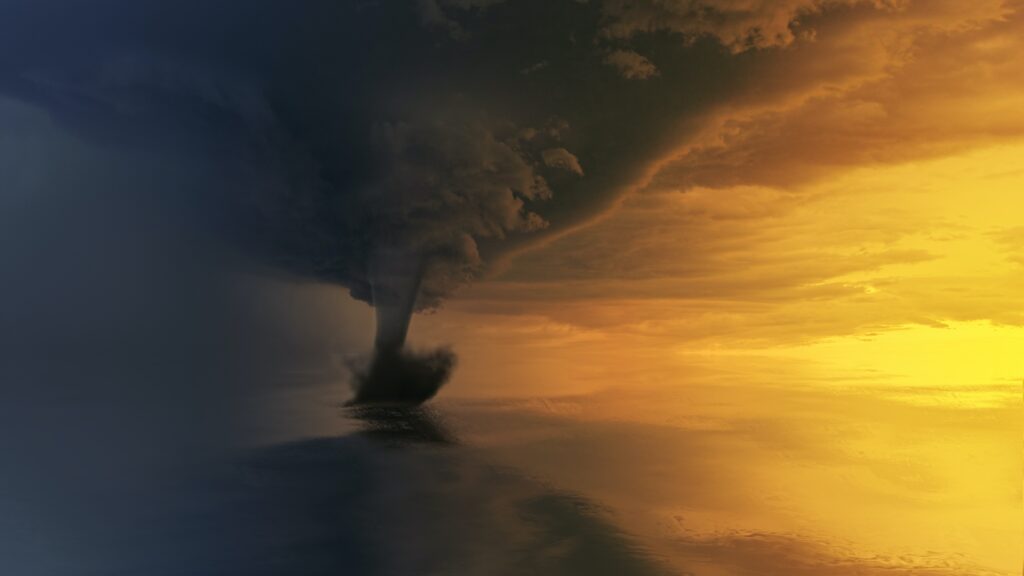 FEMA Administrator Deanne Criswell has launched a new government funding project to help four states damaged by Hurricane Ida, one of the most powerful hurricanes to batter the United States in recent years, become more flood-resistant. Since Hurricane Ida struck, more than 563,500 applications for individual assistance have been approved, totaling more than $1.16 billion in the hands of survivors. To date, FEMA has paid more than $334 million in grants for repairs and more than $309 million in rental assistance.
For more information on getting a grant and also learning about refinance programs, take a look at this.
The new Swift Current project, which was made possible by President Biden's Bipartisan Infrastructure Law, would distribute $60 million to Louisiana, Mississippi, New Jersey, and Pennsylvania to equally speed mitigation funds to catastrophe survivors who have had their houses repeatedly flooded. The four states were selected because they have the highest severe and repetitive rates of flooding damage, according to a FEMA fact sheet. The Bipartisan Infrastructure Law is funding the first FEMA project to improve national preparation and resilience. Out of the total $60 million for the program, Louisiana will get the vast majority of funding, or $40 million, New Jersey will receive $10 million, and Mississippi and Pennsylvania will receive $5 million each.
"The Swift Current initiative represents FEMA's commitment to quickly and equitably getting hazard mitigation funding to the communities who need it the most," said Administrator Criswell. "President Biden's Bipartisan Infrastructure Law made this program possible, and we are excited to continue our work helping make our nation stronger, safer, and more resilient from future disasters."
According to FEMA, the Swift Current financing will follow the Biden administration's Justice40 strategy, which allocates 40% of benefits to underrepresented communities. Rather than paying 75 percent of the cost-share to restore flood-prone properties, FEMA is proposing a 90 percent cost-share for buildings in "socially vulnerable" communities that are struggling to achieve their cost-share match.
For more information on getting a grant and also learning about refinance programs, take a look at this.
Hurricane Ida made landfall on August 29 near Port Fourchon, about 10 miles southwest of Grand Isle, as a category 4 with winds up to 150 mph. On April 1, homeowners can start applying for these grants. This will last until October 3 at noon Eastern Time. For more information, contact the state Office of Emergency Management or go to fema.gov.