Illinois Receives Community Development Block Grant (CDBG) Recipients Announcement from Pritzker Administration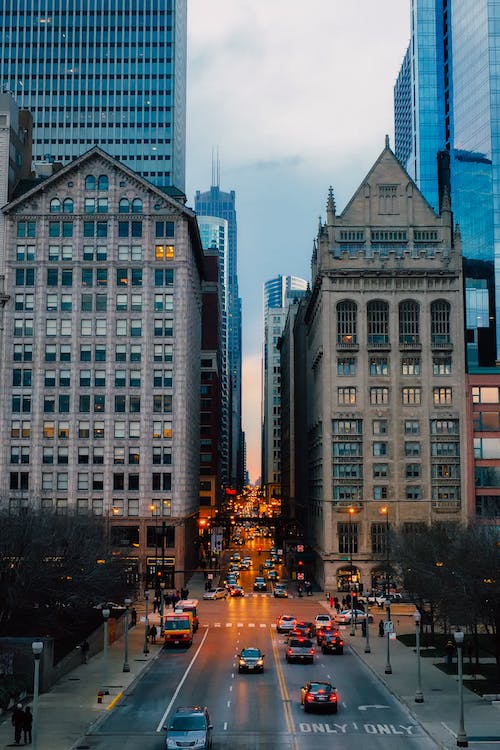 SPRINGFIELD – In a significant announcement that underscores the commitment to improving the quality of life for residents in non-metropolitan areas of Illinois, Governor JB Pritzker and the Illinois Department of Commerce & Economic Opportunity (DCEO) revealed the recipients for the Community Development Block Grant (CDBG) for Public Infrastructure and Housing Rehabilitation. The allocation of a whopping $56.9 million will be dispersed across 54 vital projects, targeting housing rehabilitation and urgent repairs to water, sewer, and drainage systems, thereby enhancing safety and living standards for the local populace.
Governor JB Pritzker emphasized his unwavering dedication to the welfare of the citizens, stating, "Since day one as Governor, it has been my priority to ensure that every family, individual, and child in Illinois has access to safe and healthy water, housing, and infrastructure." He further highlighted the Rebuild Illinois capital plan that stands as a testament to his administration's resolve. In collaboration with the federal government, Pritzker expressed pride in granting funds to over 50 initiatives that will "better our communities for years to come."
DCEO Director Kristin Richards echoed the sentiments, emphasizing the equitable distribution of resources across the state. "Communities in every corner of the state should have access to resources to keep Illinois families safe and healthy with a proper roof over their heads," she said. She hailed the CDBG as a pivotal measure to bolster dozens of homes and infrastructure without overburdening local entities.
U.S. Senators Durbin and Duckworth lauded the move as well. Senator Durbin acknowledged the significance of "safe drinking water sources, proper sanitary management, and stable housing" for every Illinoisan, and saw the grant as a progressive stride towards that goal. Senator Duckworth stressed the critical nature of federal support in ensuring "access to safe, sanitary and accessible housing all throughout our state."
Community Development Block Grant (CDBG) for Public Infrastructure
The Public Infrastructure grants, amounting to $48.5 million, will be awarded to 41 infrastructure projects. These projects align with the vision of enhancing public well-being, with planned undertakings such as construction of storm sewer pipes, waterline replacements, hydrant and water storage tank construction, and other crucial projects aimed at mitigating flooding and improving sewage management, water delivery, and related public water necessities.
The state-administered CDBG funds are specifically tailored for regions that don't receive direct funds from the U.S. Department of Housing and Urban Development (HUD). Consequently, the majority of funds will be channeled towards smaller communities and rural areas. Grants ranging between $425,000 and $1.5 million will be awarded, with an average grant size of $1 million. Priority has been accorded to projects in underserved areas, opportunity zones, and those with non-state matching components to optimize investments.
When combined with local funds, these grants will catalyze repairs exceeding the value of $55.1 million, generating significant momentum in the effort to build a better Illinois for all. The commitment from both state and federal levels marks a momentous step towards delivering the promise of a safe, sanitary, and nurturing environment for every resident, transcending geographical or socio-economic barriers.