Important Update: Deadline for FEMA Applications Now July 20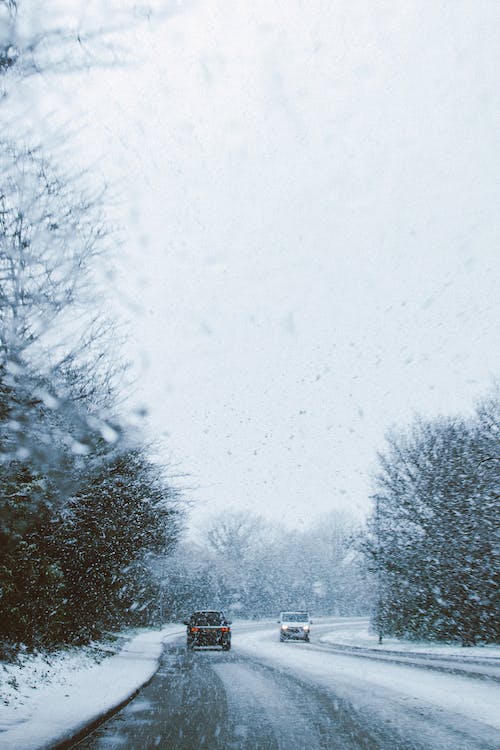 Attention renters and homeowners in California affected by the severe winter storms! We have some great news for you. The deadline to apply for Federal Emergency Management Agency (FEMA) assistance has been extended. You now have an additional 45 days, until July 20, 2023, to submit your applications. This extension provides you with more time to access the much-needed support and resources.
Residents in the 12 eligible counties, including Butte, Kern, Madera, Mariposa, Mendocino, Mono, Monterey, San Benito, San Bernardino, Santa Cruz, Tulare, and Tuolumne, can take advantage of this opportunity. FEMA assistance is designed to help you transition into a safe, secure, and sanitary living situation. If your home has been damaged, you may receive funds to assist with repairs. In cases where the damage is severe and renders your home uninhabitable, you may be eligible for rental assistance to secure temporary housing. Additionally, FEMA's Individuals and Households Assistance Program offers financial support for replacing damaged clothing, furniture, and other essential items not covered by insurance.
As of June 2, 2023, over $33.5 million in federal assistance has already been approved for survivors in the designated counties. This includes FEMA assistance approved for individuals and households, housing assistance, Other Needs Assistance, and SBA disaster loans for homeowners, renters, and businesses.
To apply for FEMA assistance, there are three convenient options available. You can apply online at DisasterAssistance.gov, utilize the FEMA mobile app, or call FEMA directly at 800-621-3362. If you require video relay service, captioned telephone service, or any other form of assistance, provide FEMA with the relevant contact information during your application process.
It's important to note that if FEMA refers you to the U.S. Small Business Administration (SBA), you must apply with the SBA before being considered for certain FEMA grant funds. This step ensures that you have explored all possible avenues for financial support, including reimbursement for damaged personal property, transportation assistance, and the Group Flood Insurance Policy (GFIP).
Residents are not obligated to accept a loan if approved, but it is crucial to return the SBA application to avoid disqualification from potential FEMA assistance. The SBA offers long-term, low-interest disaster loans to businesses, nonprofits, homeowners, and renters to cover losses not fully compensated by insurance or other sources.
For the latest information on California's recovery from the severe winter storms, flooding, landslides, and mudslides, visit FEMA.gov/disaster/4699. You can also follow Twitter accounts such as @Cal_OES, @CaliforniaOES, @FEMA, and @FEMARegion9 for updates on the recovery efforts.
Rest assured, all FEMA disaster assistance is provided without discrimination based on race, color, sex, sexual orientation, religion, national origin, age, disability, limited English proficiency, or economic status. If you believe your civil rights are being violated, contact the Civil Rights Resource line at 833-285-7448.
Additionally, U.S. SBA Administrator Isabella Casillas Guzman recently announced a policy change granting 12 months of no payments and 0% interest for disaster loans approved in response to disasters declared on or after September 21, 2022, through September 30, 2023. This change will significantly reduce the overall cost of recovery for disaster survivors.
The U.S. Small Business Administration plays a vital role in funding the long-term rebuilding of privately owned properties damaged by disasters. They provide assistance to businesses of all sizes, private nonprofit organizations, homeowners, and renters for repairs, rebuilding efforts, and the replacement of lost or damaged personal property. These loans cover losses not fully compensated by insurance or other forms of assistance, ensuring that you receive the support you need.
To apply for SBA disaster assistance, access additional information, or download applications, please visit them online. If you require further assistance, you can reach out to SBA's Customer Service Center at 800-659-2955 or email them at [email protected]. For individuals who are deaf, hard of hearing, or have a speech disability, please dial 711 to access telecommunications relay services.
Don't miss out on this extended opportunity to apply for FEMA assistance and SBA disaster loans. Take action today and secure the support you need to recover and rebuild.