Iowa's 2023 Initiatives: Assisting First-Time Home Buyers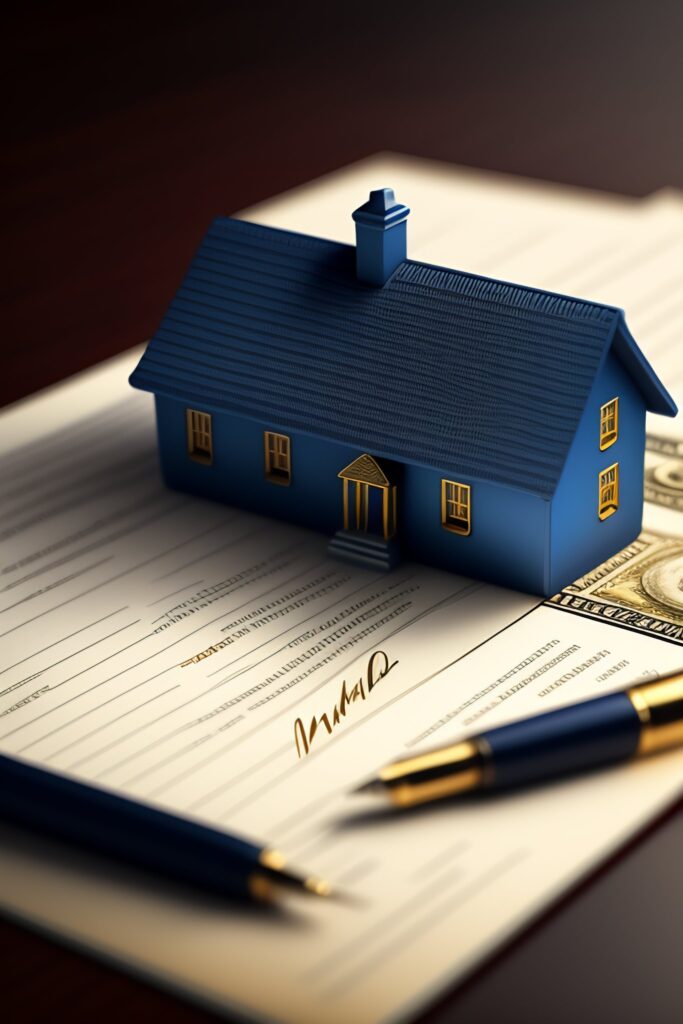 Advantages Galore for First-Time Home Buyers in Iowa
If you're venturing into the home-buying scene in Iowa for the first time, you're in for some good news. Unlike several other states where prices are skyrocketing, Iowa presents a friendlier landscape for budding homeowners. Not only are the home prices in Iowa relatively more affordable, but they also rise at a more gentle pace compared to the national average. But that's not all – Iowa offers additional layers of support to make your home-buying journey smoother. Whether you need a boost with your down payment or a special mortgage deal, Iowa's got your back. Let's delve deeper into what awaits the first-time home buyer in Iowa.
Iowa's Home Buyer Programs: Paving the Way for New Homeowners
At the heart of Iowa's support system for home buyers is the Iowa Finance Authority (IFA). This agency has taken it upon itself to make homeownership more attainable for Iowans. With an array of home loan programs, the IFA caters not only to the first-time home buyer but also to those looking to purchase a home again. Whether you're looking for assistance with your initial deposit or seeking a favorable mortgage rate, the IFA is equipped to guide and support you through your home-buying adventure.
If you're setting your sights on owning a home in Iowa, now's the time to tap into these resources and make your dream a reality.