Kansas City's Home Purchase Support: Down Payment Aid Unveiled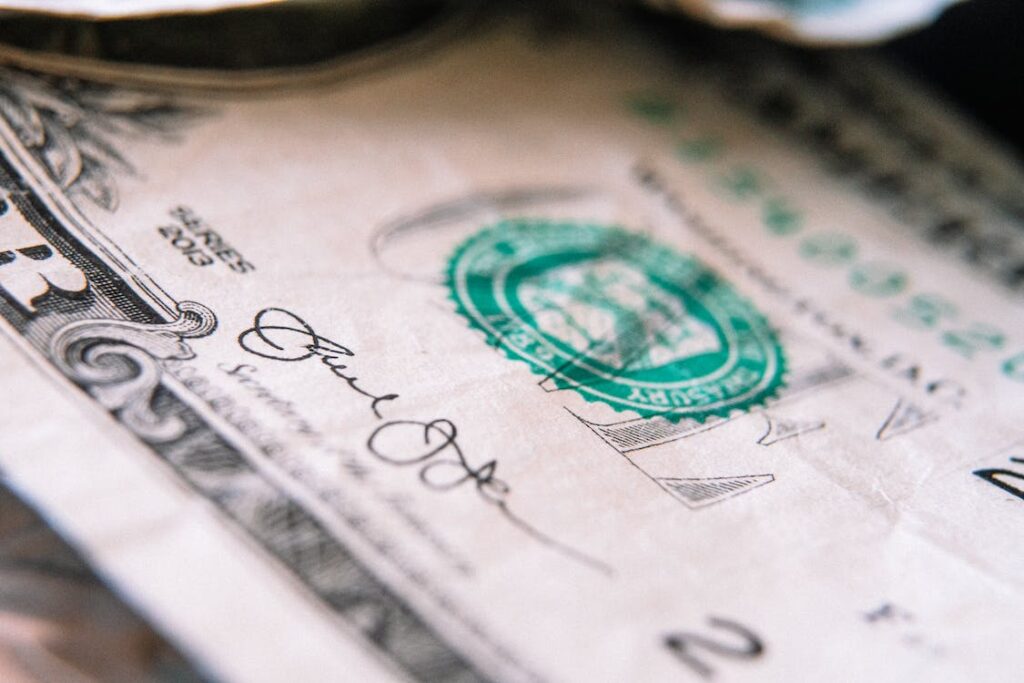 In our previous discussion, we delved into the advantages and potential drawbacks of mortgage down payment assistance programs. While the allure of receiving 'free' funds is undeniable, it's essential to recognize that very few things in life come without any strings attached. Often, these programs come with potential trade-offs, such as higher interest rates or repayment obligations upon property sale or refinancing. However, with careful consideration, informed decision-making, and the guidance of an experienced mortgage professional, down payment assistance can emerge as a viable avenue tailored to your unique circumstances.
Today, we'll delve deeper into the specifics of three prominent down payment assistance (DPA) programs available through Fountain Mortgage, shedding light on the avenues through which aspiring homeowners can secure their dream homes:
Missouri Housing Development Commission (MHDC) The Missouri Housing Development Commission (MHDC), a dedicated state agency, is at the forefront of providing accessible housing opportunities for Missouri's residents. Central to their mission is the implementation of down payment assistance programs, designed to alleviate the financial burden associated with purchasing a home. Under the umbrella of MHDC's "First Place" program, eligible first-time homebuyers and Veterans can benefit from down payment assistance. This initiative encompasses two types of financial support to address varying needs. One involves a secondary loan amounting to up to 4 percent of the total loan value, catering to down payment and closing costs. The other variant extends a non-cash assistance loan that offers interest rates consistently lower than market rates by .25 to .50 percent. Income and purchase price limits are contingent upon the number of family members and the home's location. MHDC's "Next Step" program is a boon for both first-time and repeat homebuyers who surpass the income limits of the "First Place" program. Tailored for homes in targeted areas where 70 percent of households earn less than 80 percent of the statewide median income, this initiative supports both urban and rural communities. The assistance is manifested in the form of a secondary loan, granting up to 4 percent of the total loan amount to cover down payment and closing costs.
Eligibility Criteria:
Minimum credit score of 640. Debt-to-income ratio not exceeding 45% or 50% for FHA loans (with a minimum credit score of 680). Definition of first-time homebuyer: An individual who has not owned or had an ownership stake in a primary residence within the past three years. Property must be the primary residence (second homes or investment properties are excluded). Forgiveness of the down payment assistance is contingent upon maintaining the original loan for 10 years while residing in the home. Repayment is mandated if the property is sold or refinanced before the fifth year. Starting from the fifth year, the second mortgage reduces by 1/60 each month until its complete forgiveness at the tenth year. Applicants must connect with a CERTIFIED LENDER to initiate the application process, and Fountain Mortgage proudly holds this certification.
KansasDPA On the Kansas side of the spectrum, prospective homebuyers can avail themselves of the KansasDPA program, spanning the entirety of the state. This initiative presents an enticing grant to offset down payment and closing costs. Differing from the MDHC program, KansasDPA doesn't necessitate repayment. However, it's crucial to note that the availability of funds is finite, and the grant amount is proportionate to the total loan amount, tailored to income levels.
Eligibility Criteria:
Minimum credit score of 640. Primary residence designation. Maximum household income thresholds for Leavenworth, Wyandotte, Johnson, Linn, and Miami counties capped at $143,500. Similar to the MHDC program, applicants need to collaborate with a CERTIFIED LENDER, with Fountain Mortgage holding the requisite certification.
1% Down with Home Equity Boost Diverging from government-backed programs, the 1% Down with Home Equity Boost is facilitated through private mortgage lenders like Fountain Mortgage.
Here's a glimpse into this innovative approach:
This 30-year, fixed-rate conventional loan empowers borrowers to contribute a mere 1 percent as a down payment. The lender supplements this with a 2 percent contribution, collectively culminating in a 3 percent equity upon closing. A distinguishing feature is the absence of monthly mortgage insurance premiums.
This offering is limited to single-family homes exclusively, excluding condominiums and townhouses. Furthermore, borrowers have the potential to receive up to $5,000 from the lender, dedicated solely to the down payment. Gift money from family members can also contribute to the 1 percent down payment.
Eligibility Criteria:
Minimum credit score of 700. Compliance with other conventional loan prerequisites, including debt-to-income ratios below 43%. The property must be occupied as the primary residence. Total household income should not exceed 80 percent of the area's median income limit. Borrowers who haven't owned a home in the last three years are required to complete an online homebuyer course.
As we embark on this exploration, it becomes evident that a diverse array of options awaits prospective buyers. The challenge of accumulating a down payment is frequently cited as a significant obstacle for first-time homebuyers. Consequently, it's imperative to engage with a CERTIFIED LENDER to navigate the array of options at your disposal, as every family's financial landscape is distinct. From down payment assistance to zero-down payment alternatives like VA and USDA loans, these resources serve as invaluable tools for expediting the path to homeownership. Reach out to our adept team for a complimentary consultation and embark on your journey towards acquiring your new home!