Kansas Opens Application Process for CDBG and Home Grants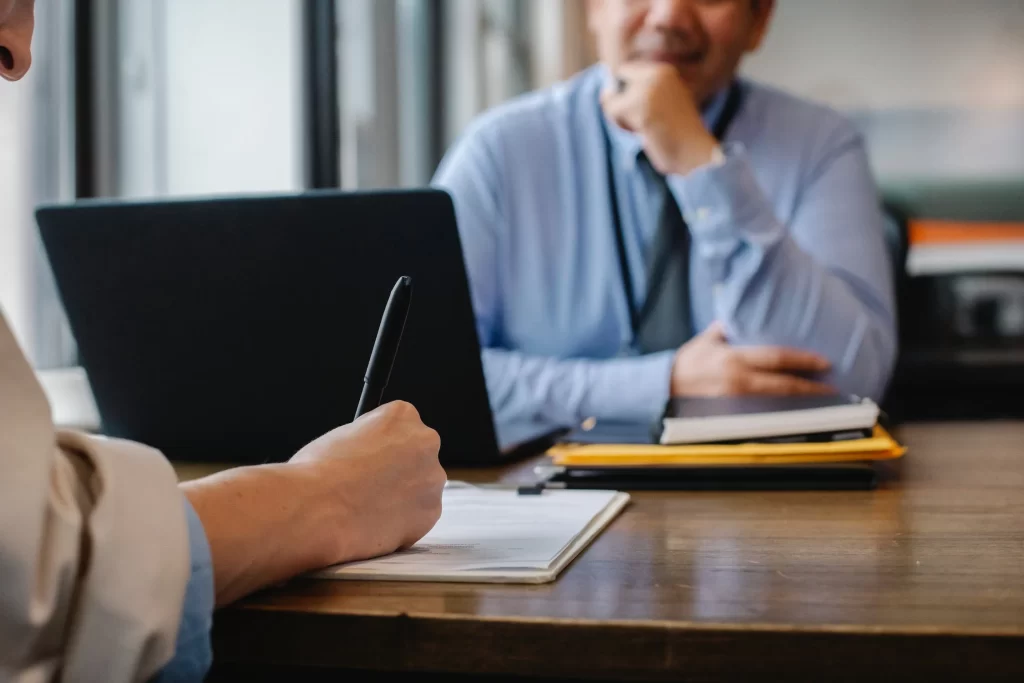 The Housing Initiatives Division of the Planning & Development Services Department in Lawrence, Kansas is offering an exciting opportunity for non-profit and for-profit organizations to submit applications for projects to be funded through the Community Development Block Grant (CDBG) and HOME Investment Partnerships Program. These funds, awarded by the U.S. Department of Housing and Urban Development, are designed to meet a national objective set by Congress and must be used for an eligible activity within the program.
The 2023 Annual Action Plan, which will include projects to be carried out between August 1, 2023 and July 31, 2024, is now accepting applications. The City of Lawrence anticipates that there will be approximately $750,000 in available CDBG funding and $500,000 in HOME funding for this program year, along with any program income and/or reallocation of previous unused grant funds. The actual award figures from the federal government are expected to be available in March 2023, though it should be noted that the final entitlement amounts may be lower than prior years, depending on federal budget decisions.
The application process for funding will begin on January 6, 2023 and will continue through February 10, 2023 at 5:00 pm. No applications will be accepted after this date. Applications can be found on the Housing Initiatives Division CDBG/HOME website or in person at the Planning & Development Services office located at 1 Riverfront Plaza Suite 320.
If you have any questions regarding the application process or would like to discuss a specific funding proposal, the Housing Initiatives staff can be reached at (785) 832-7700. Don't miss out on this exciting opportunity to secure funding for your organization's project in Lawrence, Kansas.