Kentucky Homeowner Assistance Fund Launched To Help Avoid Foreclosures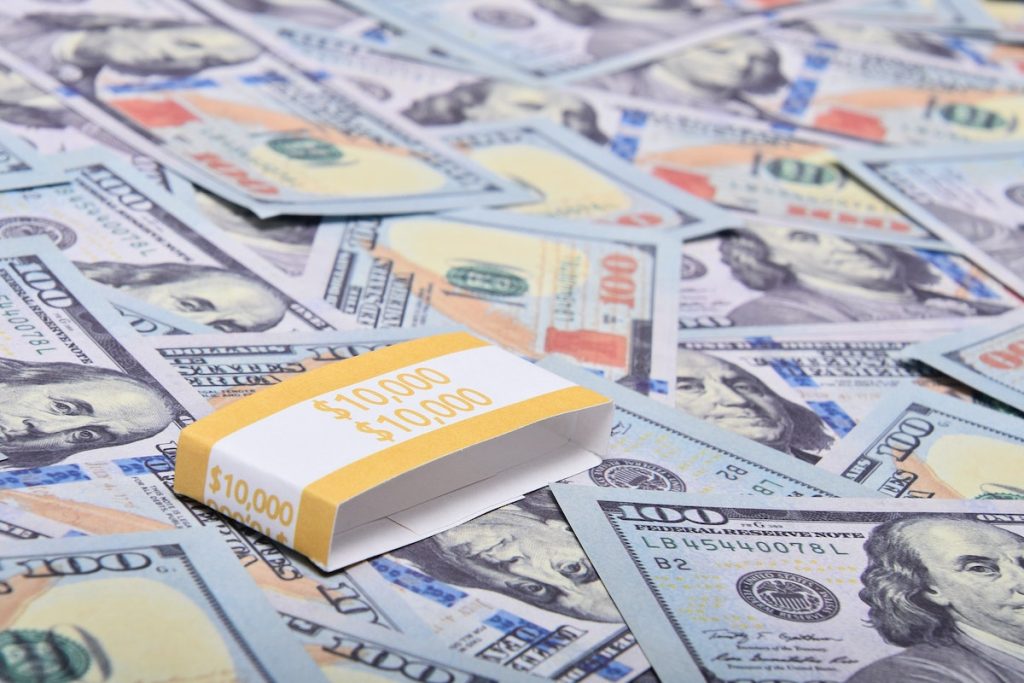 The Team Kentucky Homeowner Assistance Fund is a program that helps homeowners rebound and avoids foreclosure. It is funded through $85.4 million in federal American Rescue Plan Act funds that the Commonwealth received to protect homeowners impacted by COVID-19.
"We are thankful for the federal funds to help Kentucky homeowners affected by the pandemic," Gov. Beshear said. "Kentuckians' homes have been critical during this pandemic and now as cases continue to go down, these funds help ensure each family has their home to help them recover."
Find out if you qualify for these programs here.
This program launched Monday, February 7. This program anticipates operating through September 30, 2025, or until funds are exhausted. Under the program, qualifying homeowners can visit TeamKYHAF.ky.gov to apply for up to $35,000.00 in assistance, the governor's office said. The aid can help with:
Mortgage assistance for up to six (6) months and/or mortgage reinstatement of past due balance.
One-time reinstatement of past due, non-escrowed, property tax bills.
One-time reinstatement of past due, non-escrowed, homeowners and/or flood insurance bills.
One-time reinstatement of past due homeowner's association/condominium dues/liens.
One-time reinstatement of past due utility (electric, gas/heat, water/sewer) bills.
"Kentuckians have struggled with the impacts of COVID-19 for nearly two years," said Winston Miller, executive director of Kentucky Housing Corporation. "Many homeowners who previously had stellar payment histories fell behind quickly, and this program will help them recover so that they can stay in their homes, avoid foreclosure and rebuild their lives."
For more information on how you can get a grant and learn about refinance programs, access our database & search engine here.
Who is Eligible for the Kentucky Homeowner Assistance Fund
To qualify for the Team Kentucky Homeowner Assistance Fund, applicants must:
Be able to document a financial hardship after Jan. 21, 2020, due to COVID-19
Live at the residence as their principal residence and have lived there at the time of the hardship
Have an income at or below 150 percent of the area median income (a chart is available on the Homeownership Protection Center site).
Each applicant will be assigned to a housing counselor who will help walk the homeowner through the submission process, including gathering and signing documents and responding to questions. If approved, the funds will be paid as a grant directly to mortgage servicers, utility companies, county property tax administrators, insurance agencies, or homeowners associations.