LC Granted $40 Million to Revitalize Lloyd Oaks-Dixy Drive Area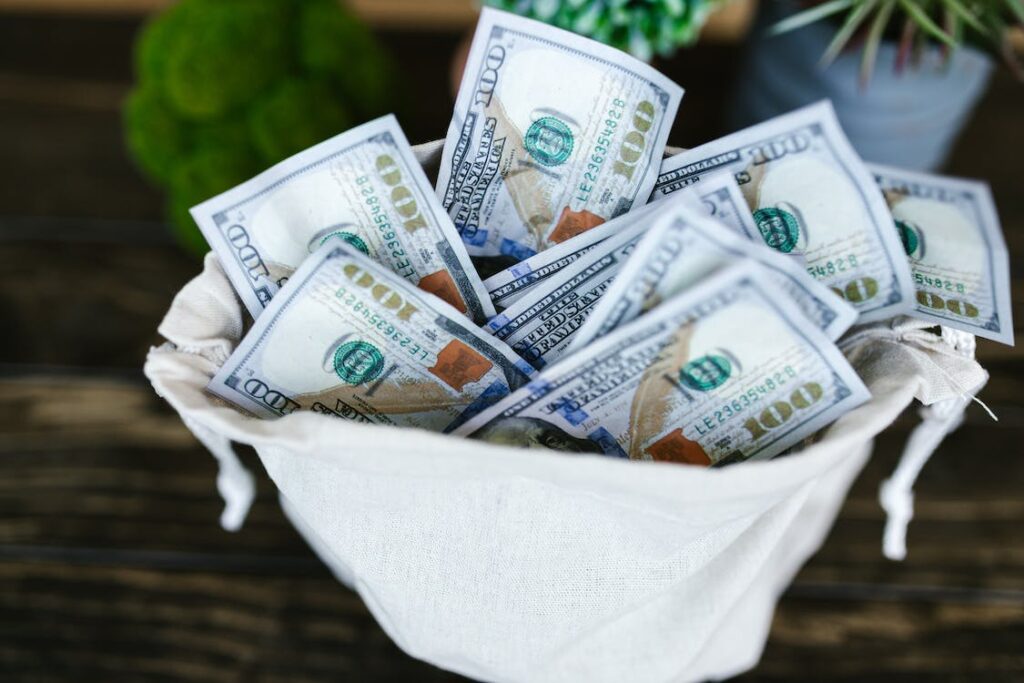 Lake Charles Housing Authority to Receive $40 Million Grant for Lloyd Oaks-Dixy Drive Redevelopment The Department of Housing and Urban Development (HUD) is set to award the Lake Charles Housing Authority with a significant $40 million Choice Neighborhood Implementation grant. This federal funding will be instrumental in the redevelopment of the Lloyd Oaks-Dixy Drive public housing family site, located in the mid-city neighborhood of Lake Charles. The grant will encompass people-focused programs, housing construction, and neighborhood projects aimed at enhancing and transforming the 37-acre area. Notable sites within the project scope include Barbe Elementary School, the Lloyd Oaks public housing community, and residential properties near Dixie Drive and Creole, Lake, and West 18th Streets.
The housing plan portion of the grant will facilitate the overhaul of the distressed public housing site into a high-quality, safe, and eco-friendly mixed-income, mixed-use community, boasting more than 550 units. Among them, 240 units will be one-for-one replacements. The revitalized housing will be complemented by new infrastructure and enriched with community spaces, a fitness room, parks, and welcoming green spaces.
The neighborhood component of the initiative will introduce new parks and green spaces, aiming to connect with the regional asset under development through the Just Imagine SWLA planning process. Plans include the Bayou Greenbelt Kayak Launch, improved sidewalks and crosswalks, and a new destination park with a playground, trails, and boardwalks.
U.S. Sen. Bill Cassidy, who played a vital role in securing the funding, highlighted the residents' resilience in the face of recent natural disasters, expressing his confidence that this grant will mark the first step towards rebuilding. Cassidy collaborated closely with Mayor Nic Hunter and other local leaders in supporting Lake Charles' application for the grant.
Lake Charles sits in an area of Southwestern Louisiana that has been significantly impacted by severe weather events, leading to the devastation of much available housing in the region. The Choice Neighborhoods program offers a crucial opportunity to leverage private investment in redeveloping long-neglected communities, focusing on long-term resilience and sustainability. The grant will not only address the needed redevelopment of public housing but also pave the way for comprehensive community transformation.
Ben Taylor, director of the Lake Charles Housing Authority, emphasized the transformative potential of the grant, as it will enable them to focus on education enhancements, wellness and health, economic mobility, and policy development, striving to make housing more stable for their clients.
Mayor Nic Hunter deemed the grant announcement a "major win" for Lake Charles, combined with other disaster-related aid, putting the city in a firmly positive position following recent natural disasters. The community will now have the means to restore and revitalize their neighborhood, fostering new economic opportunities and revitalizing the area's overall well-being.