Maryland Energy Administration Backs 16 Solar Projects In State Parks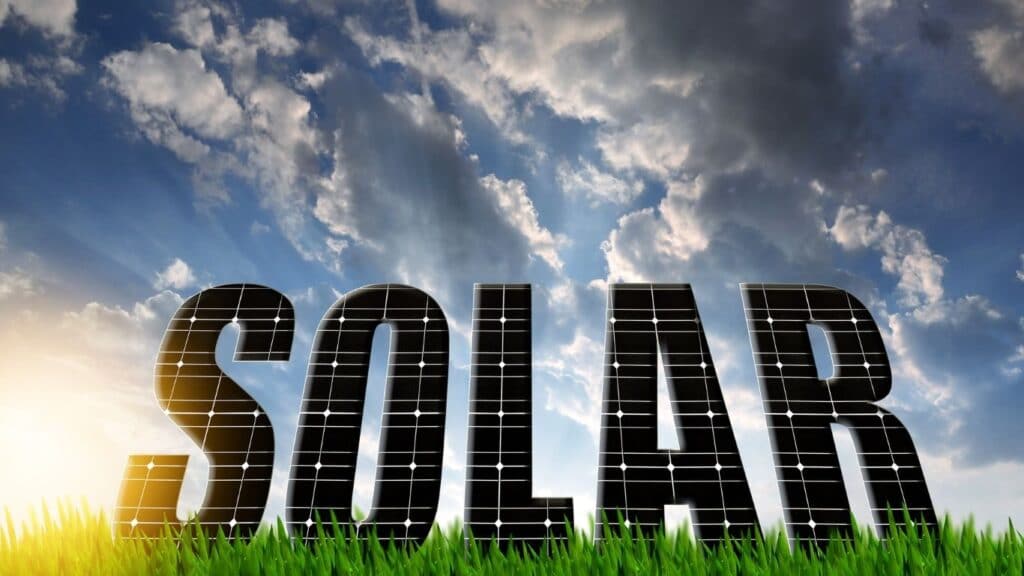 The Maryland Energy Administration (MEA) administers grants, loans, rebates, and tax incentives aimed at achieving the state's energy reduction, renewable energy, climate action, and green jobs goals. This Administration granted $960,578.00 to 16 solar projects around the state as part of the 2022 Public Facility Solar Grant Program. Solar arrays are being installed on existing infrastructure, such as parking lots or public facility rooftops, thanks to funding for these projects. See ​the Public Facility Solar Grant Program Fiscal Year 2022 list of awardees here.
For more information on getting a grant and also learning about refinance programs, take a look at this.
"Solar arrays on public institutions like our state parks and public buildings demonstrate our support for the development of clean and renewable energy," said Mary Beth Tung, director of MEA. "This will provide considerable cost savings over the life of the systems and help the state meet its ambitious climate and renewable energy goals."
Local governments have been recent program recipients, with this year's effort highlighting an ongoing partnership between MEA and the Maryland Department of Natural Resources to improve the sustainability of Maryland State Parks by deploying solar across more than 15 sites in five parks, including Assateague State Park, Sandy Point State Park, Deep Creek Lake State Park, Fair Hill Natural Resource Management Area, and Merkle Wildlife Management Area.
This program is linked to MEA's Solar Technical Assistance Program, which aims to assist state and local governments in increasing the amount of solar energy generation equipment installed on public infrastructure. The public entity may purchase and install solar modules directly, or it may enter into a power purchase agreement with a third party for the installation of a solar array on a public facility and integration with the facility's existing infrastructure.
For more information on getting a grant and also learning about refinance programs, take a look at this.
For more information contact David Comis, the MEA Public Facility Solar Grant Program Manager by email at [email protected] ​or by phone at 443-908-1743.