Massachusetts Legislation on Disability Rights in Housing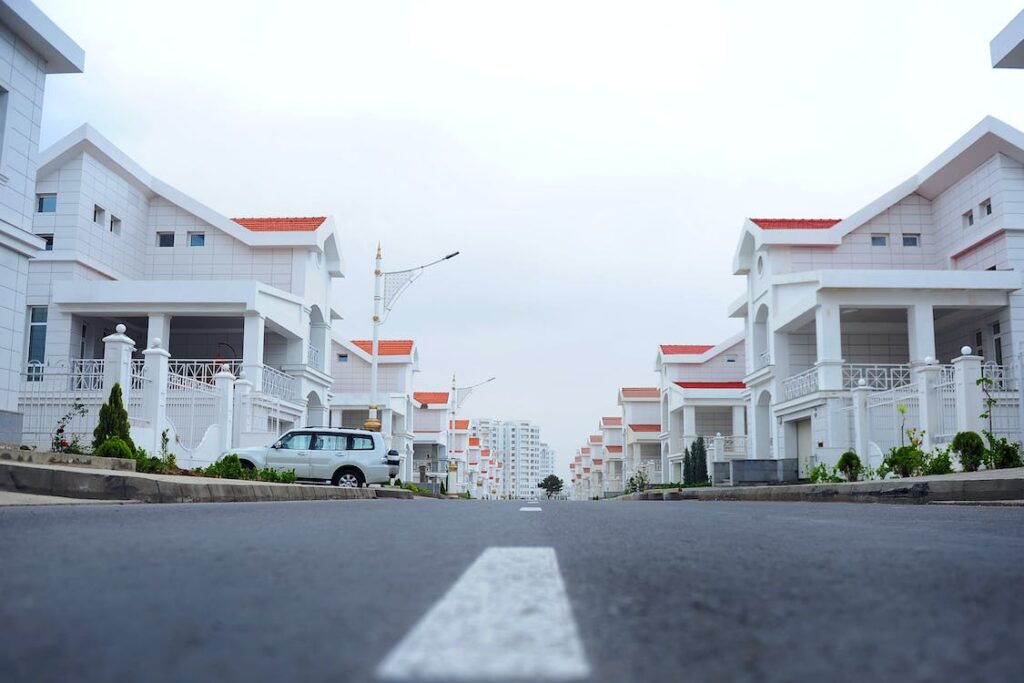 Your best sources of information are the U.S. Department of Housing and Urban Development's Office of Fair Housing and Equal Opportunity, which addresses disability rights, and the Massachusetts Office on Disability which provides comprehensive information on housing rights for disabled individuals.
Laws of Massachusetts Primary Laws A significant legal foundation in Massachusetts is Article CXIV of the Massachusetts Constitution, enacted in 1980. It asserts that no individual with a disability should, because of that disability, be excluded, denied benefits, or subjected to discrimination under any program or activity in the Commonwealth.
Under the Massachusetts Equal Rights Act (MERA), as outlined in MGL c.93, § 103, everyone in the commonwealth, regardless of age or disability, has the right to purchase, lease, sell, hold, and convey property.
MGL c.151B, § 1 provides definitions related to housing, while MGL c.151B, § 4 delineates unlawful practices, including discrimination against individuals with disabilities. It covers topics such as prohibiting discrimination in mortgage lending (§ 4(3B)), housing discrimination (§§ 4(6) and (7)), reasonable modifications (§ 4(7A)), and discrimination against recipients of government assistance (§ 4(10)).
Secondary Laws Additional laws include MGL c.12, §§ 11H and 11I, which address violations of constitutional rights; MGL 40A, § 3, which ensures that local land use, health, and safety laws do not discriminate against a disabled person; and MGL c.59, § 5, which offers property tax exemptions for individuals who are legally blind or veterans with varying levels of disability.
Consumer protection is addressed under MGL c.93A, §§ 1-11, while MGL c.121B deals with housing and urban renewal, providing definitions for "Handicapped persons of low income" and "Elderly persons of low income" and discussing the power to provide housing for these demographics. MGL c.188, § 2 provides homestead protection for elderly or disabled persons.
Massachusetts regulations to know include 220 CMR 25.00, 521 CMR, 760 CMR 5.00 and 47.00, and 804 CMR 2.00. Be sure to check local ordinances and bylaws for fair housing laws adopted by your city or town.
Federal Laws and Regulations Federal laws such as 12 U.S.C. § 1701r-1, 29 U.S.C. § 794, and 42 U.S.C. §§ 3601 et seq., along with federal regulations like 24 CFR Parts 100 et seq. and 24 CFR §§ 5.300 et seq., provide additional protections against discrimination.
Relevant Case Laws Case law is another essential component in understanding disability rights in housing. Cummings v. Premier Rehab Keller, P.L.L.C., Olmstead v. L.C., and Schmidt v. Boston Housing Authority all offer important perspectives on the protections and rights of disabled individuals in housing.
Also, consider reviewing laws about service animals and consumer protection statutes for a more comprehensive understanding of your rights.