Mayor Michelle Wu Reports $16.5 Million HUD Support to Combat Homelessness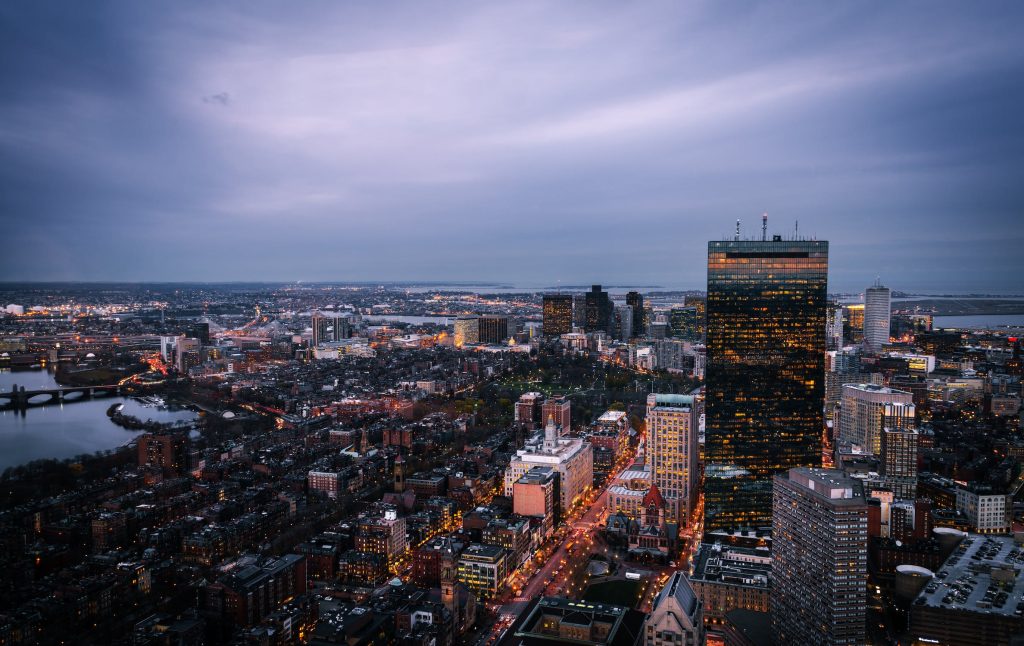 In a significant move towards alleviating homelessness, Boston's Mayor Michelle Wu announced the receipt of a federal grant worth $16.5 million, awarded by the U.S. Department of Housing and Urban Development (HUD) for a span of three years. The amount represents the full funding requested by the city and is aimed at addressing the interlinked crises of unsheltered homelessness, substance abuse disorder, and mental health, particularly focused on the Massachusetts Avenue and Melnea Cass Boulevard region. Along with the grant, 76 stability vouchers have also been awarded to facilitate housing stability for residents and families. The funding will pave the way for 372 housing opportunities designed for individuals or families with severe service needs and histories of unsheltered homelessness.
Mayor Michelle Wu commented on the grant, emphasizing its importance and potential. "This federal grant is a testament to our comprehensive approach towards tackling the crisis of unsheltered homelessness. It will enable us to collaborate effectively with the Commonwealth and providers to enhance the progress we have already made. The funding will facilitate the creation of stable housing options for those in dire need, alongside the provision of wrap-around services to aid their transition to permanent housing. We are grateful to the Biden-Harris Administration for acknowledging our successes and their commitment to our strategy," said Mayor Wu.
The funding is set to be shared among various organizations offering services and housing to those experiencing homelessness. For example, over three years, Eliot Community Services is set to receive $6,269,520 to provide housing for 105 individuals currently or recently unsheltered from high-risk areas. Simultaneously, the Boston Housing Authority will get $5,302,517 to establish 45 low-barrier housing vouchers, 47 new stability vouchers, and employ 45 mainstream vouchers, offering 137 housing opportunities for severely needy individuals or families. These initiatives will include wrap-around services for all households.
Family Aid Boston will receive $1,846,694 to accommodate ten families with high service needs in transitional housing for 90 days, assist their transition to rapid rehousing, and facilitate their move towards permanent housing. The Ecumenical Social Action Committee will be granted $1,789,110 to house 16 Youth-Young Adult (YYA) households, specifically focusing on underserved youth, young parents, and LGBTQ+ youth who are least likely to seek shelter and services due to safety issues in the adult and family shelter system. Pine Street Inn will get $1,320,000 over three years to stabilize 75 clients in Boston Housing Authority public housing and provide housing navigation and stabilization services.
The grant will also leverage over $18 million to support healthcare organizations in providing services and addressing the needs of individuals experiencing homelessness. These healthcare partners include Boston Medical Center Health System, Boston Public Health Commission, Boston Health Care for the Homeless Program, Massachusetts Behavioral Health Partnership, Harvard Street Neighborhood Health Center, VA Boston, and MassHealth.
This ambitious endeavor to tackle homelessness was conceived and developed by an array of stakeholders, including the Boston Advisory Council on Ending Homelessness (BACHome), which comprises individuals with personal experiences of homelessness in Boston. This diverse collective was crucial in developing the grant application and will continue to provide insight and guidance in utilizing the grant to its full potential.
For more details regarding the award from the U.S. Department of Housing and Urban Development (HUD) to address unsheltered homelessness in the City of Boston, please visit the Mayor's Office of Housing website.