Michigan Inhabitants Eligible for up to $25,000 via New Government Scheme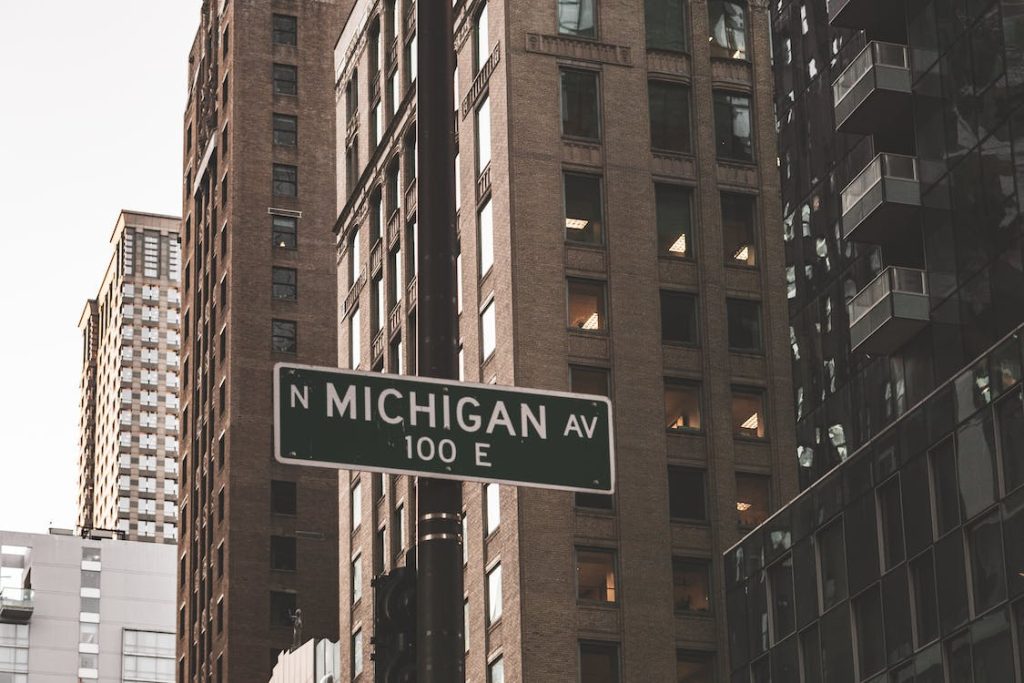 As a direct response to the financial turbulence caused by COVID-19, the American Rescue Plan Act of 2021 introduced the Homeowner Assistance Fund. This significant initiative, endowed with nearly $10 billion, is designed to offer monetary relief to homeowners across the United States, its territories, and tribal entities, helping to avert foreclosures and utility service disconnections.
One key player in this nationwide scheme is the state of Michigan. While the funds originate at the federal level, it's up to each state to administer them according to their individual protocols. Therefore, if you are a resident of Michigan, you are invited to apply through the state's designated portal.
The aim of the Homeowner Assistance Fund is to provide aid for a range of housing-related expenses that might have accrued as a result of the pandemic. These costs could include overdue mortgage payments, unsettled property taxes, escrow shortages, homeowners' insurance, condominium or homeowners' association fees, as well as utility or internet service bills.
To be eligible for assistance from the fund, you need to satisfy several conditions:
Your home in Michigan must be your primary residence, which you own and occupy.
You must have encountered financial difficulties subsequent to January 21, 2020, attributed to the impact of COVID-19. Such hardships could include loss of income or an increase in expenses.
Your total household income should not exceed 150% of the Area Median income for your region.
It's crucial to be aware that the funds from the Homeowner Assistance Fund are set to expire on September 30, 2025. Additionally, since these funds are allocated on a first-come, first-served basis, it's in your best interest to apply as early as possible to increase your chances of receiving assistance.