Michigan State Agency Persists with Homeowners' Relief Initiatives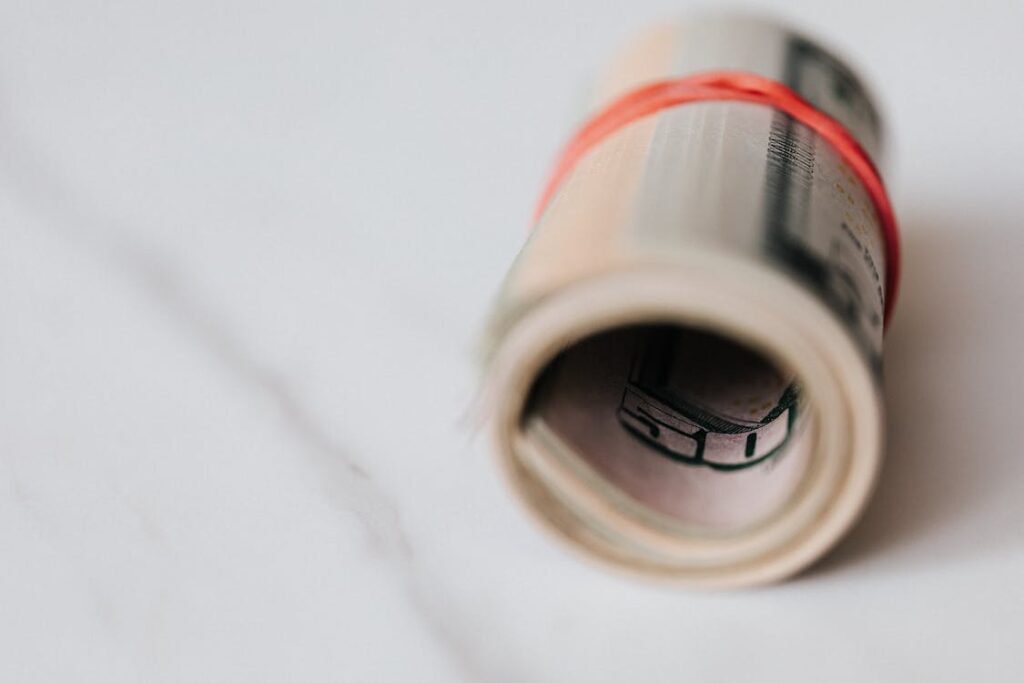 In an effort to extend support for homeowners impacted by the COVID-19 pandemic, the Michigan State Housing Development Authority (MSHDA) has instituted a program for assistance. The funds utilized for this initiative are sourced from the American Rescue Plan Act, which was enacted in response to the pandemic's devastating economic effects.
The program is under the supervision of Mary Townley, who serves as the director of homeownership at MSHDA. She anticipates that this initiative will not only help prevent foreclosures but will also offer a safety net for homeowners who have found themselves jobless due to the pandemic's disruptions.
Townley emphasizes the crucial role of maintaining stable housing, particularly in these trying times. "It's just important to keep individuals in their home. It provides stability for that family," she states, highlighting the intrinsic link between secure housing and family well-being.
To address a variety of needs, grants of up to $25,000 are being offered. To qualify for these funds, homeowners must provide proof of financial hardship, which may be due to job loss, reduced income, or other pandemic-related economic difficulties.
Townley elucidates, "We will provide assistance for delinquent mortgage payments, past due balances, delinquent property taxes, and even delinquent utilities." This broad scope of assistance underscores the agency's commitment to providing comprehensive support for homeowners navigating financial distress due to the pandemic.
Those interested in availing of this program, or seeking additional information about the assistance offered, are encouraged to visit the official Michigan government website at Michigan.gov/MIHAF. This valuable resource offers comprehensive details about eligibility criteria, the application process, and the ways in which the MSHDA is working to support Michigan homeowners during these challenging times.