Michigan's Support for Federal Funding Technicalities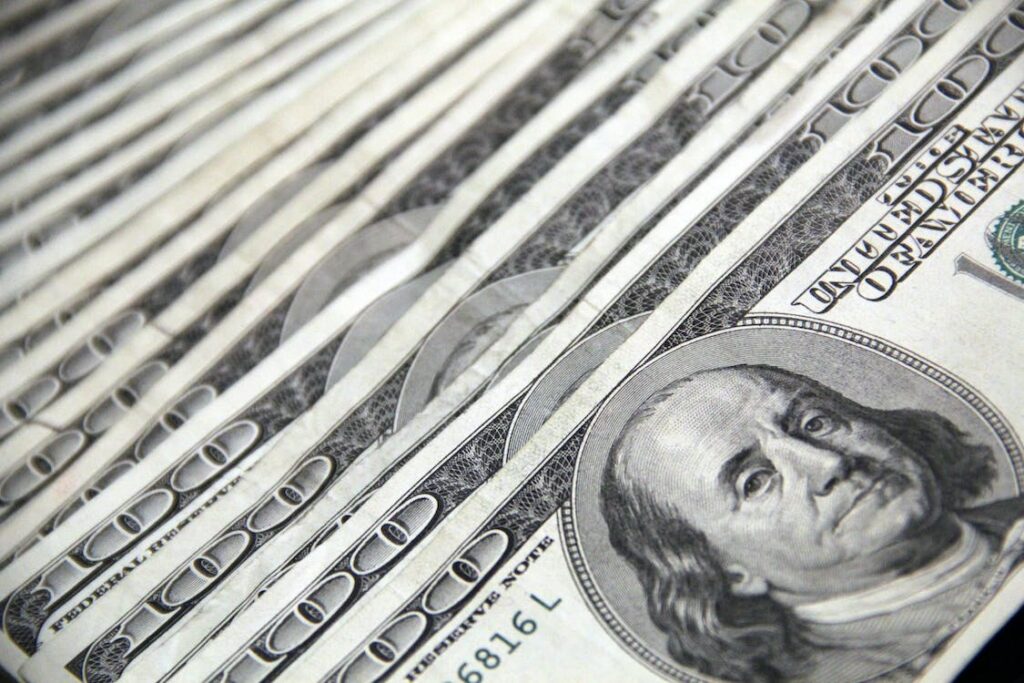 The Michigan Department of Environment, Great Lakes, and Energy (EGLE) has taken a crucial step to fortify its collaboration with local and tribal governments by forming a partnership with 5 Lakes Energy. This alliance aims to make federal funding more accessible, specifically through the Bipartisan Infrastructure Law (BIL) (also known as the Infrastructure Investment and Jobs Act [IIJA]) and the Inflation Reduction Act (IRA).
Open and Upcoming Federal Grant Opportunities
To support energy-related projects and initiatives, local and tribal governments can avail themselves of various federal funding opportunities. The opportunities are designed to cater to different needs, from infrastructure to inflation control. A detailed list of current openings, eligible for direct application by local and tribal governments, is available and constantly updated to reflect the ever-changing landscape of grant prospects.
EGLE is not merely a passive facilitator; it plans to apply for BIL and IRA funds related to energy itself, with the intent to channel these resources to Michigan's local governments, tribes, businesses, residents, and other beneficiaries. This proactive step showcases EGLE's commitment to boosting Michigan's energy sector by making funds readily available to those who need it most.
Technical Assistance
Understanding that the process of identifying and applying for grants can be complex and daunting, EGLE and 5 Lakes Energy are offering personalized one-on-one assistance. Michigan local governments and tribes can tap into this opportunity to work with seasoned industry consultants. These experts will guide them through the maze of requirements, deadlines, and best practices, ensuring a smoother application process.
Kate Madigan, a knowledgeable consultant working on behalf of 5 Lakes Energy, is the designated contact person for those interested in availing themselves of this specialized assistance. However, it is essential to note that spots for this guidance are extremely limited and are allocated on a first-come, first-served basis. Those interested should act swiftly to secure their place in this invaluable program.
EGLE's collaboration with 5 Lakes Energy underlines the organization's commitment to supporting Michigan's local and tribal governments in their quest for federal funding. By providing access to open and upcoming grant opportunities and personalized technical assistance, EGLE is helping to simplify what can often be an intricate and overwhelming process. This partnership represents an essential bridge between Michigan's energy needs and the federal resources available to meet them, marking a significant step forward in the ongoing efforts to foster sustainable growth and development across the state.