Monetary Relief Grants Now On Offer For Homeowners Impacted By Sargassum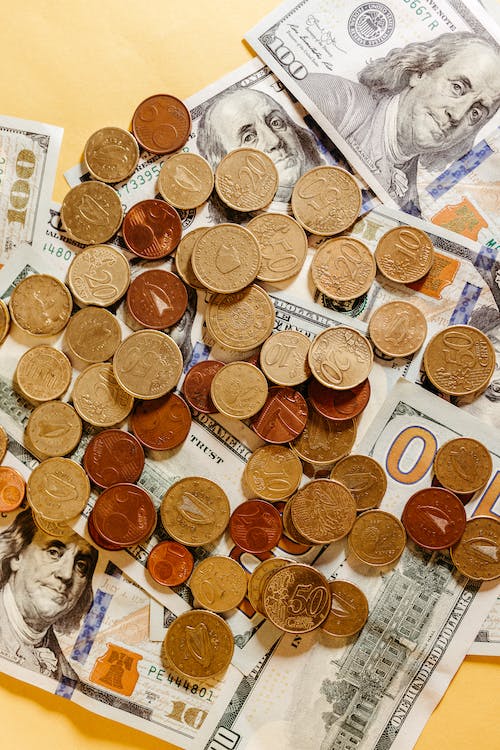 Residents of St. Croix who were adversely impacted by the dual crises of a water shortage and a sargassum influx last year might qualify to receive federal grants aimed at helping them mend their homes. The U.S. Department of Agriculture has publicized that it will provide grants amounting up to $40,675 to aid in home repairs.
The grants are an integral part of the supplemental disaster funding being offered under the Rural Disaster Home Repair Grant Program, as detailed in a recent news release. The initiative serves to help those individuals and families whose lives were affected by unforeseen crises and thereby bolster community resilience.
Lakeisha Hood, the USDA Rural Development State Director for Florida and the U.S. Virgin Islands underscored the integral connection between people and their homes. She stated, "When an unexpected crisis impacts our lives, it reminds us of our connection to our communities and to the places we call home." She added that the Biden-Harris Administration, in conjunction with the USDA, is prepared to provide resources to hundreds of individuals residing in the U.S. Virgin Islands to facilitate the reconstruction of their homes, communities, and lives.
The USDA clarified that only homes located in eligible rural areas that were declared disaster zones by the president are qualified to receive the funding. The grants can be used to cover expenses related to home repairs following the officially declared disaster in 2022. Moreover, the funds could also potentially be used for preparing a site for a manufactured home or relocating an existing one.
Eligibility for the grants hinges on applicants having household incomes that do not exceed the low-income thresholds set in relation to household size and county, as per the information contained in the release. For more comprehensive information on the program and the application process, interested individuals can visit the USDA's official webpage: https://www.rd.usda.gov/programs-services/single-family-housing-programs/single-family-housing-rural-disaster-home-repair-grants#overview.