Montana Homeowners: Don't Miss the Tax Rebate Deadline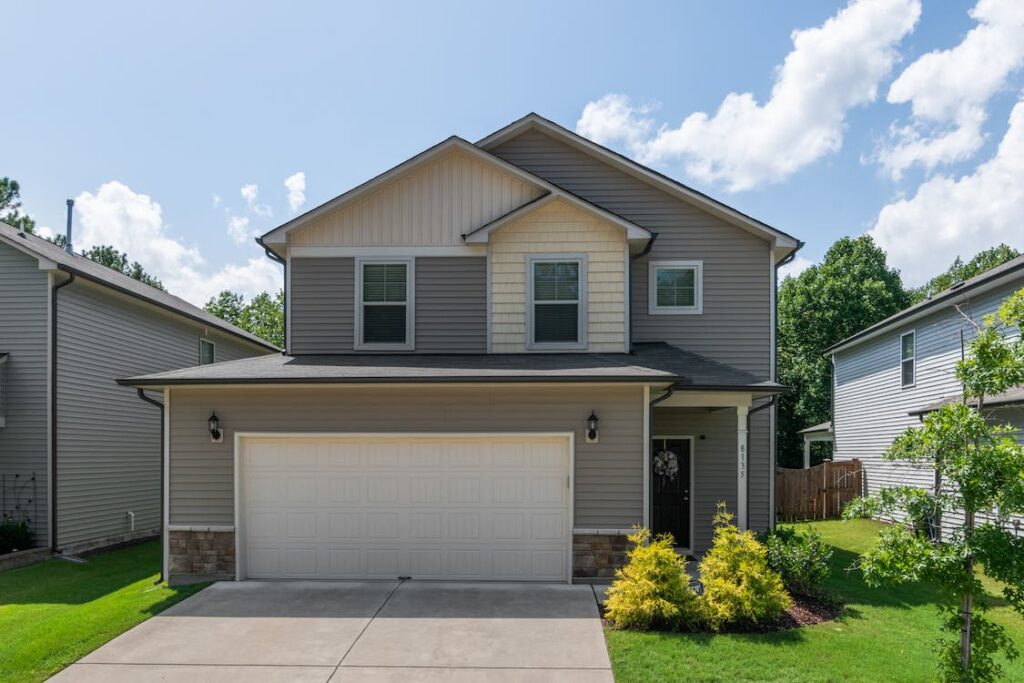 HELENA, Montana — The countdown is on for Montana homeowners to claim a substantial rebate on their property taxes. With just one week remaining before the October 1 deadline, residents are being urged to act quickly in order to benefit from up to $675 in property tax savings.
The application period for the state's property tax rebate program kicked off on August 15. To be eligible, residents must have owned and resided in a Montana home for a minimum of seven months during the previous year. Successful applicants can anticipate a rebate for their 2022 property taxes on their primary homes, capped at a generous $675.
State leaders are emphasizing the ease of applying online, directing homeowners to the website getmyrebate.mt.gov. Required information for the online form includes your home's physical address, geocode, the amount of property taxes paid last year, and the names and Social Security numbers of the homeowner, spouse, and any dependents.
For those unsure how to gather this information, the Montana Department of Revenue has developed helpful tools available on their website. Local media outlet MTN has also provided guidance on how to locate your property's geocode.
While paper applications are an option, state officials are cautioning that this method could result in delays, particularly as some communities in Montana have recently faced slower mail services.
As of September 22, the Montana Department of Revenue revealed that it had already received approximately 200,000 claims for property tax rebates, which accounts for nearly 79% of the total expected claims. These processed rebates total a whopping $118 million. Halfway through the application period, the department indicated plans to ramp up outreach efforts in counties that have demonstrated lower rates of application submissions, including Petroleum, Carter, Powder River, Madison, and Garfield counties.
In an effort to deter fraudulent activities, the Department of Revenue has decided to issue all property tax rebates by paper check.
Looking ahead, Montana homeowners will have another opportunity to claim up to $675 in property tax rebates for this year's taxes when the program rolls around again in 2024. Don't let this opportunity slip by; get those applications in before it's too late!