Mortgage Rate Hike Leads To Eroding Builder Confidence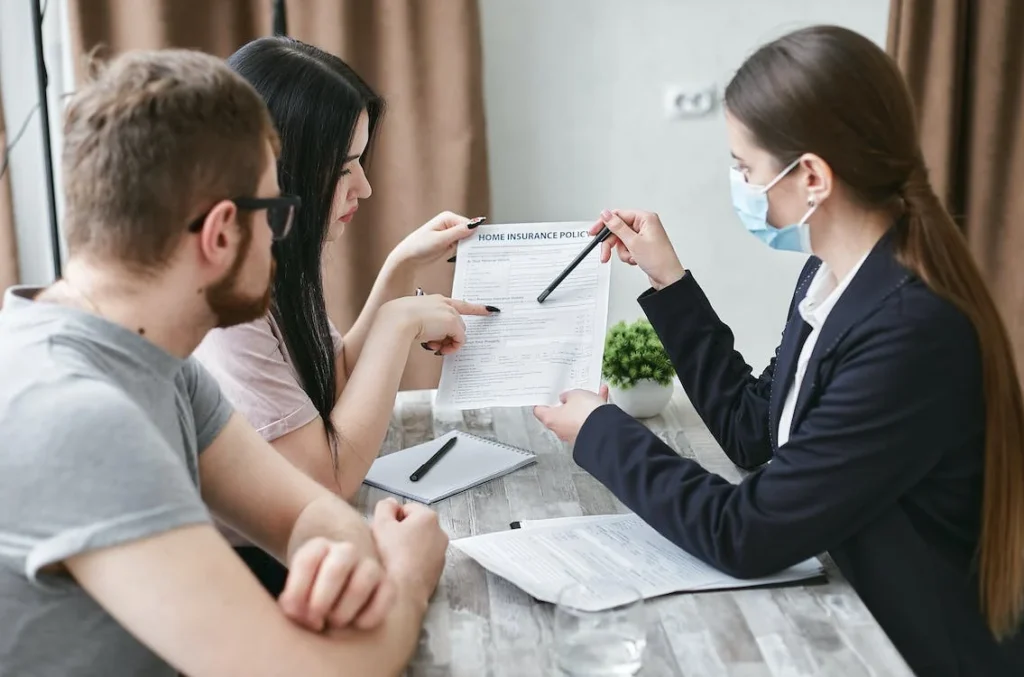 After a promising and sustained seven-month surge in optimism, August brought an unexpected drop in builder confidence as mortgage rates closed in on the alarming 7% threshold.
The National Association of Home Builders (NAHB)/Wells Fargo (NYSE:WFC) Housing Market Index (HMI) paints a disconcerting picture of the housing market. The Index, a vital pulse-check on builder confidence for newly-built single-family homes, plummeted by six points this month to a middling score of 50. Across all three major HMI indices, declines were the order of the day: the index measuring the current state of sales conditions tumbled five points to 57, the component assessing sales expectations for the coming six months fell four points to 55, and the gauge tracking the traffic of potential buyers sagged by six points, reaching a mere 34.
A glance at the three-month moving averages for regional HMI scores revealed mixed signals. The Northeast experienced a positive shift, inching up four points to 56. Meanwhile, the Midwest and South remained steadfast at 45 and 58, respectively. Only the West witnessed a marginal decline, dropping a single point to 50.
NAHB Chairman Alicia Huey, a custom home builder and developer from Birmingham, Alabama, shed light on the underlying causes behind this sudden dip in confidence. "Rising mortgage rates and high construction costs are undoubtedly to blame," she noted. These are not minor challenges; rather, they stem from a widespread dearth of construction workers, a scarcity of buildable lots, and persistent shortages of essential materials such as distribution transformers. All these factors converged in August to put a considerable chill on builder sentiment.
However, the picture is not entirely bleak. Despite the downward trend in confidence, Huey remains cautiously optimistic, recognizing that the demand for new construction hasn't dried up completely. "While this latest confidence reading is a sobering reminder that housing affordability continues to be an ongoing challenge, the new construction market is still finding support," she said.
A closer look reveals that a lack of resale inventory is maintaining demand for new constructions. Many current homeowners are choosing to stay put, locked into their homes at favorable low mortgage rates, leaving fewer existing homes available on the market.
While the latest data may sound an alarm, the underlying dynamics suggest that the demand for new construction remains resilient. The industry will undoubtedly watch with keen interest as it navigates the challenge of elevated mortgage rates and construction costs, all the while balancing the unmet demand that continues to simmer beneath the surface. The coming months will be critical in determining whether this drop in confidence is a momentary hiccup or a sign of a more systemic issue within the housing market.