New Assistance Program for Homeowners Unveiled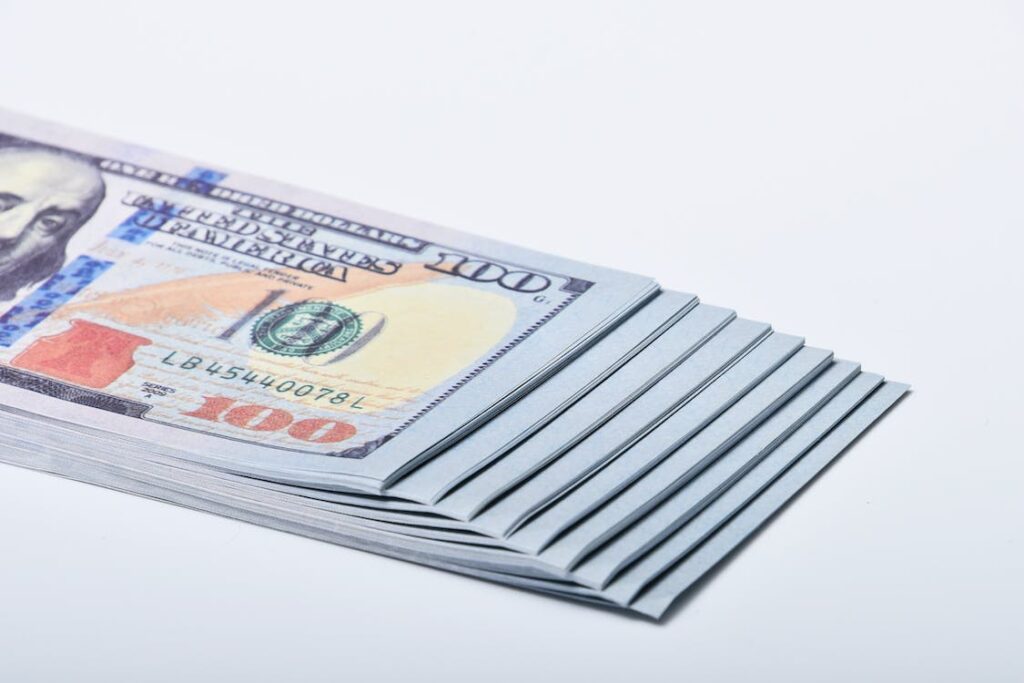 In Indiana, a lifeline has been thrown to struggling homeowners with the introduction of the Indiana Homeowner Assistance Fund (IHAF). This program, a critical pillar of support for eligible residents grappling with income loss, aims to mitigate the adverse effects caused by financial hardships.
The IHAF is run by the Indiana Housing and Community Development Authority (IHCDA), a well-regarded organization known for its commitment to fostering community development and providing housing-related assistance. Since the inception of IHAF, the initiative has proven itself to be highly effective, extending aid to over 3,500 eligible individuals and disbursing a sum exceeding $40 million.
One noteworthy feature of the IHAF program is the provision of housing counseling. Applicants are offered the opportunity to interact with a professional housing counselor. These counselors, armed with a deep understanding of the housing market and financial management, can provide valuable advice and insights into the applicants' various options.
The eligibility criteria for IHAF assistance are quite straightforward and aimed at offering help to those affected by the COVID-19 pandemic and subsequent financial difficulties. To qualify, applicants must have experienced financial hardship on or after January 21, 2020, linked to the pandemic. The other stipulations include being an Indiana resident and owning only one mortgaged home, which also serves as the primary residence. Furthermore, the applicant's income must not exceed 150% of the Area Median Income adjusted for household size, or 100% of the National Median Income, whichever is higher.
The IHAF aims to offer a cushion to homeowners in Indiana who are foreseeing challenges in meeting their property tax commitments or who are already delinquent on their property taxes. For more detailed information or to initiate an application, homeowners are encouraged to visit www.877gethope.org. This platform serves as a valuable resource for those seeking to navigate their way through financial difficulties and find viable solutions for their housing-related financial issues.