New Collaboration in Dallas Aims to Provide Homes Below $300K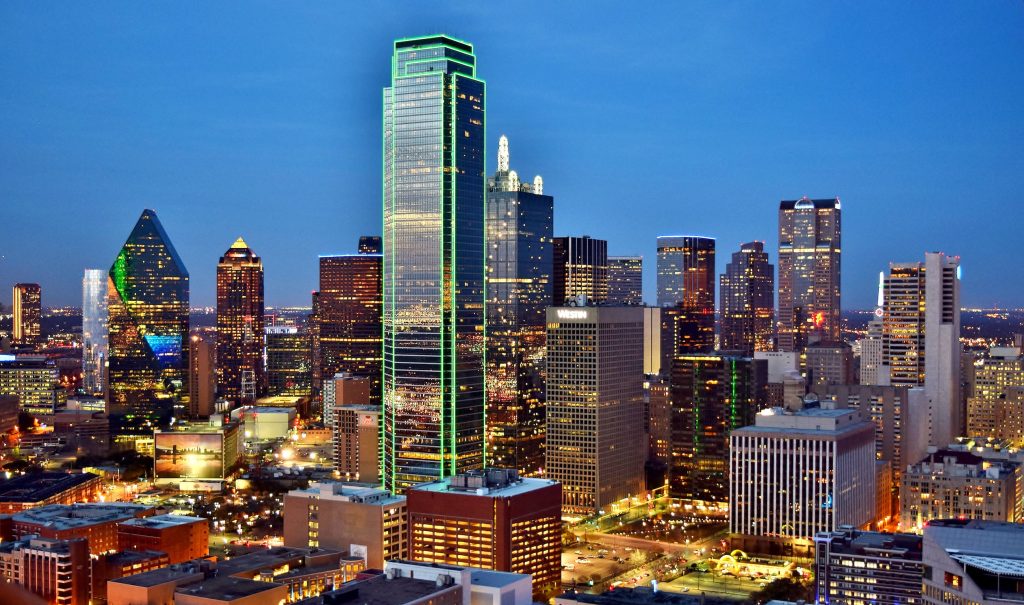 The quest for finding a home priced under $300,000 in Dallas is quite the challenge, especially for those earning low to moderate incomes. However, a unique public-private collaboration promises to change this scenario by making home ownership a tangible reality for many.
Catholic Housing Initiative (CHI), a private nonprofit organization co-founded by Joe Dingman, has partnered with city officials, builders, lenders, and community members in Dallas. Their collective goal is to build and offer reasonably priced homes, thereby fostering the dream of home ownership among more people.
A recent ribbon-cutting ceremony marked the commencement of this noble venture. The ceremony was attended by various community leaders, including Dallas City Councilmember Tennell Atkins, Dallas County Commissioner John Wiley Price, and other important stakeholders. Several newly constructed single-family homes in the Five Mile neighborhood were presented during this celebration.
"Homeownership constitutes the bedrock of wealth in our society," stated Dingman. He went on to highlight a significant fact that, according to the census bureau, about half of all Americans hold no wealth other than the equity in their homes. As such, Dingman expressed his deep-seated commitment to help a larger segment of the population accumulate wealth.
He further elaborated how CHI was able to acquire lots from the city of Dallas at the modest sum of $1,000 each. This was instrumental in allowing the construction of these new homes at a much more affordable cost.
Among the newly built homes is a 1,500-square-foot house on Gooch Street. This home, featuring three bedrooms, two bathrooms, and a two-car garage, is available for a mere $232,500. Already, the appraised value of this home is estimated to be around $290,000.
This means that the fortunate homeowner would instantly amass an equity of over $57,000. Such a significant equity gain right at the onset symbolizes the potential wealth accumulation this program offers, thus giving many Dallas residents the opportunity to own a home and build wealth.