New Hampshire Secures $20 Million in Federal Housing Grants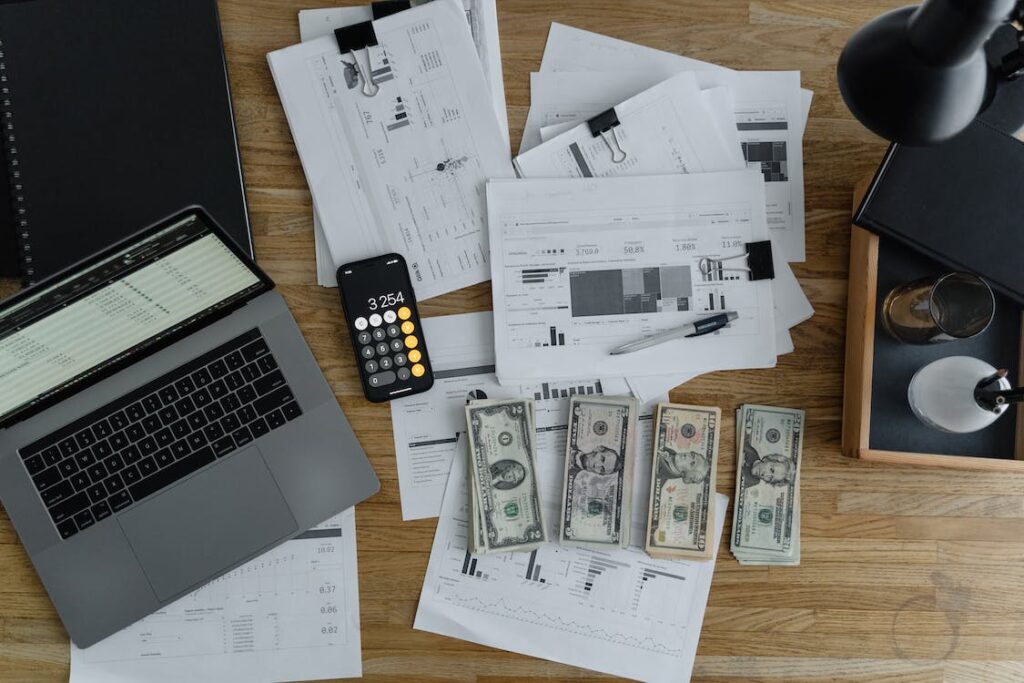 Communities throughout New Hampshire are set to benefit from an infusion of over $20 million in federal funds earmarked for housing support, the latest allocation of aid from the U.S. Department of Housing and Urban Development (HUD). This round of financial assistance forms part of HUD's larger commitment to distribute $5.6 billion to around 1,200 communities across the nation.
The announcement, made by Marion McFadden, Principal Deputy Assistant Secretary for Community Planning and Development, underlined the importance of such funding in addressing diverse local necessities. She stated that these flexible resources are instrumental in driving the construction of homes, supporting both renters and homeowners, providing life-saving aid to those experiencing homelessness, improving public facilities, and fostering community resilience and local economic development.
New Hampshire's share from this round of allocation stands at $20.1 million, set to be divided among several key areas. The state will receive $12.6 million in Community Development Block Grants. These funds are instrumental in supporting housing development initiatives that ultimately benefit communities at large.
An additional $5.5 million is to be channeled toward the HOME Investment Partnerships Program. This initiative is a crucial mechanism assisting states and local governments in creating affordable rental and homeowner housing for families with low income.
Meanwhile, Emergency Solutions Grants, aimed at bolstering the operation of local homeless shelters along with related social service and homeless prevention programs, have been assigned $1.1 million.
Lastly, $930,886 has been allocated toward the Recovery Housing Program. This initiative aims at securing stable, transitional housing for individuals recovering from substance use disorders.
In summary, this HUD funding provides a substantial boost to New Hampshire's efforts to address its diverse housing needs. By targeting a range of housing issues – from development to homelessness prevention and support for those recovering from substance use disorders – these funds offer tangible assistance in creating a more secure and stable housing environment for the state's residents.