New Solar Energy Initiative Debuts in Madison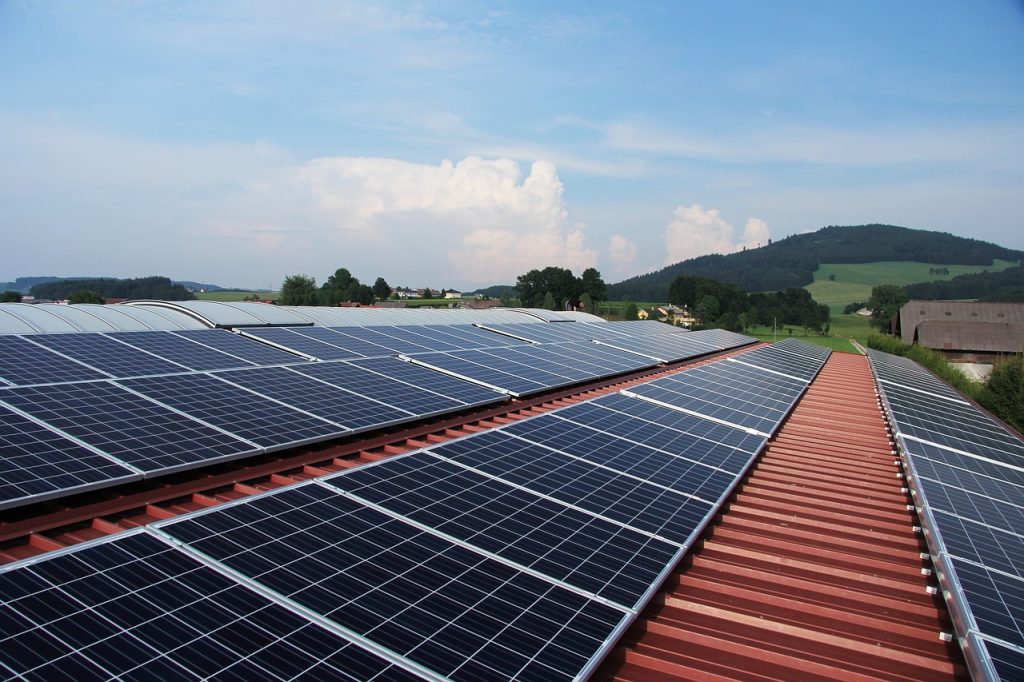 Last Month, the city of Madison, Wisconsin proudly announced the roll-out of the MadiSUN program, marking a significant stride in the transition of the city's power source to renewable solar energy during the span of 2023.
In a concerted effort to push the city towards cleaner energy, the MadiSUN program is designed to foster the growth of local renewable energy providers. It aims to increase the accessibility of solar energy installations not only for homeowners but also for businesses and non-profit organizations within the Madison locale throughout the forthcoming year.
The program is structured around three primary initiatives set for 2023: Firstly, the launch of a solar group purchase scheme aims to drive down the cost of solar installations for private households, making solar power a more affordable option for the general public. Secondly, a series of grants will be made available to businesses interested in integrating solar energy into their operations. Lastly, an additional grant is aimed at widening solar energy access for citizens and local institutions.
For the successful execution of this program, the city has teamed up with a local non-profit entity, RENEW Wisconsin, an organization with a dedicated mission of promoting the proliferation of renewable energy across the state. During a press conference, RENEW Wisconsin's Executive Director, Sam Dunaiski, expressed his optimism about the initiative's potential to significantly broaden access to renewable energy.
Emphasizing the success of the initiative, Dunaiski stated, "We're in the process of delivering more solar power to families, businesses, and non-profit organizations throughout our community. We celebrated 2022 as our most fruitful year yet for both our residential and backyard programs, and we've noticed our business program is also garnering an impressive level of participation."
Madison's Mayor, Satya Rhodes-Conway, highlighted that the initiative signifies another milestone in the city's progress towards decarbonization.
"We take immense pride in our investments and the progress we have made so far. We are deeply thankful for our partners who have assisted us in this mission," said Rhodes-Conway. She added, "However, we still have a long journey ahead. We need to keep pushing forward to strengthen our resilience, cultivate our green economy, and promote climate equity."
Rhodes-Conway reported that Madison, Wisconsin has already installed 1.4 megawatts of solar energy on the city's infrastructure, with an ambitious target of installing an additional eight megawatts by 2030.
The initiative also encourages participation by promoting the tax incentives encompassed in the Inflation Reduction Act, as highlighted by Rhodes-Conway. This Act offers a 30% coverage on the cost of renewable energy installation for taxpayers, organizations, and government bodies.
Dunaiski expressed his belief that the initiative will ease the transition towards renewable energy, which will concurrently stimulate Wisconsin's economy.
"These technologies are accelerating our shift from a fossil fuel-dependent economy to a decarbonized one, leading to improved health and economic conditions for all Wisconsinites. Moreover, we can retain these energy dollars within our community while reducing pollution and combating climate change," he concluded.