New York's 2030 Target Requires a Tripling of Renewable Capacity in the Next 8 Years, States Comptroller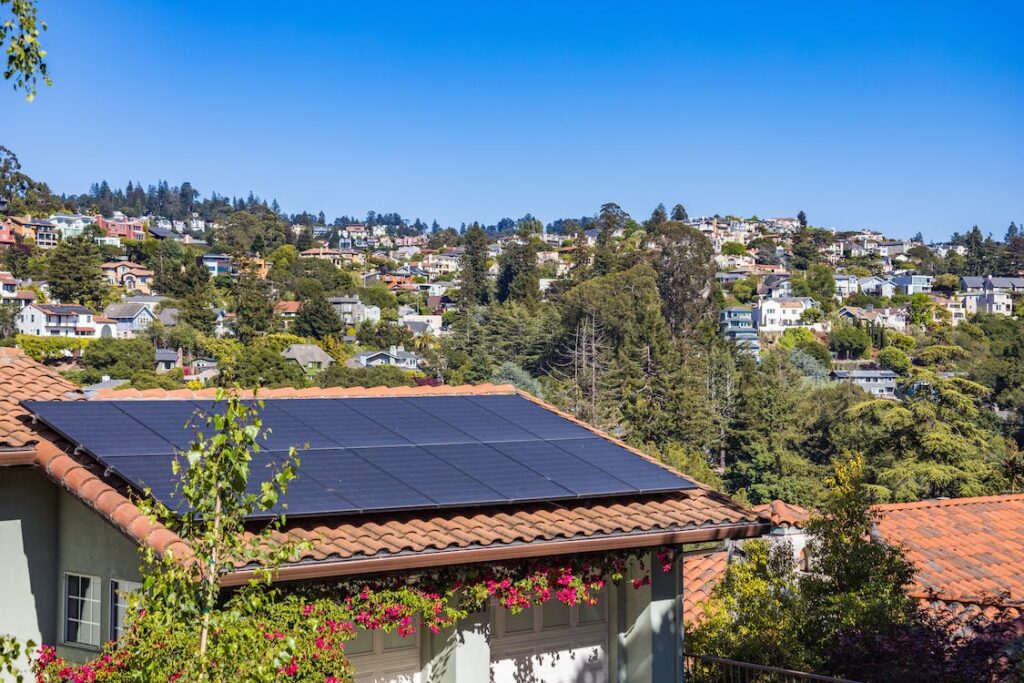 New York's ambitious renewable energy targets are facing substantial challenges, with interconnection and prolonged permitting processes being major stumbling blocks, state Comptroller Thomas DiNapoli emphasized in his recent report on August 1st.
An Ambitious Goal
New York's goal to obtain 70% of its electricity from renewable sources by 2030 is a commendable but difficult target. To meet this objective, the state needs to add 20 GW of capacity within the next eight years.
The Climate Leadership and Community Protection Act of 2019 established these targets, with the ultimate goal of eradicating greenhouse gas emissions from electrical generation by 2040. While the state has made progress, with 29% of its energy derived from renewable sources as of 2022, the path ahead is riddled with obstacles.
Challenges in Deployment
According to DiNapoli's report, numerous hindrances are thwarting New York's progress toward a renewable future. There have been significant project cancellations, with 11.3% of contracted generation capacity terminated before coming online between 2005 and April 2023. A mere 3.1% of projects awarded contracts since 2015 have become operational.
The reasons behind these setbacks include:
Interconnection Issues: Complex and time-consuming procedures have led to delays in connecting renewable energy projects to the grid.
Permitting and Siting Delays: A lack of uniformity in regulations has led to significant hold-ups in obtaining necessary permits.
Inconsistent Incentive Programs: Changing government incentives have caused uncertainty for developers.
These hurdles have resulted in the loss of gigawatts of potential generation capacity, even as the state aims to become the nation's sixth-largest producer of renewable energy.
An Industry Perspective
Noah Ginsburg, the executive director of the New York Solar Energy Industries Association (NYSEIA), expressed optimism about meeting the state's targets but acknowledged the validity of the report's conclusions.
Ginsburg pointed out the specific challenges faced by distributed solar, which doesn't benefit from the state's Office of Renewable Energy Siting. Community-level ordinances have led to restrictions on renewable energy development, thereby further complicating matters.
However, Ginsburg also noted that distributed generation is largely on track to exceed the state's 10 GW target and could potentially accelerate the overall progress if state leaders were to set more ambitious targets for distributed resources.
A Path Forward
"New York State has rightly pursued an aggressive campaign to reduce greenhouse gas emissions to limit the most dangerous impacts of climate change," DiNapoli stated. He emphasized that New York's energy goals are attainable but necessitate meticulous planning and management.
Over the past 20 years, New York has added only 12.9 GW from both renewable and fossil resources. Tripling this capacity in just eight years is a monumental task that calls for a comprehensive strategy, unified regulations, and strong support from all stakeholders.
The journey towards a sustainable energy future is fraught with complexity, but New York's commitment to renewable energy serves as a beacon for other states. Achieving the set targets would not only align with environmental priorities but also spark innovation and create employment opportunities in the renewable energy sector.
The report from state Comptroller Thomas DiNapoli serves as a call to action, underscoring the necessity for collaboration, foresight, and urgent measures to meet New York's 2030 targets. Time is of the essence, and the state's renewable energy future depends on decisive action.