North Carolina Press Conference Features EPA and Congresswoman Foushee Showcasing $7 Billion Solar for All Grant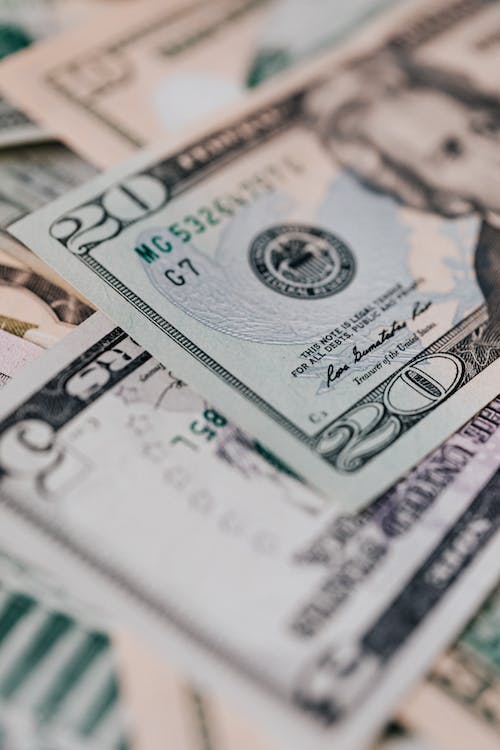 The "Solar for All" competitive grant competition, spotlighted by the EPA, has opened an exciting opportunity for a multitude of eligible applicants. With a total of $7 billion in grants up for grabs, the competition aims to enable residential distributed solar deployment, with the intention to spread solar energy benefits across various regions and communities.
Who is Eligible?
The eligibility to apply for the Solar for All program is extensive. States, territories, Tribal governments, municipalities, and particular nonprofit organizations can submit applications. Coalitions can also apply if led by an eligible lead applicant. The detailed specifics on eligibility can be found in Section III of the Notice of Funding Opportunity (NOFO), available on grants.gov.
Application Deadlines
The deadlines for submitting a Notice of Intent (NOI) to apply are divided by applicant types:
States, the District of Columbia, and Puerto Rico: July 31, 2023
Territories (The Virgin Islands, Guam, American Samoa, and the Commonwealth of the Northern Mariana Islands), municipalities, and eligible nonprofit recipients: August 14, 2023
Tribal Governments and Intertribal Consortia: August 28, 2023
The final application deadline for this competition is September 26, 2023.
Award Options and Amounts
The EPA has planned to make up to 60 awards under this competition. The awards have been categorized into three distinct options:
State and Territory Programs: Awards targeting specific state or territory geographies.
American Indian and Alaska Native Programs: Awards to serve American Indian and Alaska Native communities.
Multi-state Programs: Awards to assist similar communities facing like barriers to residential distributed solar deployment across various states.
The EPA will issue awards in varying amounts depending on the number of households the applicant intends to serve. Three sizes are available:
Small-sized program: $25 – $100 million
Medium-sized program: $100 – $250 million
Large-sized program: $250 – $400 million
Applicants can submit separate applications to one or more of these three options. The final number of awards will be calculated based on the quantity and quality of the applications and the best combination of awards to maximize the geographic reach and benefits of the Solar for All competition.
Tools and Support
The EPA has provided an assortment of tools and resources to assist prospective grantees in the application process. These include templates and comprehensive information available on EPA's GGRF webpage.
The Solar for All competition represents a significant stride towards a sustainable and inclusive future. Offering substantial financial support to a broad array of applicants, it encourages collaboration between states, territories, tribes, and nonprofit organizations in the promotion of solar energy. Those eligible and interested should pay close attention to the deadlines and prepare their applications, as this opportunity holds great potential for transforming communities and driving environmental change.