North Carolina's Programs & Grants for First-Time Home Buyers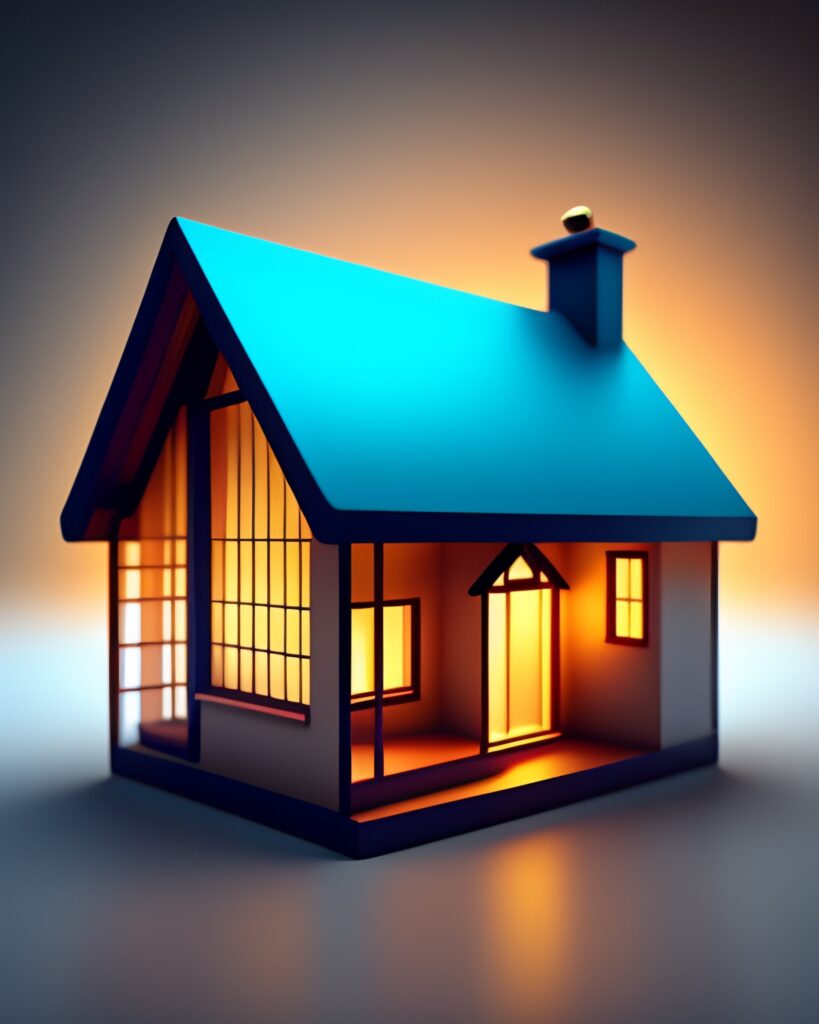 Buying a House in North Carolina: A Comprehensive Guide for First-Time Home Buyers
Owning a home is a significant milestone, and buying your first home can be an intricate process, especially in the diverse real estate market of North Carolina. But guess what? As a first-time home buyer in The Old North State, you're not on this journey alone!
North Carolina offers an abundance of support for first-time home buyers, with guidance, education, and financial assistance ready at your fingertips. Let's delve into the essential aspects and available programs that can help ease your way into homeownership in North Carolina.
Verify your home-buying eligibility in North Carolina. Start here (Aug 6th, 2023)
From expert advice to educational resources, North Carolina has plenty in store to help first-time buyers navigate the process. The state is home to various programs designed to assist financially with down payments and, occasionally, closing costs. Here's how you can get started on the right foot:
North Carolina First-Time Home Buyer Programs
North Carolina Housing Finance Agency (NCHFA)
The NCHFA plays a vital role in encouraging first-time home buyers in the state to consult with a housing counselor approved by the US Department of Housing and Urban Development (HUD). The agency emphasizes that pre-purchase counseling from a HUD-approved housing counselor is often required by mortgage programs.
Though there may be a nominal cost for homebuyer education, the benefits of having an independent expert guide you can be substantial. To assist you further, download NCHFA's free Pocket Guide to Home Ownership from our resource section.
NC Home Advantage Mortgage
Aimed at both North Carolina first-time home buyers and "move-up" buyers, the NC Home Advantage Mortgage program offers a 30-year fixed-rate mortgage. The program considers those who haven't owned a home in the past three years as first-time buyers and current homeowners as "move-up" buyers.
The program's flexibility allows qualifying buyers to choose between conventional, FHA, VA, or USDA loans through participating lenders. Property types include single-family homes, duplexes, townhouses, or new manufactured homes.
Moreover, the NC Home Advantage Mortgage offers optional down payment assistance of up to 3% of the loan amount. You can even stack additional NCHFA home-buying assistance with this aid, enhancing your purchasing power!
NCHFA Home Buying Assistance Program Requirements
These guidelines must be met by first-time buyers:
A minimum credit score of 640 is required.
Buyer income and purchase price must be within program limits.
The debt-to-income ratio must be less than 43%.
Meet any sales price limits established by the chosen loan type.
North Carolina First-Time Home Buyer Grants
Generous down payment assistance loans are provided by the North Carolina Housing Finance Agency for eligible first-time buyers statewide. This additional support can make a significant difference in making homeownership attainable.
Let Us Help You Find the Right Mortgage for You (Aug 6th, 2023)

Becoming a homeowner in North Carolina doesn't have to be overwhelming. With plentiful resources, programs, and expert guidance, the pathway to owning your first home in North Carolina can be an enriching and achievable dream. Dive into the available options and embrace the exciting adventure of homeownership in this beautiful state!