Oahu Homeowners Assistance Fund Opening January 21, 2022
The State of Hawaii in partnership with the Council for Native Hawaiian Advancement will provide $50 million in federal relief funds. The Oahu Homeowner Assistance Fund program (OHAF) will help eligible homeowners who have experienced financial hardship after January 21, 2020. They are available through the American Rescue Plan Act and the Hawaii State Department of Budget and Finance (B&F) is the primary recipient of the funds from the U.S. Department of Treasury. The program will launch on Friday 01/21/2022 at 10:00 am to the first 1,000 applicants.
"Today, we'll be taking up to 1000 applications and we'll be focusing on our priority groups. One is on income, with up to the 100% AMI, as well as the second for socially disadvantaged ethnic groups" said Kainalu Severson, of the Council for Native Hawaiian Advancement.
Find out if you qualify for these programs here.
The Oahu Homeowner Assistance Fund will assist homeowners with their mortgage, property taxes, utility payments, homeowner association fees, or other expenses they need to pay to stay in their homes. Funds up to $30,000.00 can be used for:
Mortgage (arrears from January 21, 2020 to current)
Utilities (electric, gas, water/sewer, trash)
Homeowners Insurance fees
Homeowners Association fees
Real Property Tax
Housing Counseling Services
Legal Services.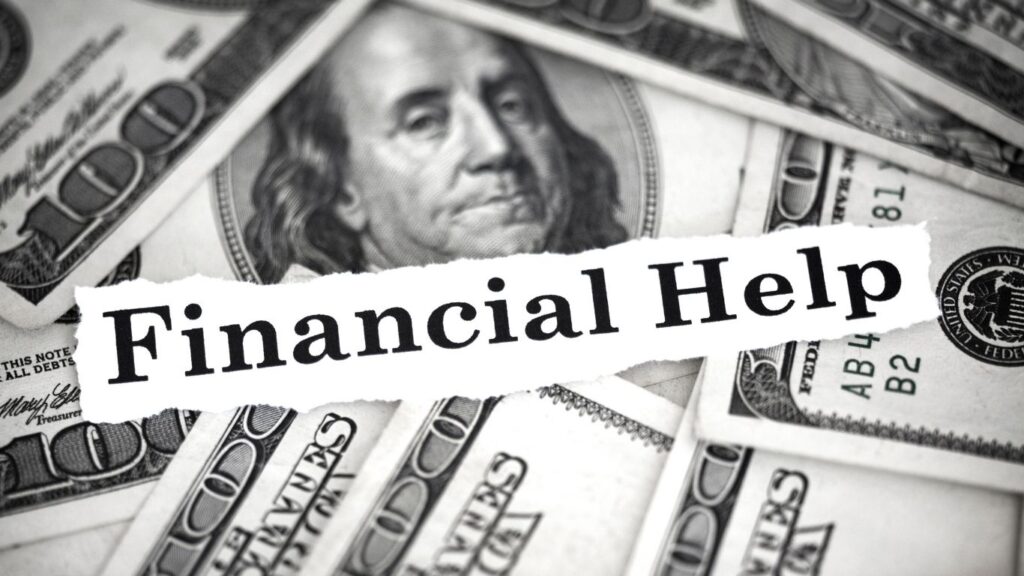 Who Is Eligible for the Oahu Homeowner Assistance Fund
All applicants, the mortgage, and the property must meet all eligibility requirements to be considered for assistance. The applicants must be Oahu residents with an Area Median Income AMI at or below 100% per HUD guidelines. Socially disadvantaged individuals are also eligible, meaning those who self-identify as Native Hawaiian, Pacific Islanders [particularly COFA migrants], Asian Americans, multi-ethnic individuals who identify, at least in part, with any of the aforementioned categories, Black Americans and Hispanic Americans. They must prove financial hardship associated with the COVID-19 pandemic after Jan 21, 2020 (including hardship that began before Jan 21, 2020, but continued after that date). 
Find out if you qualify for these programs here.
If you are eligible for this program and wish to apply, start by visiting their official CNHA website. For more information, call 808-596-8155 option 1 or email [email protected]. 
Homeowners on other islands can contact their officials regarding grants and loans:
Hawaiʻi County: http://hawaiicommunitylending.com/grants-loans/
Kauaʻi County: http://hawaiicommunitylending.com/grants-loans/
Maui County: Housing Assistance – Maui Economic Opportunity, Inc. (meoinc.org)