Ohio Homeowners: Act Fast to Access $25,000 for Your Mortgage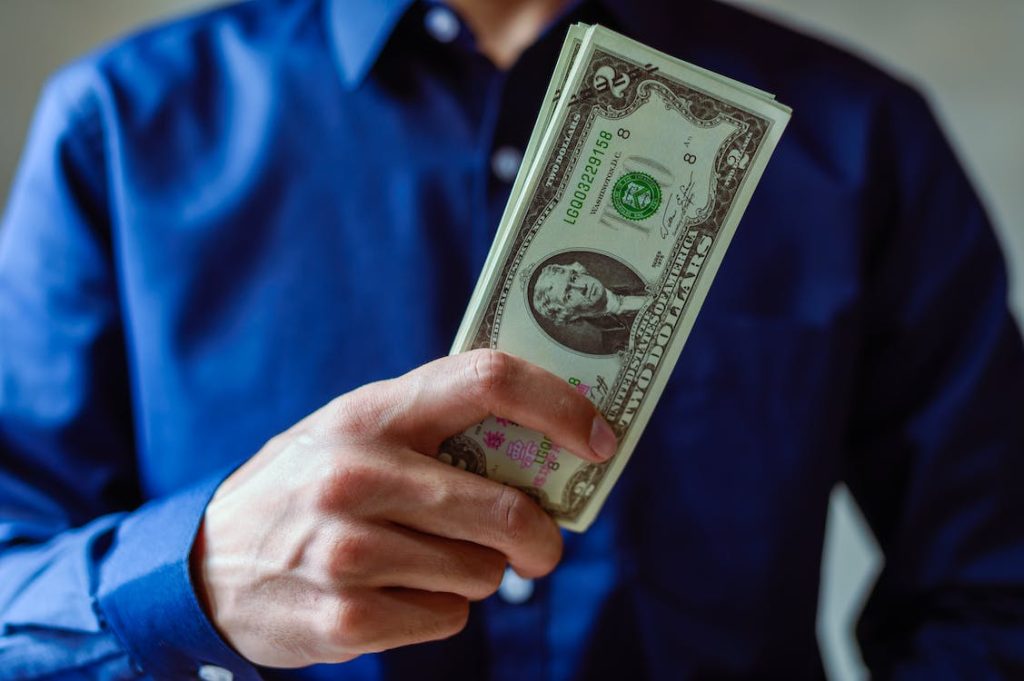 If you're a homeowner in Ohio, there's great news for you. You have the opportunity to receive up to $25,000 to pay off your mortgage. Additionally, there are programs available to assist with rental payments. Let's explore the various programs designed specifically for homeowners in Ohio.
One notable program is the Homeowner Assistance Fund, which falls under the American Rescue Plan Act of 2021. This initiative has allocated a significant amount of funding, amounting to $9.961 billion, to each state, territory, and tribal entity across the United States. The primary objective of this program is to help homeowners avoid foreclosure and prevent the loss of utilities, especially during the economic disruption caused by the COVID-19 pandemic.
Ohio homeowners can find a link to the application for the Homeowner Assistance Fund on a dedicated website. To qualify for this program, you must own and reside in a home in Ohio as your primary residence, have experienced a loss of income or higher expenses due to COVID-19, and be behind on your mortgage payments.
In addition to mortgage assistance, eligible homeowners can also receive aid through the Utility Assistance Plus component of the program. This component aims to provide financial support for utility bills, non-escrowed property taxes, and other qualified housing costs. If you meet the eligibility criteria, you may be eligible to receive up to $10,000.
It's important to note that the Federal Homeowner Assistance Funds must be utilized by September 30, 2025. Therefore, it's crucial to take action promptly and explore the available programs to secure the assistance you need.
Now, let's shift our focus to the programs designed to support renters in Ohio.
Renters in Ohio can also benefit from various assistance programs. The Ohio Department of Development website serves as a valuable resource, offering information on how Ohioans can receive rental or utility assistance. Additionally, the U.S. Housing and Urban Development webpage provides useful resources to guide renters through the application process. As time progresses and the pandemic's impact lingers, the funds allocated for these programs may become limited. Therefore, it is highly recommended to visit the aforementioned websites today to determine your eligibility and take advantage of the available support.
Whether you're a homeowner or a renter in Ohio, there are programs in place to assist you during these challenging times. Take action now to access the financial support you need and secure a more stable future for yourself and your family.