Pittsburgh Granted $50 Million by HUD for Hill District Revitalization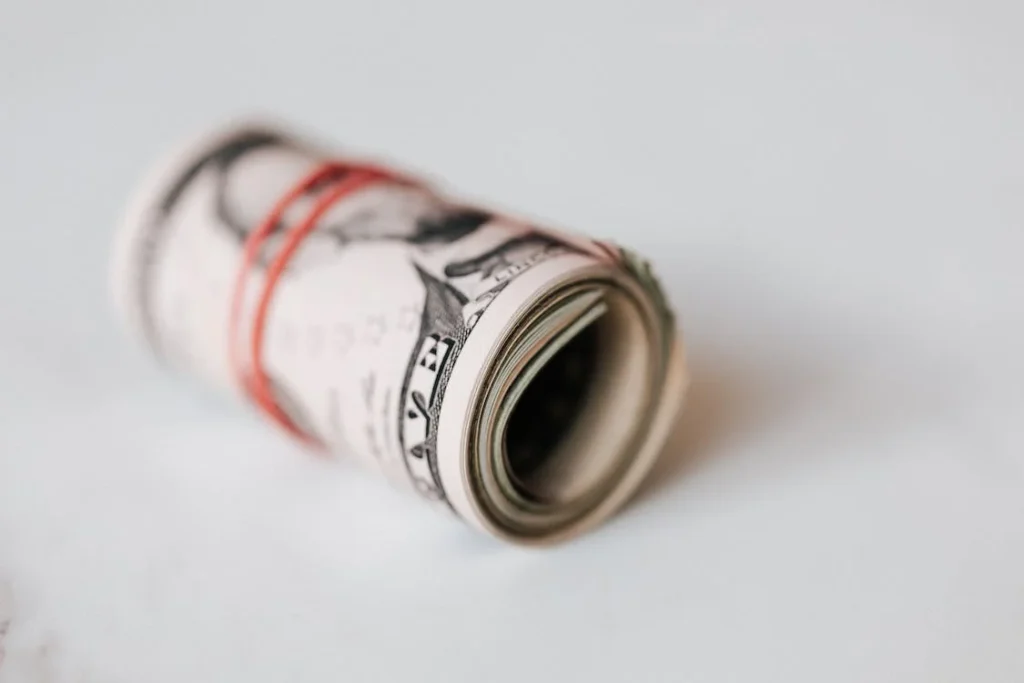 PITTSBURGH — Exciting news for the Hill District neighborhood as the Bedford Dwellings Housing Complex secures a game-changing $50 million neighborhood revitalization grant from the U.S. Department of Housing and Urban Development. The announcement was made by U.S. Rep. Summer Lee, D-12th District, in collaboration with U.S. Sens. Bob Casey and John Fetterman.
The grant, known as the Choice Neighborhood Implementation Grant, will be utilized to breathe new life into the Bedford Dwellings, focusing on rehabilitating affordable housing and making strategic investments in low-income neighborhoods. This monumental step aims to address historical injustices of racist urban development decisions, chronic disinvestment, and harmful policies that have affected the area.
The collaborative effort of community groups, the city, Allegheny County, and other stakeholders has culminated in this transformative opportunity. The funding will be channeled through the city's housing authority, with the ambitious plan of transforming Pittsburgh's oldest public housing development, the Bedford Dwellings, into a vibrant mixed-income community. The envisioned transformation includes the construction of at least 411 affordable units.
U.S. Rep. Summer Lee expressed her gratitude to Secretary Marcia Fudge and the HUD team for the award and highlighted the importance of rehabbing affordable housing at Bedford Dwellings. The project also emphasizes developing the surrounding area to create a neighborhood that rectifies past disinvestment in the Hill District and prioritizes the well-being of its Black, marginalized, and low-income residents.
The significance of this grant was acknowledged by Pittsburgh City Council, which previously approved a $31 million investment contingent on the project's selection for the HUD grant. With this funding, the Hill District community leaders' vision of turning Bedford Dwellings into a thriving neighborhood anchor, offering residents a vibrant and safe environment to live, work, and play, will become a reality.
U.S. Sen. Bob Casey expressed admiration for the tireless efforts of Hill District community leaders in reimagining Bedford Dwellings and turning it into a neighborhood that fosters a strong sense of community.
U.S. Sen. John Fetterman reaffirmed the importance of affordable housing as a human right. He emphasized that the significant investment would not only create more affordable housing in Pittsburgh but also improve the conditions of Bedford Dwellings and its surrounding neighborhood.
This transformative grant marks a new chapter for the Hill District neighborhood, representing a profound commitment to revitalizing communities and fostering equity in housing for all.