Relief Funds Dwindle as Oregon Homeowners with Defective Wells Request Help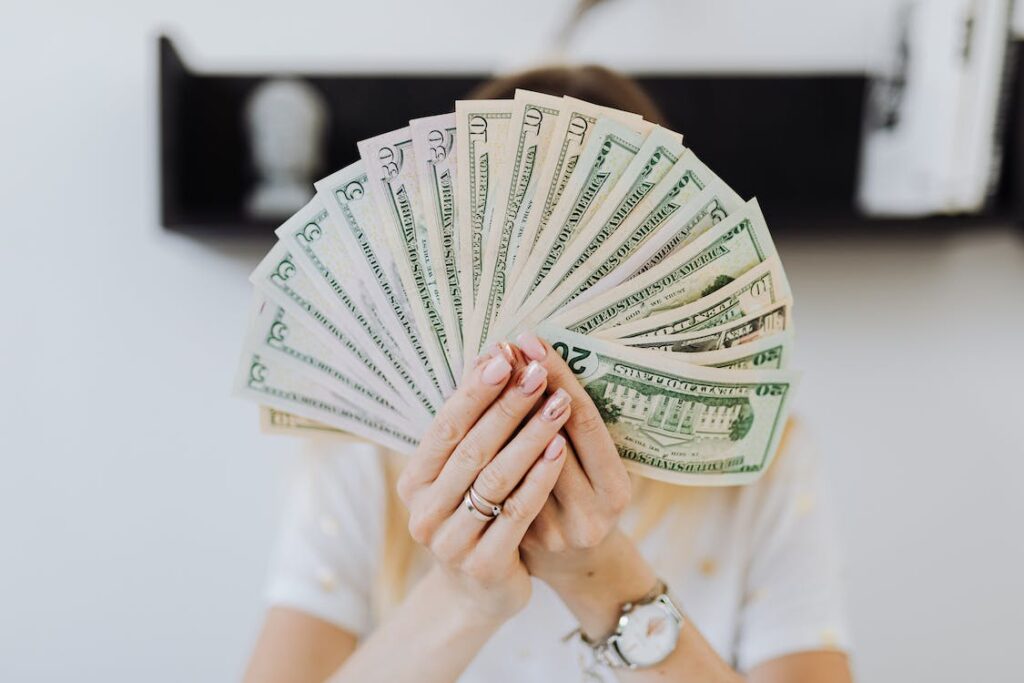 Lona Norman, an 83-year-old resident of Central Oregon, was staring down a potential crisis. Her well, her only source of water, was failing. As a resident outside the reach of city services near La Pine, she, like approximately one in four Oregonians, depended on a private well for clean drinking water. However, the continuous drought and excessive pumping have led to the gradual decline of aquifers throughout Oregon. Consequently, rural homeowners such as Norman bear the brunt of this crisis. Faced with the need to shell out over $20,000 for well repairs on her fixed income, the prospect of losing her home seemed all too real.
"Home is my comfort zone," Norman expressed. "It's where I feel secure."
Her lifeline came in the form of her daughter, who guided her through the process of seeking assistance from the state. They were among the 153 recent applicants who received approval for state grants aimed at assisting low- and moderate-income homeowners with faltering wells. Unfortunately, the sustainability of this essential program hangs in the balance. Despite its significance, the program failed to secure renewed funding in the Legislature's $168 million drought package passed in June.
Bureaucratic backlogs, stringent eligibility prerequisites, and prolonged waiting lists for good construction have collectively hampered the program's effectiveness. Meanwhile, advocates are clinging to the hope of procuring additional funds by year-end. The Well Abandonment Replacement and Repair fund in Oregon offers up to $40,000 per project to homeowners who meet federal income criteria and reside in a county plagued by drought or wildfires. To date, Deschutes, Klamath, and Jackson counties have accounted for roughly three-quarters of all applications.
Approximately $1.25 million remains unspent since the fund was launched in 2021. However, with a surge in demand, this money is likely to be exhausted quickly. In the previous year, state officials recorded over 800 instances of wells running dry or failing throughout Oregon.
One such example is Josh Dragt of Deschutes County. Dragt, a small business owner and father of two young daughters, was denied well-repair funding last month for not meeting income criteria, according to state records. Dragt, who operates his own upholstery business in La Pine, claims that his income was calculated prior to accounting for the cost of his business materials. As a result, he was deemed ineligible for a $10,000 grant, which prompted him to deplete his savings to fund a new well. However, his efforts fell short.
Dragt recalls, "I managed to gather some funds, thanks to a $6,000 loan from my mom who herself had to take a loan to help me out." Once he had the money, Dragt reached out to several good drillers, one of whom, upon learning about his two young daughters, expedited his case.
The most common reason for well fund rejection is income eligibility, states Kim Fritz-Ogren, a section manager with the Oregon Water Resources Department (OWRD). In 2021, federal funding and Oregon lawmakers allocated a total of $5.4 million to the OWRD. However, it wasn't until a year later that the department started accepting applications, and payouts to good owners did not commence until the fall of the same year, according to state records.
Fritz-Ogren acknowledges that a lack of staffing initially caused a backlog in processing applications, but affirms that those applying now can expect a response within a couple of weeks, if not sooner. However, she cautions that with the onset of summer, more wells are likely to run dry, which will trigger a surge in applications from homeowners in need.
Despite the pressing need for assistance, the program faces numerous challenges. Last month, the coordinator of the fund stepped down, and the remaining funds of $1.25 million are predicted to be depleted before the onset of next spring.
State Rep. Mark Owens, a Republican from Harney County, where declining groundwater is a well-documented issue, believes there is still hope. "It doesn't mean the need is not immense. As a legislator, it would be a huge disappointment if we fail to figure out how to infuse more money into the good fund in the next six to eight months before it runs out," Owens stated.
As a member of Oregon's emergency board, which approves state agency requests for funds when the Legislature is not in session, Owens has expressed his willingness to advocate for more aid for rural well owners. "If we can demonstrate that the fund is being exhausted, we can present a compelling case for additional resources," he added.