SC Homeowner Rescue Program Remains Open, Enhances Aid to Earlier Recipients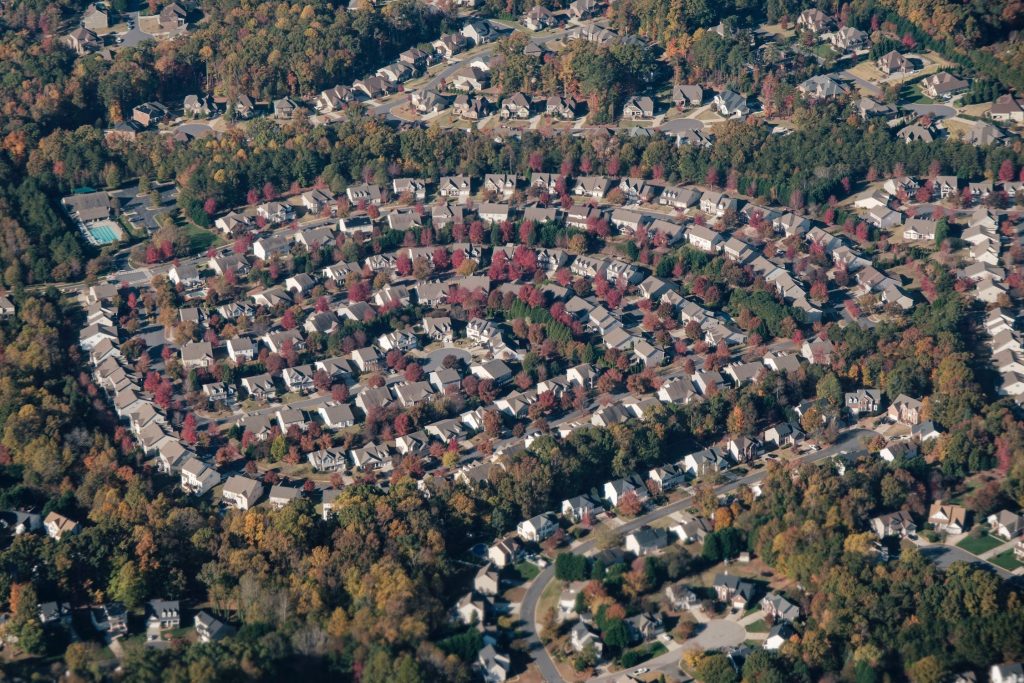 In Columbia, South Carolina, a beacon of hope continues to shine for homeowners through the SC Homeowner Rescue Program. This initiative, primarily funded by federal resources, aims to alleviate the financial strain on homeowners caused by unforeseen emergencies. The program remains open for applications and will continue to accept them until all allocated funds have been fully utilized.
The SC Homeowner Rescue Program has been instrumental in providing much-needed relief to homeowners, having already disbursed $99 million in mortgage and utility assistance to more than 15,000 South Carolina families. In a display of its commitment to support struggling homeowners, the program has not only extended its application window but is also offering an opportunity for those who have previously received assistance.
A notable feature of this program allows previous recipients to apply for a second round of assistance six months after they have received their initial payment. This provides an ongoing safety net for homeowners who continue to face financial hurdles.
Bonita Shropshire, the Executive Director of SC Housing, voiced her empathy for struggling homeowners, stating, "We understand that numerous South Carolina homeowners are facing hardships, and we are committed to offering every possible assistance to them." She went on to express her pride in the SC Homeowner Rescue Program, highlighting it as a testament to South Carolina's dedication towards homeowners in need. "We are excited to continue accepting applications for the program and also provide additional assistance to homeowners who have already participated," she added.
The SC Homeowner Rescue Program emerged as a temporary response to the financial hardships induced by the COVID-19 pandemic. Yet, despite its initial temporary label, the program commits to evaluate every existing and new application until the dedicated funds have been depleted.
The team at SC Housing recognizes the continued need for mortgage and utility assistance in South Carolina, even as the temporary program reaches its conclusion. They remain prepared to provide every eligible homeowner with any available assistance, for as long as the funds persist, thereby fulfilling their commitment to address the needs of their community.
To obtain updated information about the program, learn more about its operation, or submit an application, interested individuals can visit the official site or call 803-702-5222. Homeowners who meet the eligibility criteria and reside in any county within South Carolina can receive up to 36 months of assistance.