Secure Your New Home: First-Time Buyer Down Payment Assistance Programs in 2023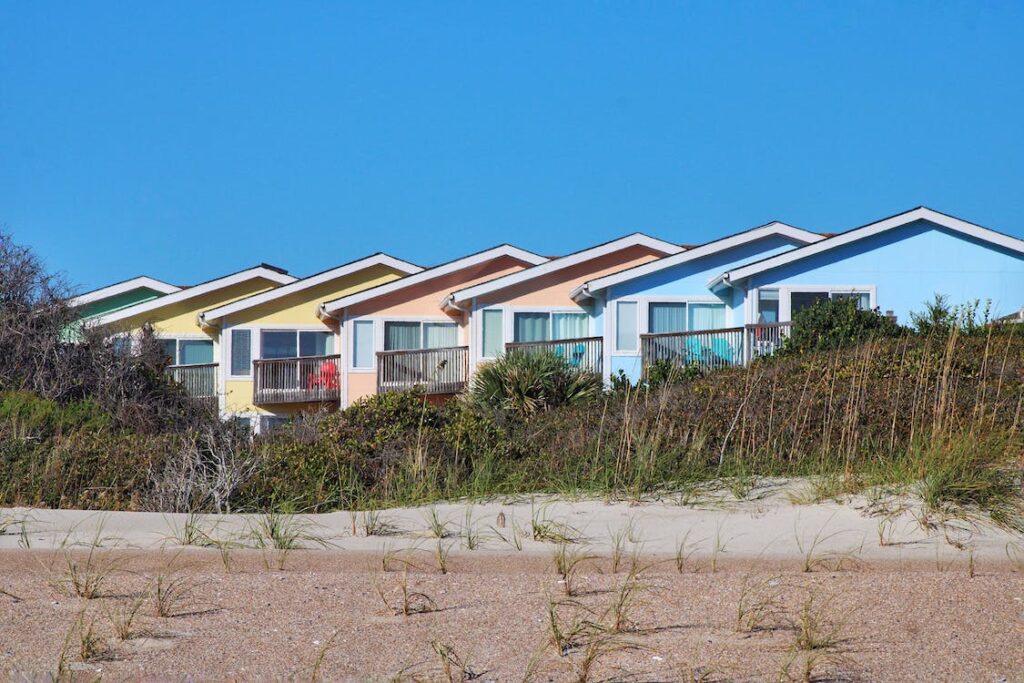 Down payment assistance programs play a crucial role in making homeownership more attainable for aspiring home buyers. These programs serve as a lifeline for first-time buyers, alleviating the burden of saving for a down payment, which can take years for many individuals.
Beyond benefiting individual home buyers, these assistance programs contribute to the overall prosperity of neighborhoods and communities. When renters transition into homeowners, they bring about positive changes to their properties, such as home improvements and increased curb appeal, which, in turn, raises property values. Additionally, new homeowners tend to contribute to the local economy by spending money at nearby stores and businesses, thereby generating tax revenue for the municipality.
Homeownership stands as a cornerstone of the U.S. economy, both nationally and locally, making it a priority for the government to incentivize and support. By promoting homeownership, the government fosters stable communities and ensures economic growth.
In this comprehensive article, we will delve into the ins and outs of down payment assistance programs. We'll explore how these programs function, their benefits to home buyers, and the ways they contribute to the overall health of communities. If you're a first-time home buyer seeking financial support to make your dream of owning a home a reality, this guide is designed to help you find the right down payment assistance program to suit your needs.
Don't let the hurdle of a down payment hold you back from achieving your homeownership goals. Click here to discover how to get your mortgage pre-approved and take the first step toward securing your future home.