Solar+ Decade's Vision: Reaching 30% by 2030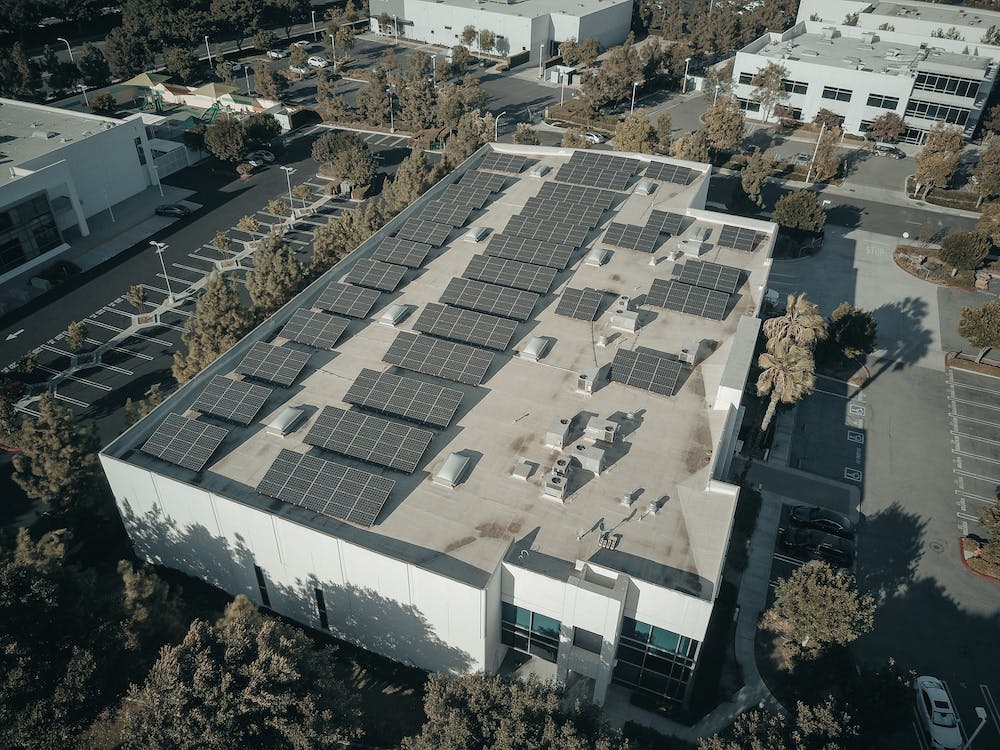 In 2019, the Solar Energy Industries Association (SEIA) set a pathway to guide the transformation of the energy landscape in the United States. Their ambitious Roadmap for the Solar+ Decade envisioned solar energy contributing 20% of electricity generation by 2030. This was seen as a crucial step in building a robust and vibrant clean energy economy.
A Shift in Goals: From 20% to 30%
However, the landscape has changed remarkably over the past two years. The shifting political dynamics, a sense of urgency in tackling climate change, challenges posed by the COVID-19 pandemic, and various other factors have triggered a reassessment of the possibilities for solar growth. Consequently, SEIA is now revising its target to reach an impressive 30% of U.S. electricity generation by 2030.
Current projections for the solar industry under a 'business-as-usual' scenario would have solar accounting for approximately 15% of electricity generation by 2030. However, SEIA believes that with determined policy intervention and continued innovation in the private sector, achieving the new 30% target is within reach.
This isn't just an arbitrary number; reaching this target would have substantial real-world implications. It would make significant progress in reducing carbon emissions and combating climate change, create hundreds of thousands of jobs, and inject over $120 billion annually into local communities.
Key Statistics and Projections
Annual Installation Growth: The U.S. solar industry will need to install nearly 125 GWdc annually by 2030, up from 19 GWdc in 2020.
Total Capacity Increase: The total solar capacity would need to grow to nearly 850 GWdc, up from 95 GWdc at the end of 2020.
Economic Impact: The industry's contribution to the economy would be over $120 billion annually, a substantial increase from $25 billion in 2020.
Job Creation: Over 1 million Americans would be employed in the solar industry, up from 230,000 in 2020.
Carbon Emission Reduction: The offset of nearly 700 million metric tons of CO2 annually would be a tremendous increase from 100 MMT in 2020.
The Urgency of Ramp-Up
Solar installations must accelerate rapidly to remain on course and effectively address climate change. To achieve 30% of electricity generation, average solar installations must increase from about 30 GWdc over the next decade to more than 48 GWdc. This requires an annual increase of 60% above current forecasts between 2022 and 2030, aligning with the Biden administration's long-term climate objectives.
Potential Barriers and Their Consequences
Delays in reaching this goal, whether caused by congressional inaction, trade disruption, or other hindrances, could have severe climatic repercussions. Staying on a 'business-as-usual' path for just three years could cost the U.S. 417 million metric tons of CO2 emissions, equivalent to retaining 11 coal-fired power plants from 2020 to 2030.
A Staggering Task Ahead
To catch up after a three-year delay, a mind-boggling 436 GWdc of total installations would be needed between 2028 and 2030. To account for 30% of all electricity generation in the U.S., the solar industry must deploy over 700 GWdc over the next decade, reaching nearly 850 GWdc of total installed capacity. This calls for an increase of nearly 130% beyond the baseline forecast from the most recent U.S. Solar Market Insight report.
Conclusion: A Decisive Decade Ahead
The 2020s present a decisive period for solar energy in the United States. The goals are ambitious, and the challenges are many, but the rewards are immense. Achieving 30% of generation by 2030 would be a monumental step towards a sustainable future. It would signal a decisive move away from fossil fuels, stimulate economic growth, create jobs, and set a standard for the world to follow.
The next years will be crucial in shaping policy, encouraging innovation, and fostering collaboration across sectors. With a shared determination and clear vision, this target is not just an aspiration; it is a realistic and achievable goal that can define a brighter, cleaner future for all.