Solar Incentives for Renters in California: Regulators Hold Off on Vote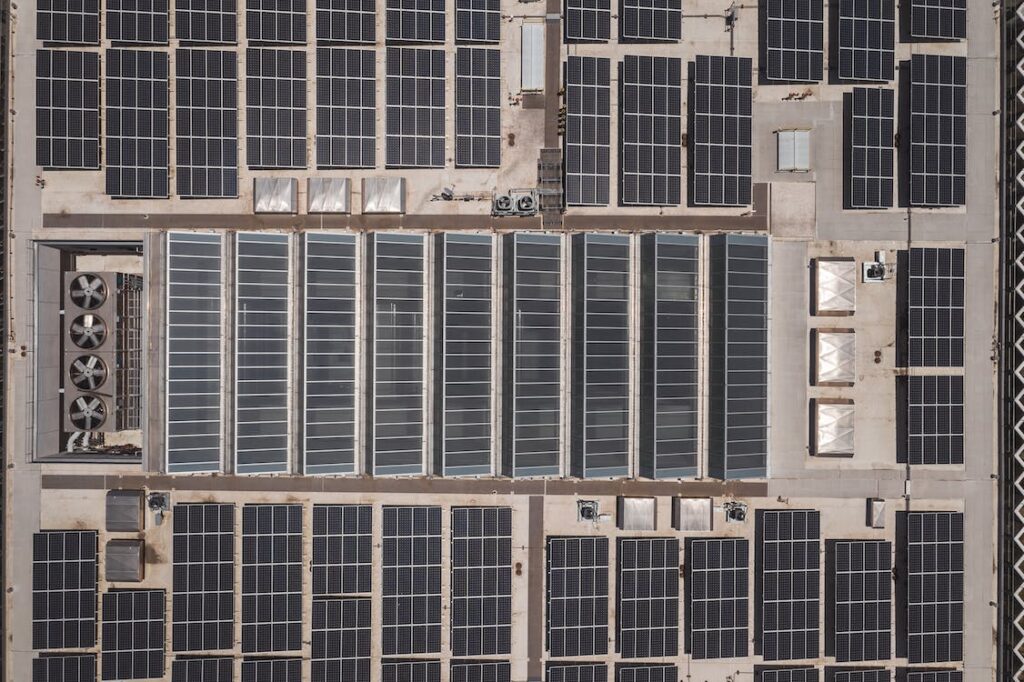 The California Public Utilities Commission (CPUC) has announced a delay in its scheduled vote on a contentious proposal that, if passed, would drastically reduce incentives for certain sectors, including schools, apartment residents, and farmers, to adopt rooftop solar panels.
Originally slated for a decision on Thursday, the CPUC has now moved the voting date to November 2. This decision echoes a similar move made by the commission last year when they decreased the rooftop solar incentives available to homeowners. However, it's essential to note that both these decisions would impact only the new customers. According to Joe Osha, a renowned analyst at Guggenheim Securities, the implications of the recent proposal could be especially grim for the multifamily residential solar market, potentially rendering it economically unsustainable.
The decision to delay the vote comes amidst mounting pushback against the proposal. A coalition of solar developers, environmental proponents, and local housing associations has rallied against the proposed cuts. The commission has been flooded with hundreds of public comments, most of them expressing strong opposition. Many critics argue that the reductions would render rooftop solar systems unaffordable for many of California's lower-income renters. Moreover, there's a growing concern that the proposal could hinder California's ambitious clean-energy transition goals.
Furthermore, the state's rooftop solar industry is already grappling with tepid demand. Implementing such drastic incentive cuts could exacerbate the situation, slowing down the industry's growth and undermining California's position as a leader in renewable energy adoption.