Solar Insights in Eastham MA: A Journey into Power Enlightenment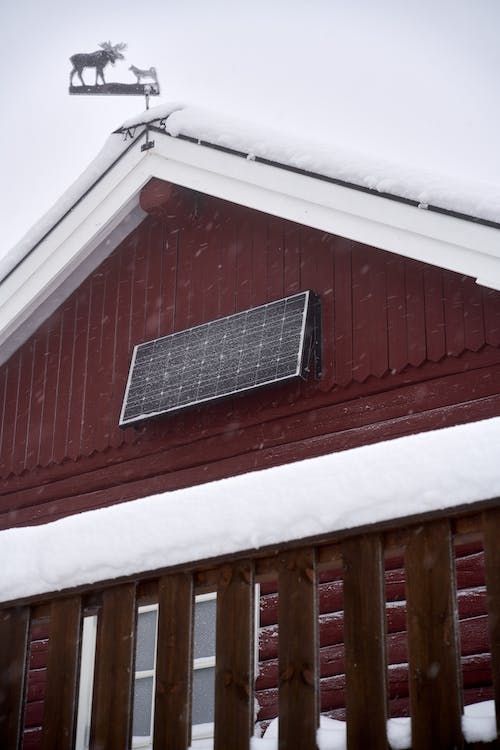 In a bid to foster a broader understanding and adoption of solar energy in the community, Eastham's climate action committee has organized a comprehensive workshop and home tour scheduled for October 28. The enlightening event, coined as the "Solar Enlightenment," seeks to offer residents a detailed insight into the world of solar power.
The committee has delineated the day into two knowledge-enriching sessions. The first segment of the event will take place from 10 a.m. to 1 p.m. at the Eastham Public Library, providing attendees with a deep dive into the essential aspects of solar energy systems. Tom McNellis, a committee member, emphasized that this workshop aims to reach residents who are yet to be convinced about the benefits of solar energy. "We are focusing on engaging those who feel left out of the process and present them with factual, unbiased information," McNellis added.
According to committee member John Boiney, the workshop will cover a gamut of topics crucial for homeowners considering a transition to solar energy. Attendees will gain clarity on the different systems available for installation, the pros and cons of buying versus leasing the systems, and various financial options available for them, and they will also be demystified on the terminologies commonly used in the solar energy sphere. Boiney stressed that the event is not a platform for expert monologues but a ground for interactive learning with a hands-on home tour session to observe functioning solar setups.
After a fruitful library session, attendees will then be escorted on a guided tour from 2 to 4 p.m., featuring visits to local homes outfitted with existing rooftop solar systems. This initiative offers a practical perspective, allowing residents to witness first-hand the solar systems in operation, providing a tangible understanding of how these systems integrate with homes and function in real-time.
One of the highlights of the workshop is a "Solar 101" presentation, to be facilitated by a representative from the Massachusetts Department of Energy Resources. This segment aims to furnish attendees with the foundational knowledge of solar energy, gearing them up to make informed decisions should they consider adopting solar energy solutions in their homes.
Moreover, the committee has maintained a strict no-sales pitch policy for the event, ensuring no presence of solar energy system vendors or salespersons, thereby sustaining a purely educational and informative atmosphere.
This endeavor by the climate action committee represents a vibrant step towards a greener future, encouraging community members to explore sustainable energy alternatives. Eastham residents keen on grasping the "nuts and bolts" of solar energy systems are urged to mark their calendars and take advantage of this golden opportunity to enhance their understanding of solar power solutions.
For more details about the "Solar Enlightenment" workshop and home tour, stay tuned for updates from the committee. It's not just an event; it's a step towards a brighter, sustainable future. — Linda Culhane