State grants provide over $8 million to bolster affordable housing programs in Allegheny County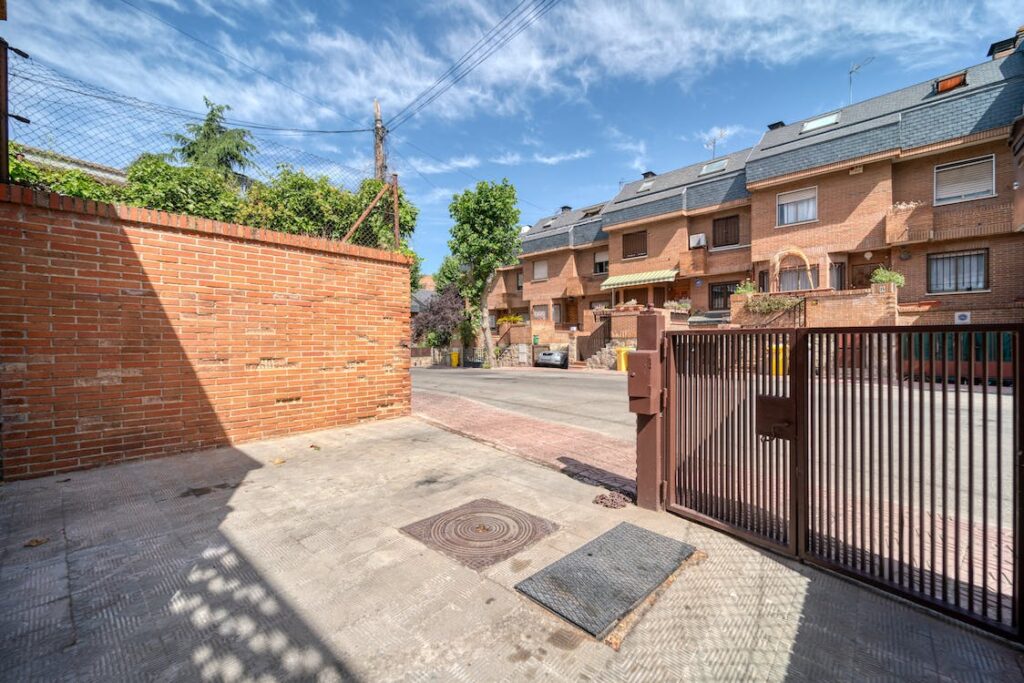 The Pennsylvania Housing Finance Agency (PHFA) has recently allocated over $8 million in funding to support approximately 30 affordable housing programs in Allegheny County. This funding is part of the Pennsylvania Housing Affordability and Rehabilitation Enhancement (PHARE) program, through which the PHFA awarded a total of $61.5 million.
The PHARE program is highly regarded for its flexibility, as it allows local leaders and organizations to determine how best to utilize the funding to address specific housing needs in their communities. According to Robin Wiessmann, the Executive Director and CEO of the PHFA, PHARE is one of their most popular programs due to this localized approach.
The funding for the PHARE program is derived from a portion of the impact fees collected from natural gas companies operating in the state, as well as a portion of the realty transfer tax. The PHFA has stated that approximately two-thirds of the PHARE funding will be directed toward housing projects benefiting households with incomes below 50% of the area median income. Statewide, this funding is expected to create 752 new affordable housing units, while also preserving and rehabilitating over 2,000 additional affordable units.
Within Allegheny County, several notable recipients of the PHARE funding have been announced. Amani Christian Community Development Corp. is set to receive $350,000 to support the construction of a mixed-use development in Pittsburgh's Hill District. This development will include mixed-rate commercial space and a dozen apartments, contributing to the area's affordable housing stock.
Rising Tide Partners has been allocated $250,000 to redevelop at least 30 single-family homes in various Pittsburgh neighborhoods. The aim is to create new opportunities for affordable homeownership in these communities.
The county's Department of Human Services has been granted nearly $200,000 for a pilot program that will launch in multiple magisterial district court offices. The program seeks to increase mediation access and stabilize housing for residents who are at risk of eviction. Additionally, over $97,000 has been earmarked to support individuals transitioning out of homeless system housing programs.
The Bedford Dwellings redevelopment project in the Hill District will receive $1 million in funding to assist in the construction of affordable housing units. Bethlehem Haven, a facility providing long-term residential supportive housing for women, will be granted $350,000 for renovations to its Fifth Avenue location.
Neighborhood Housing Services will benefit from $325,000 to facilitate the implementation of various community-based homeownership programs. Additionally, Hazelwood Initiative will receive $120,000 to support the construction of three new housing units.
The Center that CARES has been awarded $120,000 to rehabilitate the former Holy Rosary Convent into 13 studio apartments for young adults. This project will also offer supportive services and employment connections.
Operation Better Block will utilize $150,000 to rehabilitate an abandoned building in Homewood, creating six affordable housing units and commercial space. East Liberty Development Inc. is set to receive $400,000 to rehabilitate six vacant houses in the area.
The Pennsylvania Affordable Housing Corp. has been granted $350,000 to develop a workforce housing project in Homewood. This development will feature 11 affordable apartments and co-working spaces.
The Community Builders Inc. will receive $1 million for a multi-phase development in Pittsburgh's East Liberty neighborhood. This project will involve the renovation of 136 housing units.
Studio Volcy's Rhythm Square project, a mixed-use development in the Hill District, will benefit from $200,000 in funding. This project aims to provide affordable housing alongside commercial spaces.
Another $500,000 allocation will support a Studio XO Pittsburgh initiative, which seeks to create new affordable housing units, a salon and spa, classrooms, and an outdoor courtyard along Centre Avenue in the Hill District.
The Salvation Army will receive $175,000 to support a 36-bed homeless shelter in East Liberty, while Second Avenue Commons, a homeless shelter located in Downtown Pittsburgh, will be granted $100,000.
The Home Accessibility Program for Independence, an initiative launched by the city's Urban Redevelopment Authority, will receive $250,000 to provide grants to homeowners and renters for accessibility modifications. This program aims to enable individuals to age in place and avoid displacement.
The Urban Redevelopment Authority expressed their excitement about the funding awards, as they anticipate significant progress in creating, rehabilitating, and preserving affordable housing units across Pittsburgh.
Numerous other organizations in Allegheny County will utilize the funding for various projects, including the renovation of blighted structures into permanently affordable housing and the provision of financial education and housing counseling for new homeowners.
State Senator Wayne Fontana, representing Brookline, expressed his belief that this substantial funding will have an enormous impact on the lives of hundreds of families within the communities.