Stimulus Checks Coming to These States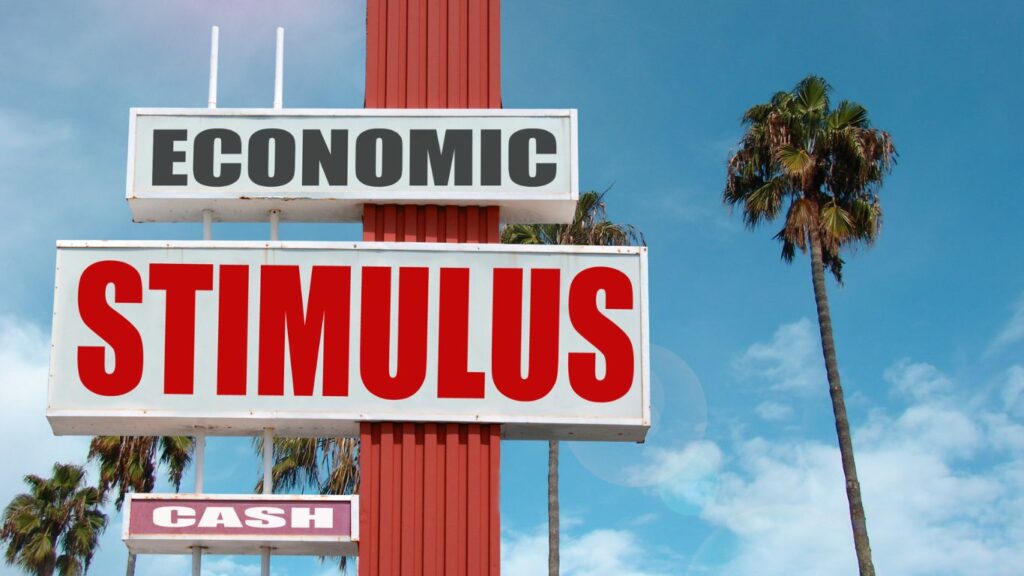 Residents of Indiana, Illinois, Iowa, and Oregon should expect stimulus checks to help them fight inflation and strengthen the US economy. Some come in the form of tax rebates and some in gas cards. Either way, they help people fight the increased cost of food, gas, and utilities. 
For more information on getting a grant and also learning about refinance programs, take a look at this.
Indiana offers tax rebates worth $125.00 per individual and $250.00 for married couples. This is an automatic refund given to taxpayers after the State ended the previous year with a budget surplus. So, if you have filed for your 2020 taxes prior to January 3, 2022, you are eligible. These payments will be given throughout the summer and should end by September 1st.
Mayor of Chicago, Lori Lightfoot proposed the Chicago Moves program and it was approved by the Chicago City Council for transit and gas cards. Chicago residents struggling with transportation expenses can apply here. They need to be over 18, residents of Chicago, have a current and valid City Sticker and have a household income at or below 100%  of the Chicago Area Median Income (AMI). According to their official site, Chicago Moves will issue up to 50,000 prepaid gas cards of $150.00 and 100,000 prepaid transit cards of $50.00 to eligible residents across the city.
Stimulus checks of $600.00 will be also distributed in Oregon by the end of this month. People who resided in Oregon for the final six months of 2020 and claimed the Earned Income Tax Credit, tax relief for low-income workers, on their 2020 taxes will get direct deposits or paper checks. While married couples with three or more children earned less than $57,000.00, single people who claimed the credit made less than $16,000.00.
A one-time stimulus check of $1,400.00 has been requested by thousands of Johnson County, Iowa citizens with low and moderate incomes through the Direct Assistance Program. The program will get $1.5 million from the Iowa City Council's own ARPA money, according to the council's approval. Applications are available on their official site.
For more information on getting a grant and also learning about refinance programs, take a look at this.