Submit Your Application for the Emergency Housing Assistance Program II Today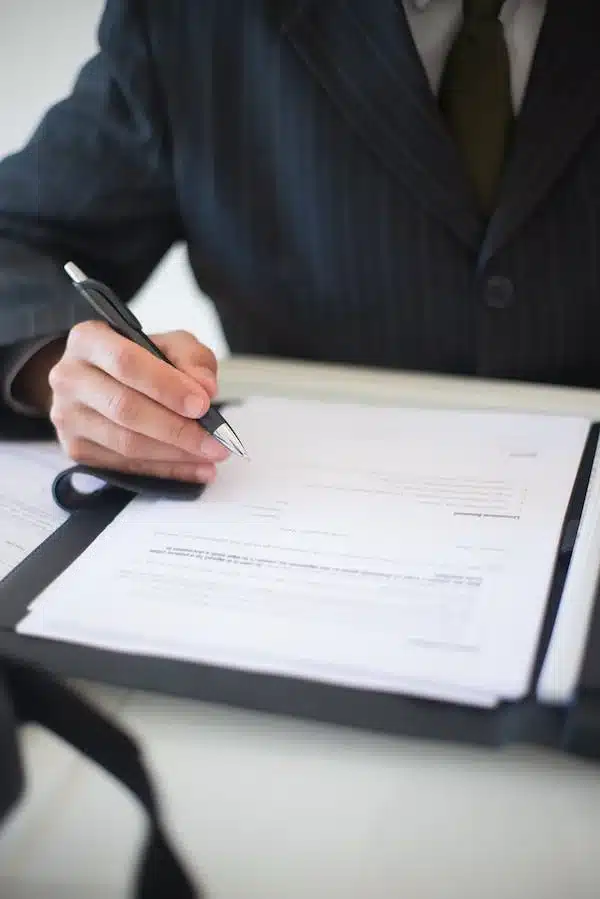 The Office of Housing and Community Development in Prince William County, Virginia has launched the second phase of the Emergency Housing Assistance Program (EHAP II). This initiative, also known as Subsistence Payments, draws from federal funding supplied by the Community Development Block Grant Funds (CDBG-CV) under the CARES Act. The program is designed to aid eligible households grappling with financial hardships related to the COVID-19 pandemic.
Subsistence Payments are intended to offer one-time or short-term aid, with assistance provided for a maximum duration of six consecutive months. It's important to note that any approved overdue amounts must be settled first and will be accounted for as one of the six total payments. Any debts incurred before March 1, 2020, however, are not eligible for this program.
All approved assistance payments from the EHAP II will be made directly to relevant parties such as mortgage companies, service providers, landlords, homeowner association agencies, and utility providers, thereby ensuring the funds are used appropriately.
The eligibility for the EHAP II is determined by several factors:
Households must currently have arrearages in the mortgage, rent, homeowner association dues, and/or utility payments. For the purposes of this program, a household is defined as individuals who are related by blood, marriage, adoption, or unrelated individuals residing in the same housing unit.
The income, assets, and circumstances of all individuals, persons, or families living together must meet all the program requirements.
The household (including all members) must not have received any housing or utility assistance from any other source.
All persons, including minors, currently living together and others expected to occupy the housing unit during the EHAP II period must be listed on the application.
Applicants must provide a statement affirming that the current housing arrearages are due to the COVID-19 pandemic.
While eligibility for the EHAP II does not automatically guarantee assistance, it's a necessary prerequisite. The provision of assistance is ultimately contingent upon both the eligibility of the applicant and the availability of funds.
To apply for the EHAP II, you can visit the Emergency Housing Assistance webpage. For additional assistance or inquiries, feel free to contact the Office of Housing and Community Development at 703-792-7538 or via email at [email protected].