Texas Utility Help Program: Aid for Low-Income Renters and Homeowners Struggling with Utility Bills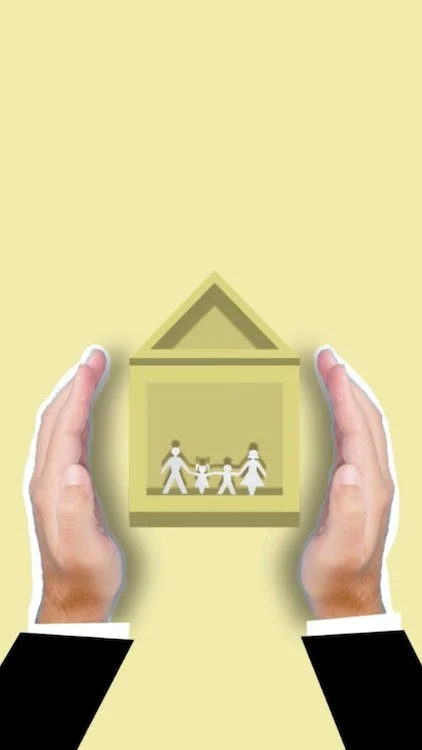 Texas has seen a consistent rise in its population since 2017, earning it the status of one of the fastest-growing states in the United States. This populous state attracts thousands of newcomers each year, many of whom can find well-paying jobs that offer financial stability.
Yet, relocation to a new state brings with it both benefits and challenges. Moving to Texas, too, carries its share of advantages and drawbacks. One of the significant benefits of making Texas your home, particularly for families, is its affordable cost of living.
Compared to the steep home prices prevalent in West Coast regions, Texas stands out for its significantly lower costs. The average home price in the state is a modest $247,210, a far cry from the skyrocketing prices witnessed in many other parts of the country. For those unprepared or unwilling to commit to buying a house, the state offers reasonable rental prices. On average, renting an apartment in Texas costs around $1,045 per month.
Adding to the financial ease for both homeowners and renters in Texas is a state-administered assistance program, namely the Texas Utility Help Program.
The Texas Utility Help Program is a financial aid initiative run by the Texas Department of Housing and Community Affairs. As the name suggests, the primary objective of this program is to provide assistance to low-income residents struggling with their utility bills. However, it's important to note that the funds granted under this program aren't directly paid to the beneficiaries. Instead, if an applicant qualifies, the money is directly disbursed to the respective utility company.
The process of applying for this utility help program is straightforward and includes the following steps:
Applicants can fill out and submit their application online by following this link.
Once submitted, the application will undergo a review process. Applicants can monitor their application status here.
Upon approval of the application, the financial aid is directly transferred to the utility company.
To continue receiving this assistance, beneficiaries must sign an agreement as per the program guidelines.
For more detailed information about this program, its eligibility criteria, the application process, and more, please visit this website.