The $7 billion Solar for All grant competition takes center stage at a North Carolina press event, courtesy of the EPA and Congresswoman Valerie Foushee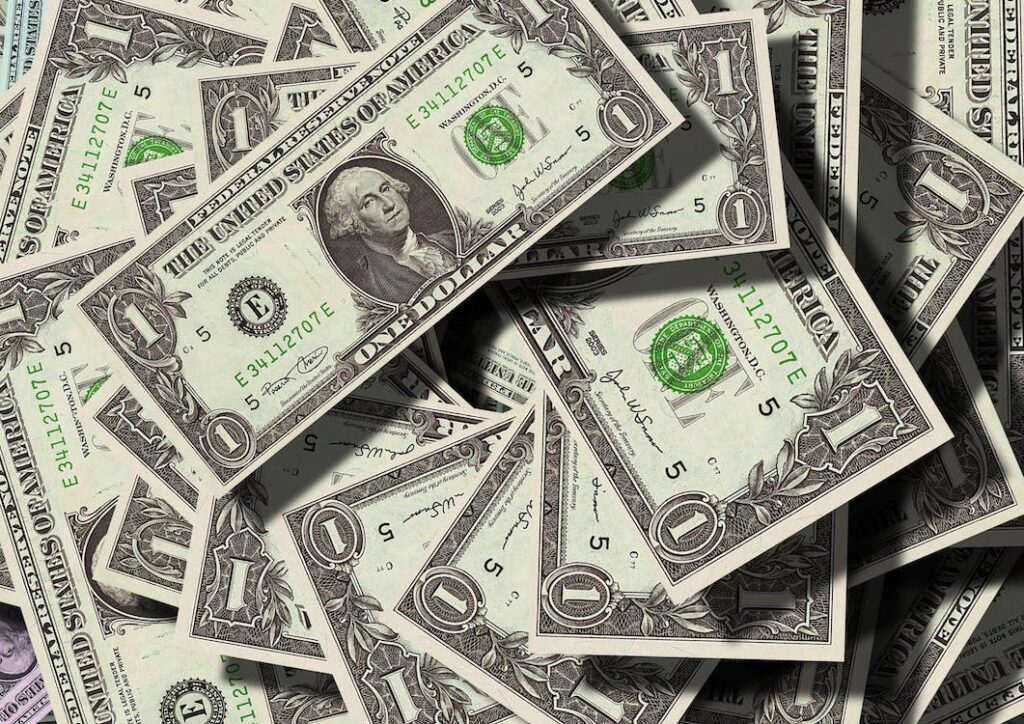 At a recent North Carolina press event, the U.S. Environmental Protection Agency (EPA) and Congresswoman Valerie Foushee announced the $7 billion Solar for All grant competition. Funded through President Biden's Investing in America initiative, the grant will enable millions of low-income households to access affordable, clean solar energy, promoting environmental justice.
The Solar for All competition will award up to 60 grants to various entities like states, Tribal governments, municipalities, and nonprofits. The goal is to stimulate residential solar investment in underserved communities, ensuring equitable access to solar power. The program will finance existing and new Solar for All initiatives, encouraging community ownership and household savings through distributed solar benefits.
EPA and other officials underscored the importance of solar power for environmental health and job creation. The program will reduce pollution, improve air quality, enhance public health, and create jobs in the clean energy sector. The initiative aligns with President Biden's Justice40 Initiative and his goals for a carbon pollution-free power sector by 2035 and net-zero emissions by 2050.
Applications for the Solar for All grant competition are open until September 26, 2023, with varying award amounts based on the program size. The award options include programs serving specific states or territories, American Indian and Alaska Native communities, or similar communities across multiple states.
The EPA has released details about a grant competition on the grants.gov website.
If you want to participate, you need to let them know first by submitting a Notice of Intent (NOI). The last day to submit an NOI is different depending on who you are:
States, the District of Columbia, and Puerto Rico have until July 31, 2023.
Territories (like The Virgin Islands, Guam, American Samoa, and the Northern Mariana Islands), municipalities, and some nonprofits have until August 14, 2023.
Tribal governments and Intertribal Consortia have until August 28, 2023.
You can find helpful tools and examples on the EPA's GGRF webpage.
The President's Inflation Reduction Act allowed the EPA to set up the Greenhouse Gas Reduction Fund. This fund invests $27 billion to help fight climate change. It does this by providing money and attracting private funding for projects that reduce air pollution and greenhouse gases in communities across the country.
In addition to the $7 billion Solar for All competition, the EPA will also start two more competitions: a $14 billion National Clean Investment Fund (NCIF) and a $6 billion Clean Communities Investment Accelerator (CCIA). The details for these two competitions will be released soon.
All these competitions, Solar for All, the National Clean Investment Fund, and the Clean Communities Investment Accelerator, are aimed at encouraging the use of residential solar energy. This will help reduce energy costs for millions of Americans, provide clean and reliable power, and encourage change in markets serving low-income and disadvantaged communities. All this while creating good-paying jobs and promoting President Biden's Justice40 Initiative.