The Comprehensive Guide to Homeowner Grants: Facilitating Repairs, Renovations, and Accessibility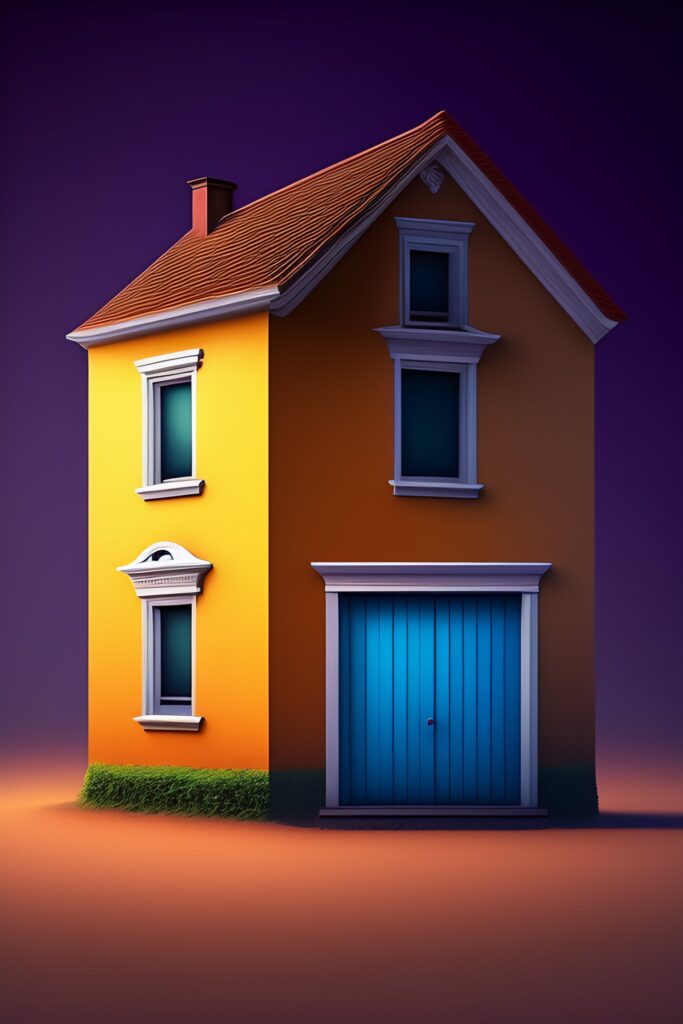 What are homeowner grants and who can benefit from them? When we talk about grants related to homeownership, the conversation usually revolves around those aimed at helping potential home buyers with down payments and closing costs. But, do grants exist for existing homeowners? The answer is a resounding yes!
In fact, there are over 5,000 programs available that offer a variety of grants, incentives, and rebates to homeowners. These valuable resources can help defray the costs of maintaining and improving homes, making them more accessible, energy-efficient, and comfortable.
However, not all homeowners are eligible for these grants. A significant number of these programs target individuals and families with low incomes, older homeowners, or service members. But don't be discouraged if you don't fall into these categories. Some grants are available to any homeowner who meets specific eligibility criteria.
Start exploring your opportunities by finding the lowest mortgage rate here (Jul 26th, 2023).
What types of homeowner grants are available? With a wide array of more than 5,000 programs, it's quite challenging to provide a detailed list of all the opportunities available. However, homeowners across the nation can access a myriad of aid that falls into several key categories:
Low-income Grants: These programs aim to assist homeowners with limited income who need help managing their property. They could be used for essential repairs or necessary upgrades.
Home Improvement Grants: These grants are usually offered by federal, state, county, or city agencies. Their objective is to help low-income homeowners carry out important upgrades or repairs. To find out more, contact your local Housing and Urban Development (HUD) office.
Section 504 Home Repair Program: This program is similar to the home improvement grants program, with a specific focus on very low-income individuals living in rural areas who can't access other financing options. While most of the assistance is provided in the form of low-interest loans, applicants aged 62 and over may be eligible for grants.
Who qualifies for homeowner grants? Given the sheer number of programs available, it's not possible to provide a single set of eligibility criteria. Each program sets its own rules and parameters.
However, we can generalize that most of these programs target those on low incomes who require necessary repairs and improvements to make their homes safer, more accessible, and more comfortable. So, if you're a billionaire looking to add a second pool to your mansion, you're likely out of luck.
The aim of these grants is to help those who need it most, allowing them to enjoy a safe and comfortable living environment without the burden of hefty repair costs. Start researching today to find out what grants you might be eligible for as a homeowner.