The Future is Bright: Solar Pro and Power Guru to Kickstart Solar Revolution in Southwestern Vermont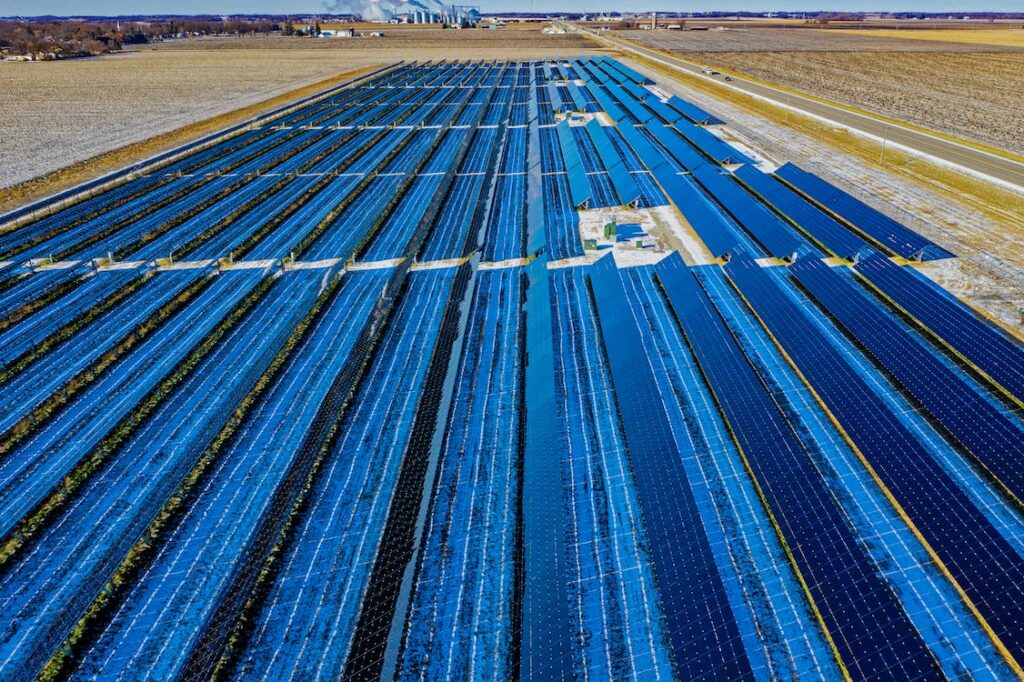 BENNINGTON — The solar energy landscape in Southwestern Vermont is about to get a mega-watt boost! Industry veterans Jim and Karen Lee are dusting off their hard hats and getting back into the game. Founding Solar Pro in 2008, the dynamic duo decided to retire in June 2021, passing the solar torch to Alexander Mintz. Mintz is a seasoned pro in the field who relocated from Albany, New York to Bennington County, becoming the new face of Solar Pro. But the story doesn't end there; it's taking an electrifying turn.
When the Lees handed over the reins of Solar Pro to Alexander Mintz, it was a seamless transition. Mintz, enriched by his extensive experience in solar technologies, led the company to new heights. However, a call for assistance led to unexpected developments.
Bhima NiSa, the late owner-operator of Power Guru, once a friendly competitor to Solar Pro, left an unforeseen management void when he passed away in late 2020. His family and employees reached out to Mintz, knowing his reputation and past friendship with NiSa. Moved by the need to honor his friend's legacy and secure the livelihoods of the Power Guru staff, Mintz took the helm of the struggling company.
Fast forward to today, and Power Guru is not just surviving; it's thriving. Community solar projects are not only up and running but are also electrifying homes across Bennington, proving clean, renewable energy is more than just a pipe dream. The cherry on top? Mintz is now finalizing the acquisition of Power Guru, effectively bringing Solar Pro and Power Guru under one energizing roof.
But wait, there's more! The companies are doubling down on their commitment to expanding solar energy options for residents and businesses in the Southwestern Vermont region. This is where Jim and Karen Lee re-enter the scene. Answering the call to action, the Lees have decided to come out of retirement and put their vast experience to use as sales and system designers for Power Guru. Their goal? To supercharge the company's growth and further fuel the clean energy revolution in Vermont.
A working relationship already exists between the Lees and Mintz, making this reunion a solar match made in heaven. And there's even more good news for potential solar adopters. The federal income tax credit rate for residential solar installations is back up to a whopping 30%, with even juicier tax incentives available for businesses. Add to that the latest in high-efficiency solar panels and inverters, and you've got a solar sector that's brighter and more promising than ever.
So, buckle up, Southwestern Vermont! With industry legends returning, passionate leaders at the helm, and amazing tech advances, the future of solar energy in the region looks incredibly bright.