The Relief Program Will No Longer Be Accepting Applications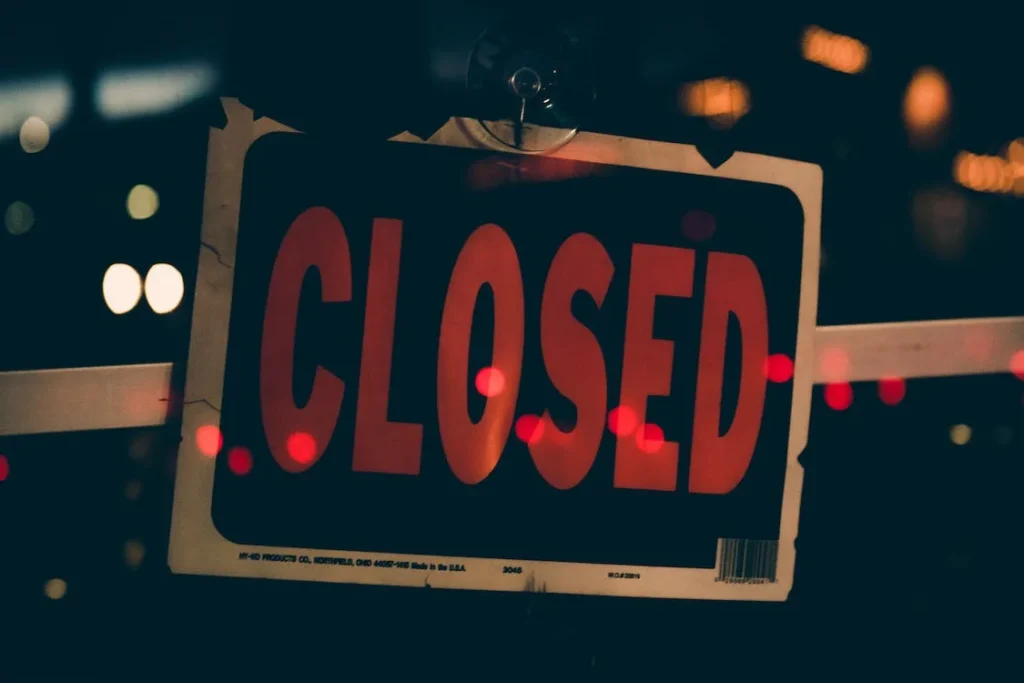 RICHMOND – In a significant announcement that holds particular relevance for homeowners financially impacted by the COVID-19 pandemic, the Virginia Mortgage Relief Program (VMRP), overseen by Virginia Housing, has declared that the program will close to new applicants, effective from October 1, 2023.
The VMRP, a lifeline for many struggling homeowners within the Commonwealth, has set the closing date due to the constraints of limited federal funding. While the funds have been helping many Virginians secure their homes during these trying times, they are finite and sourced from the American Rescue Plan Act and the U.S. Department of Treasury. Therefore, the program will continue to operate only until the full disbursement of the received funds.
This timely assistance program has provided much-needed financial support to homeowners throughout Virginia, alleviating the economic pressures that many have faced since the onset of the pandemic. The announcement emphasizes the urgency for those who may still benefit from this program to apply at their earliest convenience.
The terms of VMRP specify that all eligible applications submitted prior to the closing date of October 1, 2023, will be assessed and processed based on the remaining funding availability. However, a noteworthy aspect of the program is that applicants who are at immediate risk of foreclosure will be given priority in the process, ensuring that those in the most critical situations receive the necessary support.
This closing announcement is a clear call to action for Virginia homeowners who have yet to take advantage of the program. It also serves as a sobering reminder of the lingering financial hardships that many continue to grapple with as a result of the pandemic.
The VMRP's concerted efforts to alleviate these burdens have been a beacon of hope for many, and with the impending closure, it underscores the need for those who qualify to act quickly. State officials and local housing authorities are expected to ramp up communication to ensure that every eligible homeowner is aware of this opportunity before the window closes.
As Virginia moves forward in its economic recovery, programs like VMRP play a crucial role in ensuring stability for families and communities. Though this particular program is nearing its end, it represents the Commonwealth's broader commitment to supporting its residents during challenging times, and will likely inspire continued efforts to help those in need.