The Rental Market Cools Off Amid Rising Homebuying Expenses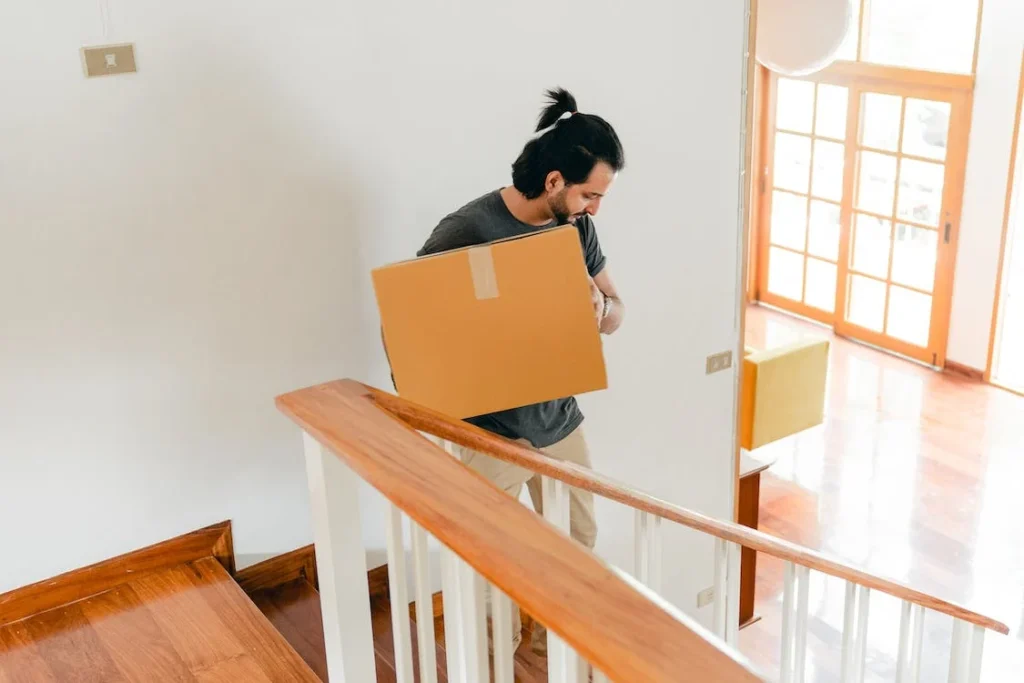 In the ever-shifting landscape of the U.S. housing market, recent trends have tipped the scales unmistakably in favor of renting over buying, especially in all but three of the largest metropolitan areas. This shift is outlined in Realtor.com's Monthly Rental Report for August, which reveals that the cost to buy a starter home in the top 50 metros is now a staggering 60.3% higher than renting, averaging an additional $1,111 per month.
Danielle Hale, the Chief Economist at Realtor.com, points out that declining rents over the past four months offer a less stressful path for potential buyers who now choose to bide their time. "Given the current environment of record-high mortgage rates and spiraling home prices, it's not surprising that a growing number of would-be homebuyers are opting to continue renting," Hale explained. "This dip in rental prices gives them the breathing room to save more for a potential future purchase, essentially keeping them in the rental market for an extended period."
Nationally, the cost comparison between renting and buying continues to widen. Median rents for properties with up to two bedrooms have been on a consistent decline for four months, coinciding with mortgage rates that have risen above 7%. This dynamic, coupled with an inadequate housing supply that pushes home prices upwards even in the face of lukewarm demand, has made renting increasingly attractive. As of August, the gap between the cost of homeownership and renting grew by almost $300 since the beginning of the year.
Zooming in on the specifics, the median asking rent in the country's 50 largest metros dipped to $1,752 in August, shedding $7 from the previous month and $25 from its peak in July 2022. Although these rents are still 23.7% higher than pre-pandemic levels in 2019, the trend clearly shows a decline. Meanwhile, climbing 30-year fixed mortgage rates, which went from 5.22% to 7.07% over the past year, made purchasing a home 21.4% more expensive on average, rising from $2,500 to $2,959 in markets that already favored renting.
The growing financial benefit of renting over buying is evident in the majority of large U.S. metros. In August, out of the 50 largest metros, 47 were more affordable for renters, an increase from 45 metros during the same period last year. The key drivers behind this shift? The one-two punch of falling rents and escalating costs of homeownership. So, whether it's the climbing mortgage rates or the inflating home prices, all signs point to a continued expansion of the renter's advantage in markets already inclined towards leasing.