Tulsa Announces Grant Program for Emergency Home Repairs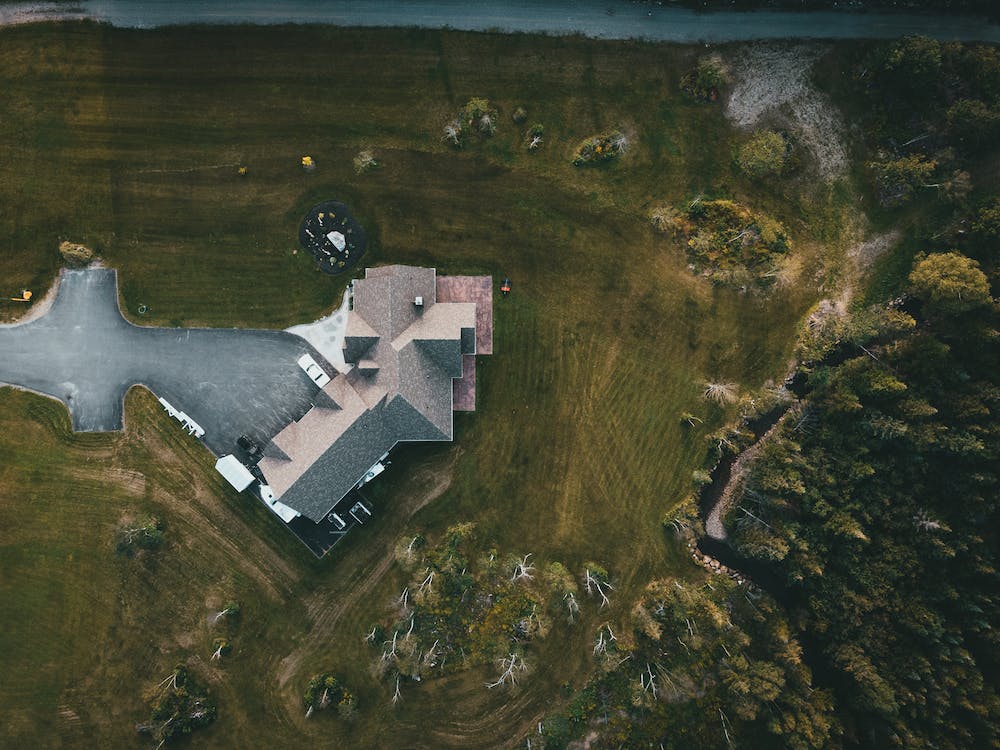 In the wake of the derecho that swept through the City of Tulsa, Oklahoma on Saturday night, numerous residents now find themselves confronted with the daunting task of repairing the damage and clearing the wreckage that was left behind. The costs of these operations can be substantial, with many families facing considerable financial strain.
Responding to this crisis, the City of Tulsa's Working in Neighborhoods (WIN) department has introduced a program aimed at providing much-needed financial assistance to homeowners grappling with emergency repairs. The scheme will offer grants amounting to as much as $5,000, earmarked to assist with crucial repair work, including Weatherhead repairs, which often constitute a significant portion of post-disaster remediation efforts.
In order to access these grants, homeowners need to meet certain eligibility criteria in line with the U.S. Department of Housing and Urban Development's (HUD) income guidelines. Those who meet these qualifications are required to complete an application form, which should then be submitted to the City of Tulsa's WIN department.
Interested parties can access the application form via an online platform. To download the form, simply click on the provided link.
The City of Tulsa, in an additional bid to lessen the financial burden on its residents, announced at a press conference on Wednesday that all Weatherhead permit fees will be waived. This was relayed by Tulsa Mayor G.T. Bynum, who also pledged that individuals who had already purchased the permits prior to the announcement will be given refunds. The mayor further urged residents to insist on the waiver if any electricians attempt to include permit fees in their charges.
Moreover, the City of Tulsa Development Services expressed readiness to issue permits for any storm-related structural repairs and trades. In recognition of the urgency of the situation, the city has committed to an expedited review and approval process, promising that permits will be issued on the same day of application. Likewise, inspections related to the repair work or individual trades will also be conducted on the same day.
This combined initiative by the City of Tulsa underscores the community's resilience in the face of adversity and their commitment to aiding their residents as they work towards recovery and restoration following the devastation of the derecho.