U.S. Bank Rolls Out Targeted Mortgage Options for Minority Borrowers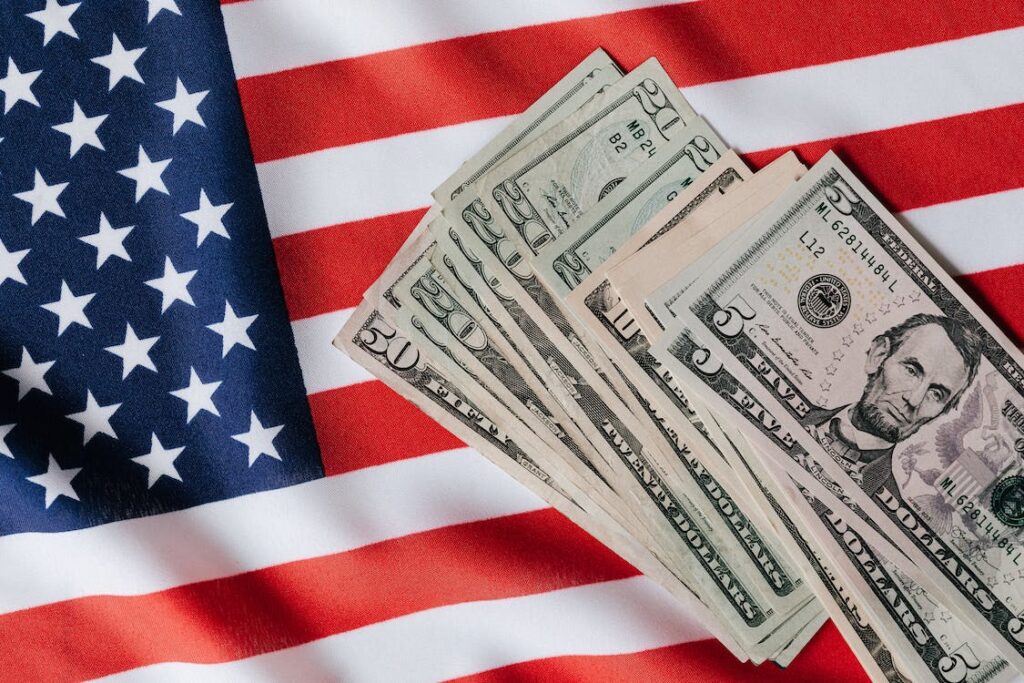 U.S. Bank is stepping up its game in the home mortgage sector with an eye toward making homeownership more accessible to underrepresented communities. The financial institution is investing a significant $100 million in a groundbreaking initiative dubbed Access Home Loan. This initiative aims to offer not just down payment assistance but also valuable lender credit to qualified borrowers.
Going beyond standard mortgage offerings, Access Home Loan brings to the table up to $12,500 in down payment assistance and an additional lender credit of up to $5,000. But that's not all; borrowers also have the flexibility to apply this lender credit towards securing a lower interest rate during closing, thereby making their loan more affordable over the long term.
Part of a broader five-year commitment to advance Black homeownership, U.S. Bank's Access Home Loan has its roots firmly planted in addressing the financial obstacles often encountered by minority communities. The program goes the extra mile by offering added financial support in pilot markets where over half of the population belongs to minority communities.
U.S. Bank explains that the ultimate objective here is to remove traditional roadblocks that communities of color often face when striving for homeownership. "The initiative aims to tackle long-standing barriers like credit accessibility, gaps in financial literacy, and lack of representation in the mortgage industry," the bank stated in its press release. They believe that improved access to these resources will foster wealth-building through homeownership, thereby narrowing the persistent wealth gap in minority communities.
Lenny McNeill, the national head of strategic markets and consumer lending at U.S. Bank, drives the point home. "We're acutely aware that homeownership is often the gateway to long-term financial security. Unfortunately, many minority individuals and families are unable to overcome the initial financial hurdles to purchase a home. Our Access Home initiative is specifically designed to fill this gap and make sustainable homeownership a feasible goal for these underserved groups."
U.S. Bank joins a growing list of banks and financial institutions putting forth special assistance programs aimed at first-time homebuyers, especially amidst a climate of rising interest rates. Just last week, KeyBank unveiled its Neighbors First Credit program, offering up to $5,000 in closing cost credits. Freddie Mac also made headlines in June for launching a unique mortgage product focused on affordable loan options for Native American communities.