U.S. Rental Rates Approach Historical Heights, But Slow Growth Tempers Enthusiasm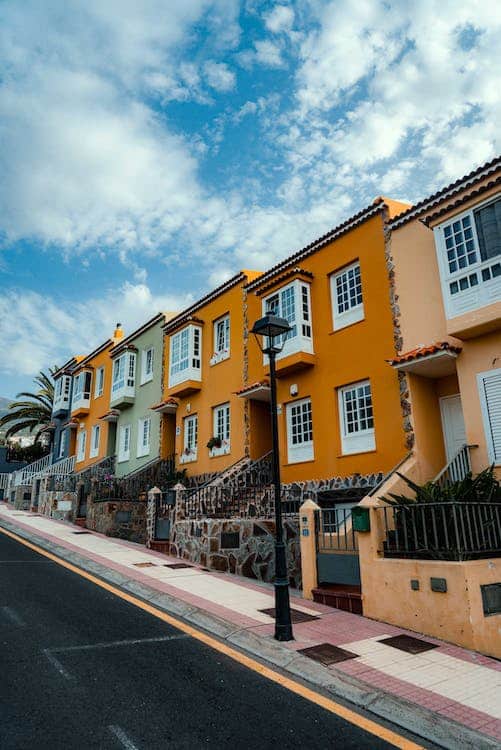 As a significant portion of Americans grapple with the escalating cost of living, new insights from a market report by Redfin shed light on the rental landscape. The median U.S. asking rent in July reached $2,038, a mere $16 shy of the record high established in August 2022.
While rents ascend to near all-time highs, the trajectory of overall rent growth appears sluggish, as noted by Redfin's Deputy Chief Economist, Taylor Marr. As Marr points out, "While rents are flattening out, it's too early to say whether rent growth has bottomed." He goes on to highlight the interplay of factors such as a robust job market, abating inflation, and increased consumer spending, which collectively mitigate the likelihood of a recession and signal enduring renter demand. However, Marr underscores the influence of the still-emerging stock of newly constructed apartments yet to enter the market. This surplus could potentially nudge rents downward as landlords strive to navigate elevated vacancies.
The report divulges that the median asking rent experienced a mere 0.3% increase from the preceding year in July, in contrast to the substantial 13.6% annual surge witnessed in July 2022.
Analyzing the underlying dynamics, it becomes apparent that rent gains have cooled over the past year, attributed to augmented supply, economic uncertainty, and a deceleration in household formation. Despite these factors, securing substantial rent reductions remains challenging due to the proximity of rents to their record peaks.
Marr elucidates that the housing market generally adheres to a "downside sticky" nature, implying that prices do not tend to significantly plummet even during sluggish market conditions. This observation underscores the resilience of rental prices.
Over the past decade, the options available to renters have burgeoned, with completed residential projects in buildings comprising five or more units experiencing a robust 26.3% year-over-year rise to reach 476,000 on a seasonally adjusted basis in June—the most recent month for which data is available. This amplification of choices places landlords in a position where they must fill more vacancies with less flexibility to escalate prices.
The report also delves into signs indicating the gradual easing of the nationwide homebuilding surge. The number of permitted residential projects in structures with five or more units experienced a considerable 33.4% year-over-year decline to reach 465,000 on a seasonally adjusted basis in June, constituting the most substantial drop since 2016.
Rent Fluctuations Across Regions
In terms of regional fluctuations, the West witnessed a 1.1% year-over-year reduction in the median asking rent, settling at $2,451 in July. In contrast, the South saw a modest 0.3% rise, reaching $1,674—an increase notably subdued since 2020. The Northeast exhibited a more pronounced shift, with asking rents soaring by 4.6% to attain a record $2,533. Similarly, the Midwest saw a 4.3% surge, culminating in a record $1,416.
The Western and Southern markets have cooled rapidly, influenced in part by the heightened rent escalation experienced during the pandemic. The influx of individuals into Sun Belt cities like Phoenix, Miami, and Dallas had propelled rents to new heights. However, the subsequent cooling suggests that these markets have room to adjust, particularly as rent affordability diminishes in certain urban centers. Layoffs in the tech sector have also disproportionately affected the West, possibly contributing to its softened rental market.