Unlocking Home Safety: Grant Qualifiers Benefit from My Safe Florida Home Program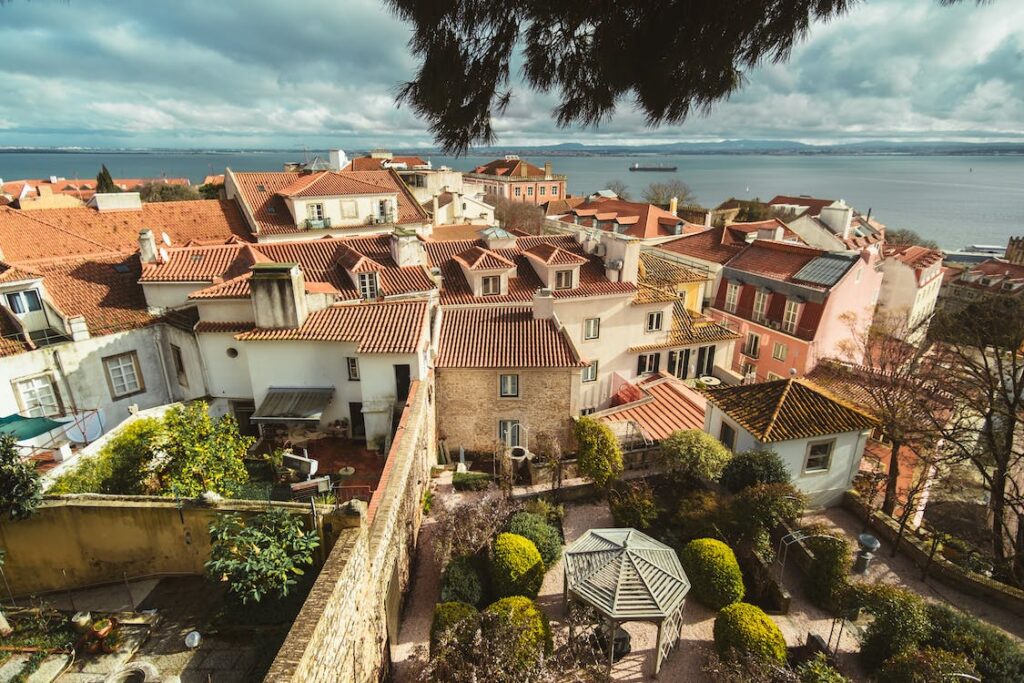 As the Florida Legislature convenes for a special session on Monday, there's a pressing agenda item that demands attention: the full funding of the My Safe Florida Home program. This initiative, crucial for homeowners who have qualified for grants to reinforce their homes against the destructive force of hurricanes, requires not just full funding but an ambitious expansion. Legislators should consider increasing the program's budget to a robust $1 billion over the next two years, ensuring a broad reach to assist numerous homeowners. In the grand scheme of Florida's substantial $116.5 billion state budget, this investment represents a modest slice—less than 1%—but it holds significant potential to empower Floridians to safeguard their homes.
Senate President Kathleen Passidomo and House Speaker Paul Renner have commendably recognized the importance of this issue, aiming to strengthen the My Safe Florida Home program during the special session called by Governor Ron DeSantis, primarily to address new sanctions on Iran. "Addressing the backlog of applications and discussing future support for this initiative is on our agenda," Passidomo has stated.
Indeed, tackling the current backlog by boosting the program's funding is a vital step. Yet, the true measure of success will be enabling as many homeowners as possible to reinforce their homes proactively. It's a simple equation: stronger homes lead to fewer disaster victims. Investing in home hardening now is not only cost-effective but also a proactive measure for safety, compared to the daunting task of rebuilding in the aftermath of a hurricane.
The My Safe Florida Home program has already proven its worth by offering free home inspections, detailed retrofit reports, and matching funds for improvements—$2 for every $1 spent by the homeowner, up to $10,000. Despite its success, the demand far outstrips the available funds. With over 24,000 grant applications approved and funding insufficient for another 17,617 waiting in the queue, the program has had to halt new applications temporarily. Meanwhile, home inspections continue at a rate of about 200 per day. In just one year, over 70,000 homes have been inspected, and more than $200 million allocated for upgrades. These fortified homes not only become safer but also yield considerable insurance savings, averaging over $1,000 annually, as noted by Chief Financial Officer Jimmy Patronis, who advocates for increased program funding.
The My Safe Florida Home program isn't just about financial aid; it's about transforming homes into resilient structures that can stand up to nature's fury, thereby ensuring the safety and security of Florida's communities.