Unlocking Homeownership: 14 Grants and Programs for 2023 First-Time Buyers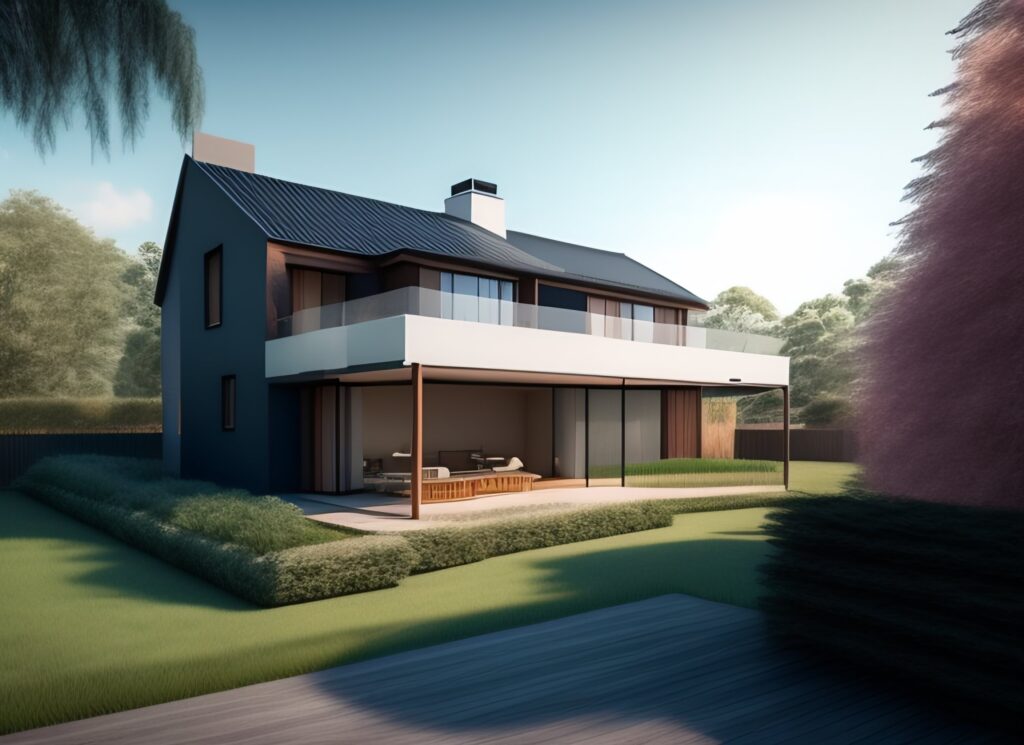 The journey to homeownership often feels like an uphill battle, especially when it comes to saving for a down payment. While the standard recommendation is to put down 20%, many people spend up to seven years scraping together the funds. That's a long-term commitment, especially as property values tend to rise over time, making your dream home continuously more expensive.
But here's the game-changer: you can stop playing catch-up with the housing market. That's right, you don't need a 20% down payment to buy a home. Thanks to an array of first-time home buyer programs available in 2023, you can transition from being a renter to being a proud homeowner much sooner than you think. From cash grants and tax credits to mortgage rate discounts, there's a buffet of options designed to make your American Dream a reality—and without the long wait.
Ready to make the leap? Click here to get pre-approved in minutes!
Demystifying First-Time Home Buyer Programs: What Are They?
If you've never bought a home before, the term "first-time home buyer program" might sound like a foreign concept. Simply put, these are special mortgage loans and incentives that aim to make homeownership more accessible. These programs are generally backed by various governmental bodies, as well as public and private banks.
Types of Programs to Give You a Leg Up
Low-Down Payment Mortgages: With as little as a 5% down payment, these programs help you secure your home without breaking the bank.
No-Down Payment Mortgages: Yes, you read it right—these mortgages don't require any down payment at all!
Interest Rate Discounts: First-time home buyers can enjoy reduced interest rates, making your monthly payments more manageable.
Flexible Approval Standards: For those worried about their credit score or other qualifying factors, some mortgages offer more lenient approval standards.
Profession-Based Terms: Some programs offer favorable mortgage terms tailored to specific professions, rewarding you for your contribution to society.
How to Get Started
If you're sold on the idea, you're probably wondering how to get started. First-time buyers can apply for mortgages either online or in person. With the digital revolution in banking, many mortgage companies are now able to process and issue approvals for first-time buyers within minutes, further expediting your journey to homeownership.
So, if you've been sitting on the fence about buying your first home, it's time to hop off and take advantage of these remarkable programs designed to turn renters into homeowners. 2023 could be the year you find your forever home!